Experience the most unique lake island in the world from an unrivaled vantage-point: Finca San Juan de la Isla – Nicaragua's most comfortable and authentic island lodge – located lake-front on Santo Domingo Beach.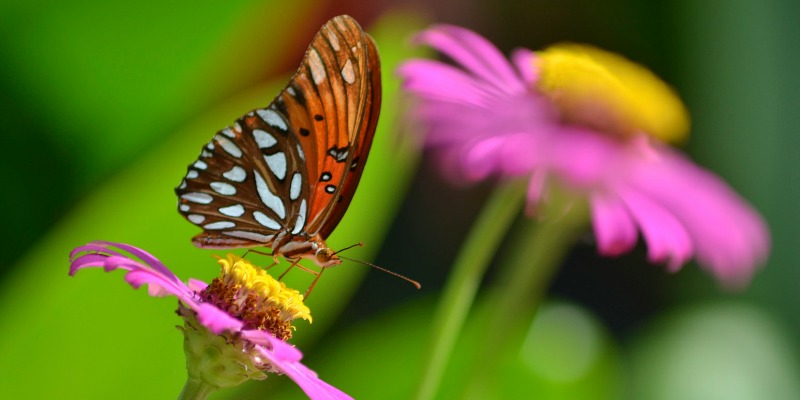 San Juan de la Isla enjoys stunning vistas of Isla Ometepe's towering volcanoes, the rugged, active Volcán Concepción and the misty, cloud forest wrapped Volcán Maderas.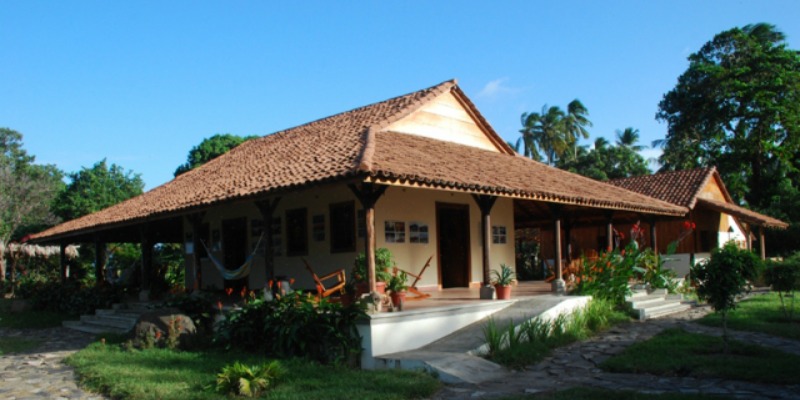 The volcano lodge's beach-front location is the ideal base for swimming in Lake Nicaragua's clean, warm waters, hiking inside nature reserves, mountain biking, horseback riding and volcano climbing.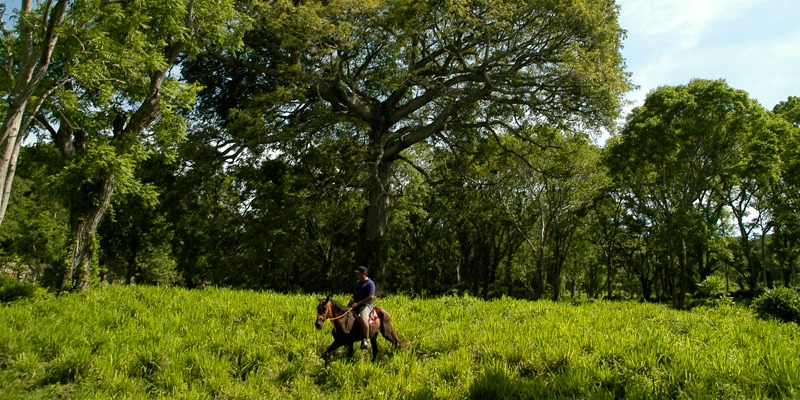 Perhaps best of all is the laid-back, authentic campesino ambience of San Juan de la Isla, which is set inside the Finca San Juan de la Isla, a tropical fruit tree plantation surrounded by precious wood trees and rare wildlife.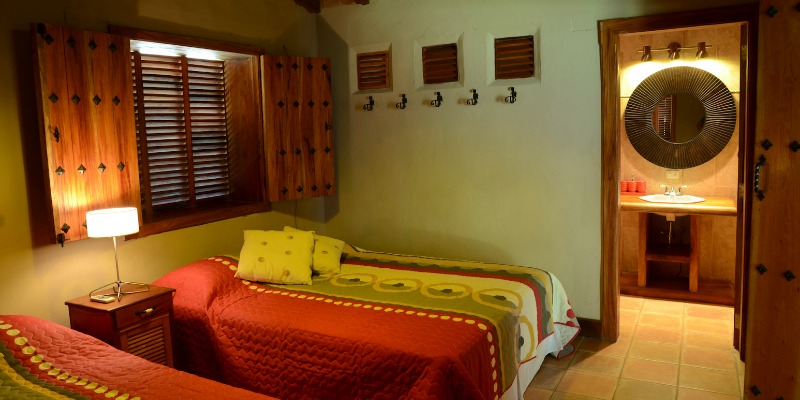 Lodging is exclusive, limited to four colonial rooms, a new construction building of four rooms and porch, two independent bungalows and three log cabins set along the beach under swaying coconut palms.