Patio del Malinche is more than just another hotel, it`s a dream come true. Our interest to live in a different culture and to get to know new horizons took us to the ancient town of Granada. The sun-dried bricks of Granada's old walls and the hospitality of its people bewitched us.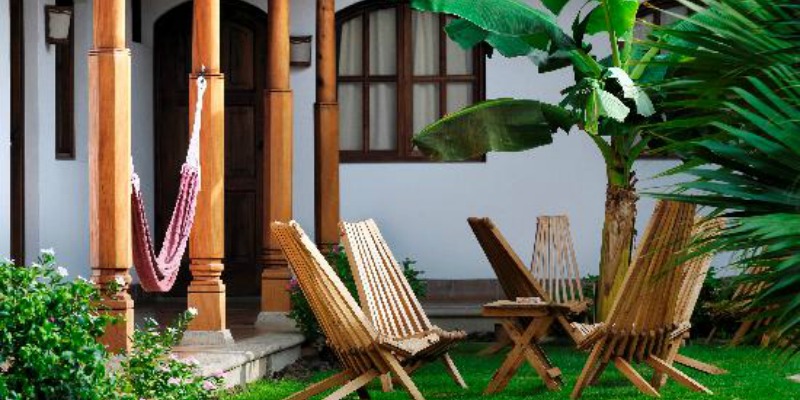 Patio del Malinche, a beautiful colonial house
By restoring an old colonial house we relived a life of peace and serenity created by its inside patios full of history. We hope our guests will be able to revive and share with us the atmosphere of other times.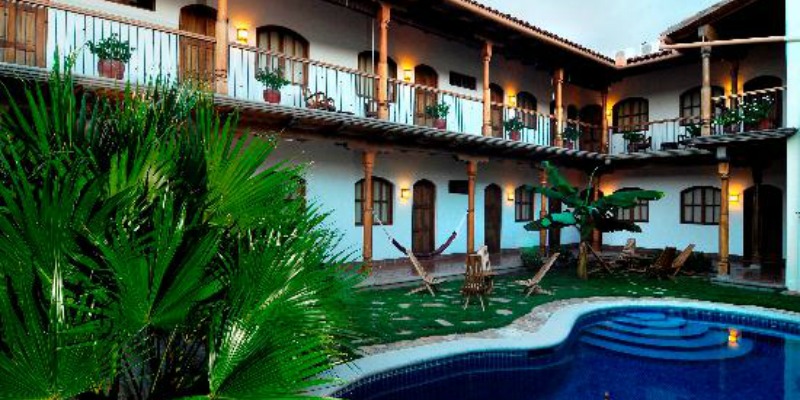 El Patio del Malinche has 16 rooms with direct access to the terrace, garden and swimming pool. From the second floor you have a spectacular view of the Mombacho volcano, guardian of the town.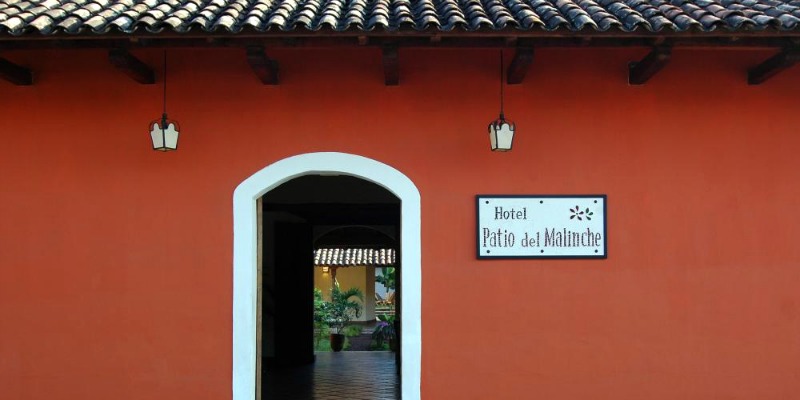 We will be delighted to share our house, where life pours from every corner.