Selva Negra Nicaragua  is a full-service ecolodge, organic farm, and bird-friendly coffee estate in the Highlands of Northern Nicaragua.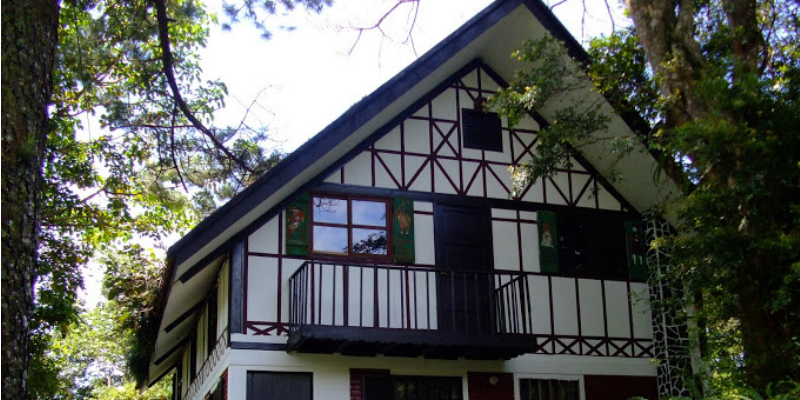 Whether you are searching for wildlife, touring the Ruta de Café, or simply relaxing in a romantic getaway, Selva Negra Nicaragua Ecolodge is perfect for you and you'll enjoy your stay.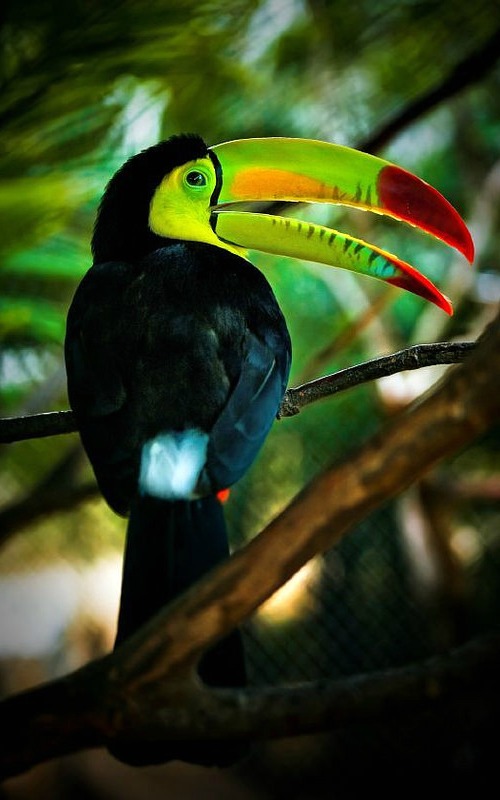 After a day of hiking, horseback riding and touring in the brisk mountain air and fine dining in our acclaimed restaurant, the time comes to lay yourself down on soft pillows and laundered sheets to fall into a deep sleep, with the distant call of howler monkeys as your lullaby.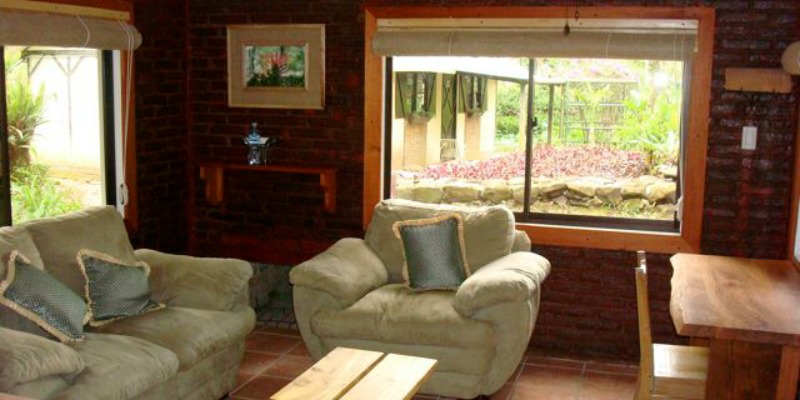 Selva Negra Nicaragua offers a complete range of lodgings, from a chalet with more than 125 years of history to newly built hotel-style rooms. Our lodgings are carefully separated to protect your privacy and provide peace and quiet.
All of them blend into the landscape and offer panoramic views of the estate's natural setting.