Ubuntu Africa (UBA) is dedicated to improving the health and wellbeing of children living with HIV in under-served communities in South Africa.
Ubuntu is an African philosophy based on the connection of all human beings. "I am because we are" is a phrase that is commonly associated with the philosophy. Ubuntu is based on mutual support and sharing what you can to help others.
"Ubuntu [is] that profound African sense that we are only human through the humanity of other human beings" – Nelson Mandela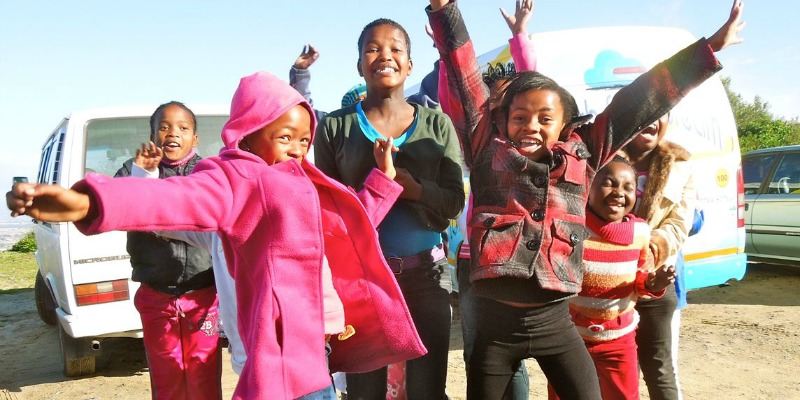 Would you like to get involved and help children living with HIV?

Ubuntu Africa
Offers a unique and effective model of care that enables children living with HIV to live long and healthy lives. Their comprehensive care program provides services in the following interrelated focus areas:
Health and Nutrition
Psychosocial Support
HIV and Life Skills Education
Community Support
UBA was founded in 2007 by Whitney Johnson, a young American woman just out of college, in response to her experiences volunteering at an orphanage in South Africa.
During her time there, she witnessed children die, not because of their HIV status, but because of a lack of resources and support in their community. Ubuntu Africa is built on the firm belief that all children with HIV can live happy, meaningful and successful lives, as long as they are given the right care and support.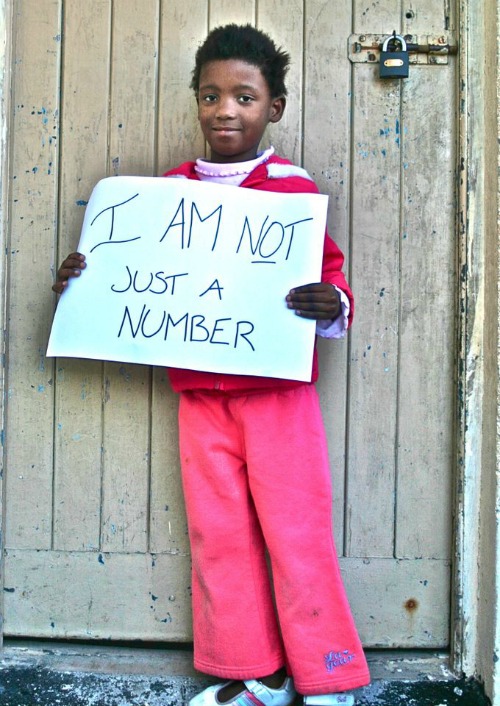 Since their founding, their proven program model has served over 200 children living with HIV and their families from their flagship center in Khayelitsha. Ubuntu is proud to say that in a country where over 650 people die from AIDS related illness each day, they have never lost a child in their program.
Their vision is that every child living with HIV in under-resourced areas should have access to UBA's model of care. It is their aspiration to expand UBA's services so that it becomes a standard for youth living with HIV in South Africa and beyond.
Would you like to get involved and help children living with HIV?