In our search for the vacation that is both mindful and eco-sensitive, backpacking rates top on our list.
Talking about backpacking destinations, from Bolivia to Budapest, from London to Laos, there is no dearth of options if all you want is to stuff your belongings in your favourite rucksack and embark on a journey of a lifetime at the spur of the moment.
A huge favourite amongst these places is Mexico. Mostly because it is pretty inexpensive for the visuals it offers. Rentals in Mexico are available easily without a lot of fuss for a nominal budget. Mexican cuisine is world famous and  tells a unique story of each region that is comes from.
In this list, we will provide you with not only the seven places we think you should opt for a trip but the places you must visit while there. At the end we will give you a list of things you must have in your pack and welcome any tips from our readers as what should be in your pack to make your trip memorable and comfortable (Yes, you can have both).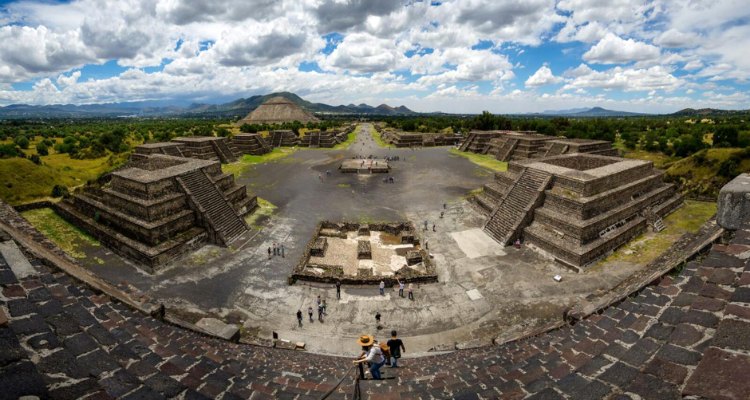 1. Mexico
Like stated earlier, Mexico is a raging favourite among the millennials to backpack into. Famous for its beautiful beaches, Mexico is home to a number of visually astounding places that you should not miss and things you should definitely do when you are visiting the country.
Top Things to Do
Go to Chichen Itza to witness the grandiose of the Mayan civilisation while visiting this
Eat as many tacos in as many available flavours to get a real taste of the Mexican spicy cuisine.
Go museum hopping in Mexico City to really dig deep into the rich and conflicting history of the place.
Hit the pristine beaches of the country, since it is a primary reason for its rising tourism in the last decade.
Witness an adrenaline pumping session of a real Lucha Libre fight.
You can also do a number of other things, as there are a lot of diverse things that Mexico has to offer in terms of soul-stirring delights.
2. Colombia
A scenic retreat, the capital of South Carolina has a lot to offer when it comes to backpacking through its beaches and gardens. Let's break up the things that you should indulge in while you are backpacking through this wondrous place.
Top Things to Do
Visit Medellin which is undoubtedly one of the hottest backpacking destinations in Columbia due to its diverse and rewarding day trip opportunities.
Visit Salento, which is renowned for being one of the most charming little towns in the coffee region of the state.
Gift yourself a luxurious little stay in the capital town of Bogota.
Indulge in some racy adventure sports in San Gil, famous for its paragliding, caving or rappelling scene.
Don't forget to visit other spots of interest if you plan to stay on for a bit longer in this picturesque place.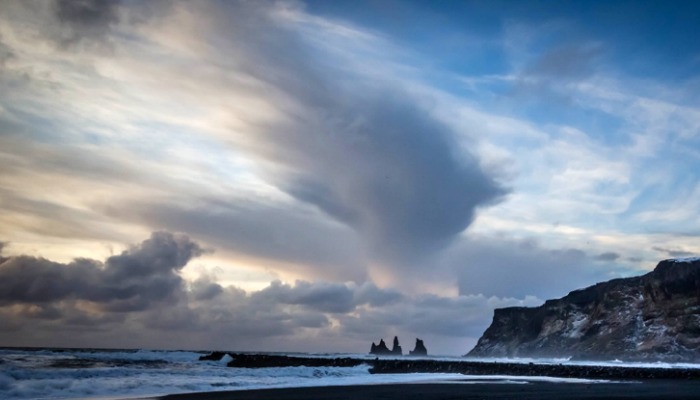 3. Iceland
A relatively virgin place for the backpackers, Iceland offers you glimpses of the wonders of nature like never before. There are simply a ton of activities which you can enjoy while you are in this beautiful, 'icy' country.
Top Things to Do
Indulge in a drive through the visually breath-taking Ring Road.
Scuba dive between two continental plates, with Silfra at the Thingvellir National Park.
Watch the northern lights dance in the night sky in all its glory.
Visit the Black Beach and the Crystal Beach.
4. Israel
One of the most popular backpacking destinations in the Middle East, when in Israel, the things you must indulge in are as follows.
Top Things to Do
Visit the must not places like Jerusalem, the Dead Sea, Masada and Tel Aviv.
Go shopping in the iconic Mahane Yehuda Market.
Make a point to pay your respects at Israel's national Holocaust Memorial.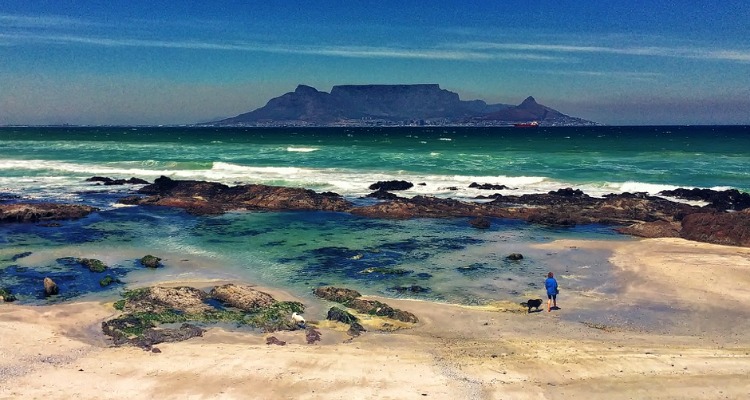 5. South Africa
Though it is pretty impossible to cover the whole of this awe-inspiring nation in a single backpacking trip, here are the few things you have to incorporate in your itinerary.
Top Things to Do
Gift yourself an exhilarating hike in the Drakensberg Mountains.
Ride the extraordinary Ostrich in Oudtshoorn off route 62.
Do the exhilarating Shark Cage Diving with Great White Sharks.
We don't think your trip to South Africa will be complete without trying these adventurous things.
6. Budapest
The iconic capital of Hungary is famous for its idyllic charm, exhibiting the best of the European tourism. There are a lot of activities which you should never miss out on while being in Budapest.
Top Things to Do
Make a mandatory visit to the Buda Castle.
Discover and cultivate the rich culture of the place while visiting the legendary museums here.
Enjoy a panoramic view of the city while you walk up the hill to the fortress of Citadella.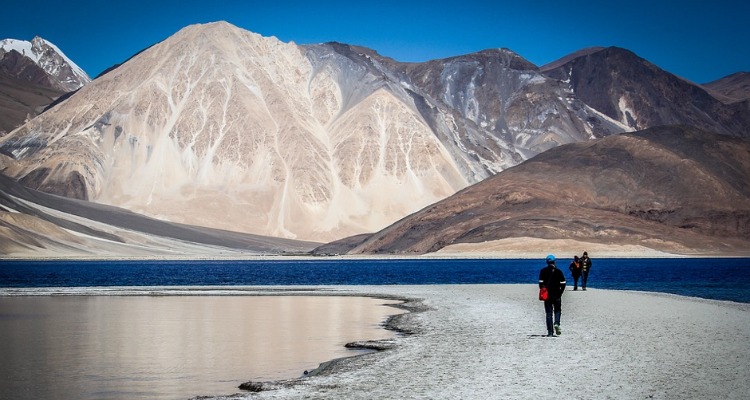 7. India
India has made a surefooted place in the interest list of backpacking enthusiasts across the world. Truly unique in the diversity it has to offer, there are a lot of things which you will absolutely have to indulge yourself in while you are here.
Top Things to Do
Take the road trip of your life through the Manali – Leh road. The visual treats you will get while on this journey is truly unparalleled.
Take a peaceful retreat in the scenic location of Gokarna in Karnataka.
Visit the lush green forests of the Sunderbans and hope to God that you get a glimpse of the majestic Royal Bengal Tiger.
Apart from the things we discussed, there is a lot of other things to do while we are in these amazingly beautiful 7 destinations. We will surely come up with more of them soon.