Letter from the Editor
A Unique Travel Concept
The meaning of Kaleidoskope:  An instrument that allows one to look at the world with an ever-changing perspective of different patterns, colors and light.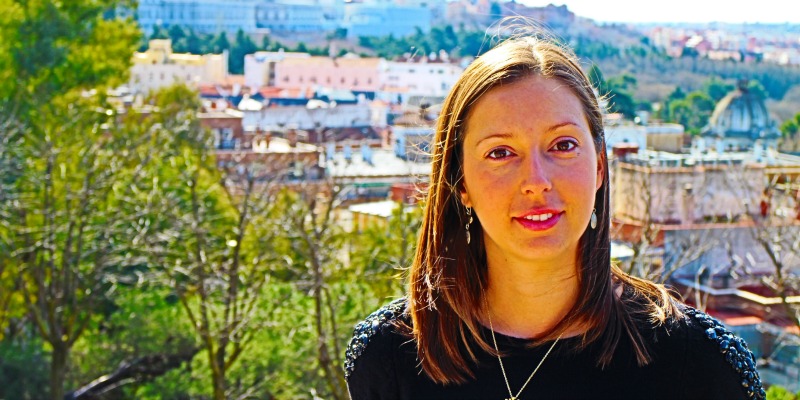 "Travel has created the most important impressions in my life and I wish to share this with you in a very personal way. It's not enough to simply choose a place to go; instead, we invite you to engage with the culture, people and community."

Sara Rodriguez  (Editor in Chief & Founder)
I was influenced by the many cultures I saw as a young world traveler. My desire to support the efforts of non-profits is a unique feature of this travel portal that allows you to designate funds or get involved directly through local partners as you book vacations worldwide.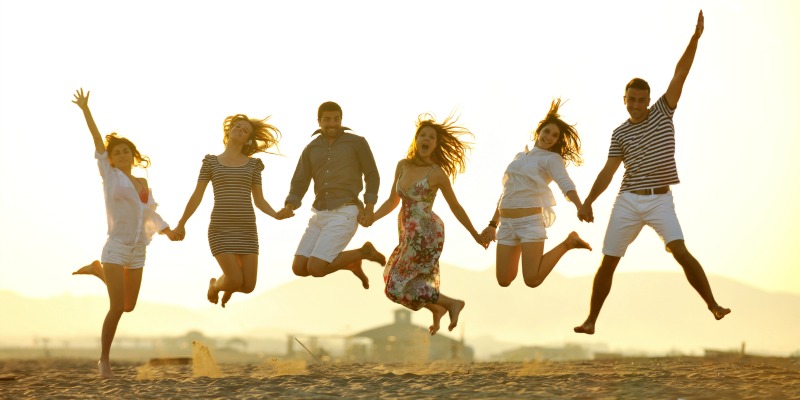 Click on 

Testimonials 

and see what happy travelers say about us!
Travel Magazine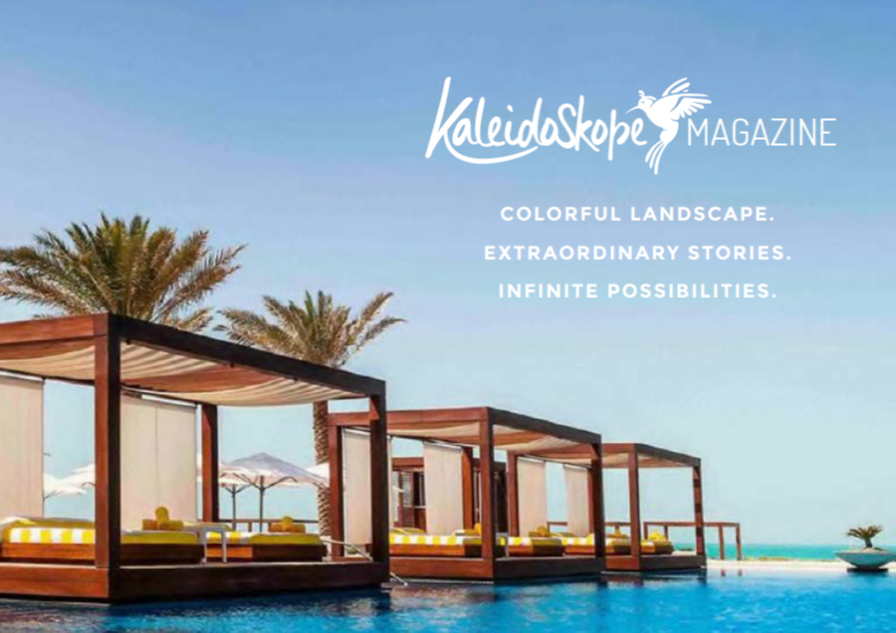 Kaleidoskope magazine involves and inspires readers to re-imagine their vacation by becoming more fully engaged in their destination through charitable giving or participating worldwide through our travel community. 
We would like to transport you around the world and help you fulfill your dreams, so you can live your life to the fullest as a Mindful Voyager & Adventurer.
Explore the Other Way to Travel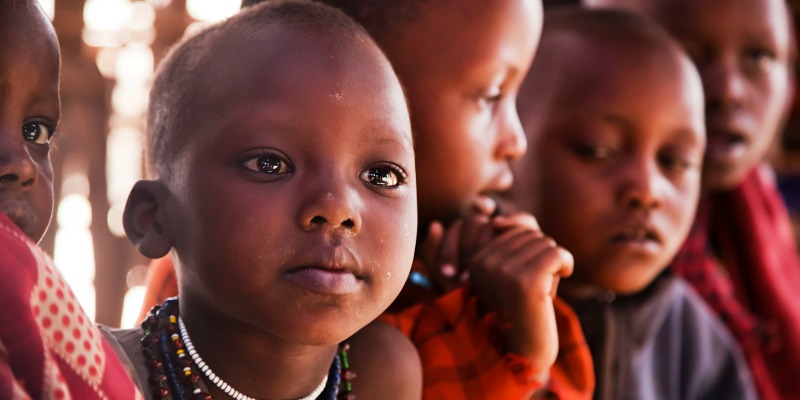 Our online magazine and booking portal will focus on exclusive luxury travel and share with you the unique people who have created the destinations and experiences that are eco-sensitive and are mindful of the planets' resources and cultures.
Each for profit training experience is tied to a non-profit initiative. When you invest in your travels through journeys and experiences, you're not only helping yourself, but you're also helping support women, girls and wildlife conservation, and much more.
The Joy of Community. Mindful Travels and Adventures will create a sense of purpose that is beyond a mere vacation. Change the World.