Letter from the Editor
Change the World While Traveling: Give Back Every Time you Book. 
Kaleidoskope:  An instrument that allows you to look at the world with an ever-changing perspective of different patterns, colors and light.
I am too young to remember my grandfather in his prime; he was a daring adventurer with dashing movie star looks. He was a cinematographer,  magician, 'raconteur' and stunt flyer. To honor my grandfather's adventures I am pleased announce the re-launch of Kaleidoskope Travel. 
Travel Inspires and Educates
I have been both a solo and group traveler.  My dad was an educator and mom a photographer and artist. We lived in Paris on the Left Bank.  We traveled around Europe.  This forever changed my perspective on the world.  They inspired me to travel and explore cultures and points of view.  
KALEIDOSKOPE is an eco- travel platform started in 2014 by Sara Rodriguez  the creator of Mindfultravelby Sara   .  She was way ahead of her time, and when I joined her efforts we realized that eco travel was going to inspire and educate people choosing their vacation spend to also include their own efforts at fundraising. 
Worldwide Travel Influencers Are Invited 
I am pleased to announce the merger of  KALEIDOSKOPE MEDIA a travel website with Artifice Atelier Digital Agency.  We will offer the same unique travel experiences to our followers and fans as well as work with hospitality partners to bring our audiences together with their unique properties and share their stories to better inform you about your travel options.  We offer a unique platform for a property, tour and experiences to be featured both on our magazine platform, social media and newsletter. Our travel influencers bring their own perspective to the mix. 
Our Travel Club is just beginning and we will roll out new and exciting offers and deals for members this coming year. 
I can't wait to pack my bags, I hope you will join me. 
Pikke Allen, Co-Founder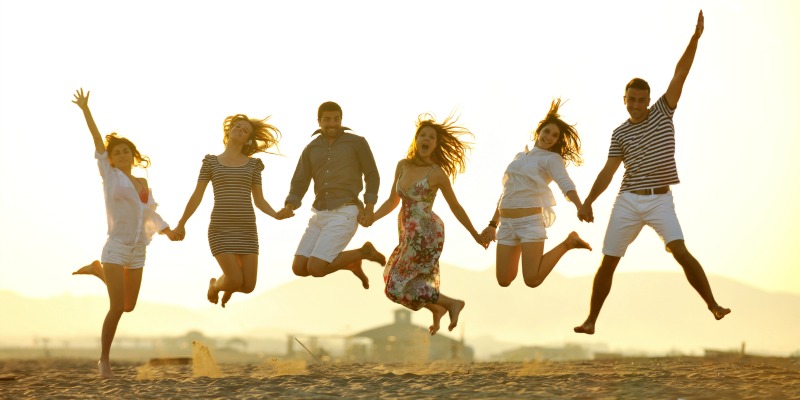 Click on 

Testimonials 

and see what happy travelers say about us!
Travel Magazine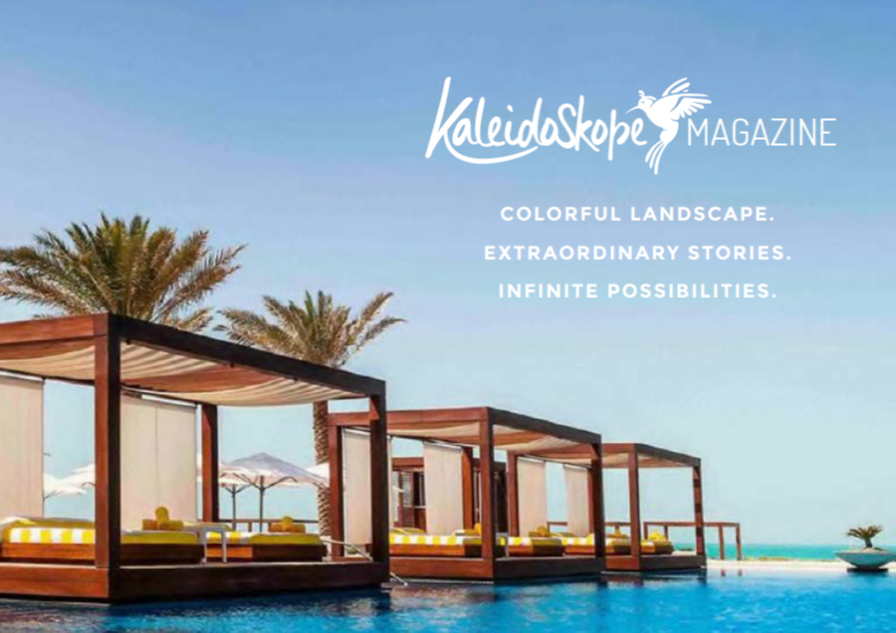 Kaleidoskope magazine involves and inspires readers to re-imagine their vacation by becoming more fully engaged in their destination through charitable giving or participating worldwide through our travel community. 
Sara said it best: 
"My desire to support the efforts of non-profits is a unique feature of this travel portal that allows you to designate funds or get involved directly through local partners as you book vacations worldwide". 
Explore the Other Way to Travel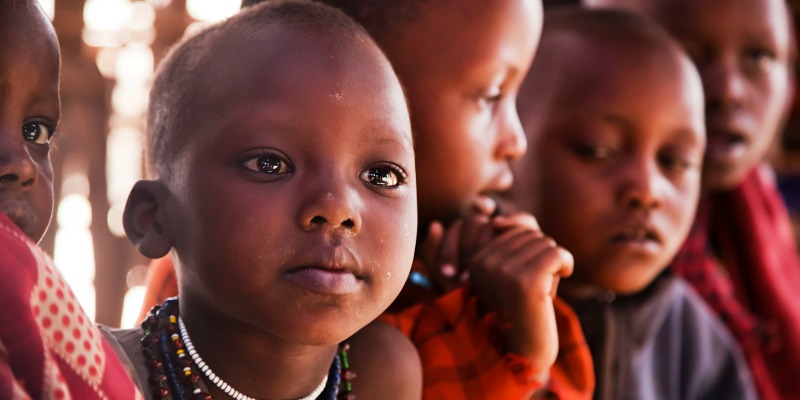 Our online magazine and booking portal will focus on exclusive luxury travel and share with you the unique people who have created the destinations and experiences that are eco-sensitive and mindfulness of the planets' resources and cultures.
Each for profit training experience is tied to a non-profit initiative. When you invest in your travels through journeys and experiences, you're not only helping yourself, but you're also helping support women, girls and wildlife conservation, and much more.
The Joy of Community. Mindful Travels and Adventures will create a sense of purpose that is beyond a mere vacation. Change the World.