Letter from the Editor:  We are All Under the Same Sky
We are pleased to announce we have joined the Small Hotels of the World  (slh.com) platform and will share with our club members unique travel destinations and hotels around the world.   Look forward to our EDITOR's PICK of hotels each week in our magazine and offers.  Solo Travelers, Honeymooners, small groups and families will all discover their perfect place. 
Kaleidoskope began  because we saw a need for travelers to give back each time they travel to worldwide NGOs and local charities.  You can give back through our Travel Club to the people and community when you travel with our donation programs.  You can see our list of NGO's right here.
Stay Safe and Well. 
Pikke Allen,  Travel Curator & Editor in Chief
What is Kaleidoskope?
Kaleidoskope:  An instrument that allows you to look at the world with an ever-changing perspective of different patterns, colors and light. It is a unique symbol of how to view the world and its many places and cultures.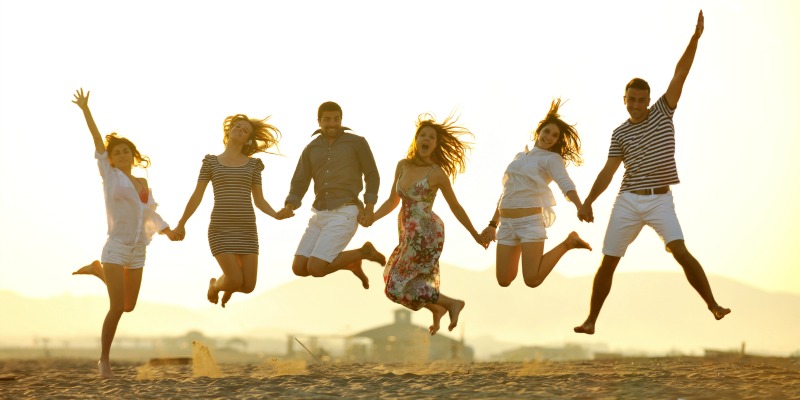 Click on 

Testimonials 

and see what happy travelers say about us!
Editor's Note: KALEIDOSKOPE Travel is an eco- travel platform started in 2014 by Sara Rodriguez  the creator of Mindfultravelby Sara  .  
Travel Magazine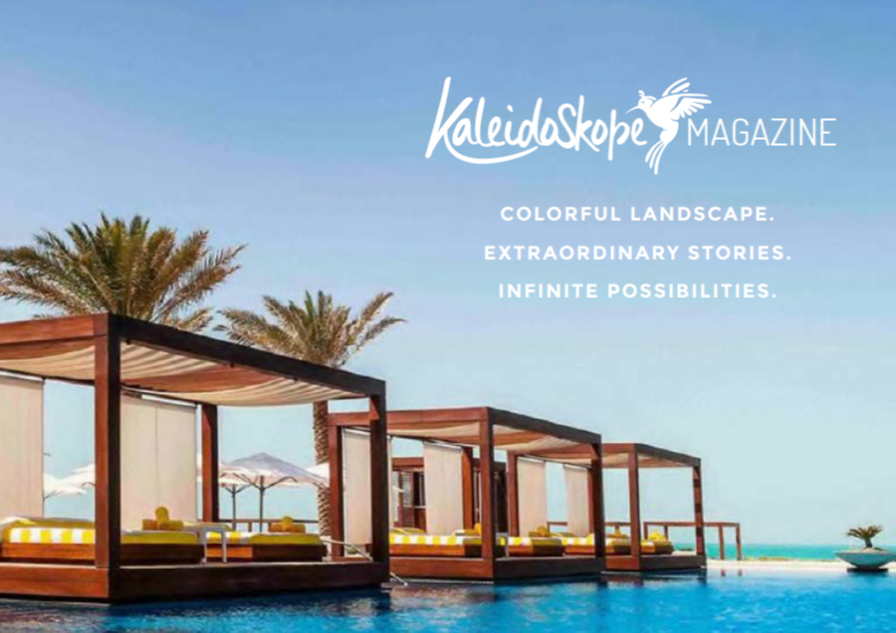 Kaleidoskope magazine involves and inspires readers to re-imagine their vacation by becoming more fully engaged in their destination through charitable giving or participating worldwide through our travel community. 
 Travel Influencers Are Invited to join Us 
We are pleased to announce the merger of  KALEIDOSKOPE MEDIA a travel website with Artifice Atelier Digital Agency. 
The Hospitality media services combine our unique platform and experience as digital branding experts.  Our magazine offers editorial content, accompanying social channels and an audience eager to travel.  
Sara said it best: 
"My desire to support the efforts of non-profits is a unique feature of this travel portal that allows you to designate funds or get involved directly through local partners as you book vacations worldwide". 
Explore the Other Way to Travel by donating to our NGOs.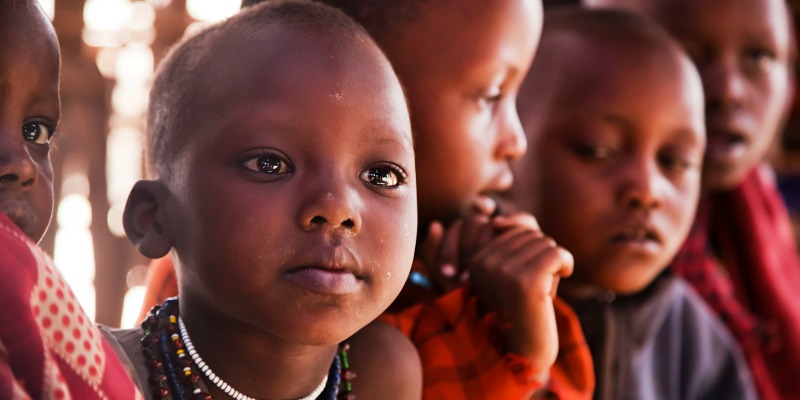 Each for profit training experience is tied to a non-profit initiative. When you invest in your travels through journeys and experiences, you're not only helping yourself, but you're also helping support women, girls and wildlife conservation and much more.
The Joy of Community. Change the World. Travel with us as You support our Charity efforts around the world.