The Road Less Traveled
What I know for sure, is we are all itching to travel again. Whether you want to go on a road trip, a weekend getaway or grand tour your travel experience has a different set of rules now. Think of us as the human element in your travel experience: We'll inspire your next choice. We also recommend travel partners to make your trip easier. But wait, there's more.
We're influencers in the world of Travel and Sustainability
Our guest expert on Climate Change, Mr. Alex Verbeek, as our Director of Sustainability and Planet Culture is a new voice in the travel industry. He joins us in the New Year as an expert, speaker, writer and changemaker recently voted among the top climate influencers worldwide. Read his New Year's Post in our magazine on his recent travel experiences in the Netherlands. How we can do our part individually or collectively at this critical turning point? We will explore that question and more.
The Year Ahead in Travel
We will welcome new partners to join us this year. Our friends at SLH.com (Small Luxury Hotels of the World) and TABLET HOTELS + TABLET PLUS CLUB offer many options for solos, couples and group travel. Our 24 Hour concierge services as well as our Travel Agent services are available to help you book your hotels or create an itinerary. Our partner Travel Clubs help you earn points, amenities and perks. We also offer the TABLET PLUS collection you can book with us exclusively without the yearly membership fees.
Check out our social channels for news on the trends and places we love. Our Editors have favorite places they want to share with you to get you inspired (see "Editor's Favorites) on our website. I will share more of my love of FRANCE and ITALY with you, because I will be traveling there this coming year. Huzzah.
Kaleidoscope Magazine
Our online travel magazine will offer more places to go and more unique hotels this winter as the travel season unfolds. With our sustainable hotel programs on offer we can give the dedicated Green + Sustainable Traveler many options around the world. Let us know if you want to share a hotel or experience with us in this category.
How we Arrived Here
Our vision has always been about informing our clients about the world via the philanthropic causes we support. We have always been about the planet, its people and cultures. Where you choose to travel leaves a footprint with real world consequences for the local economy, cultures and communities. You can see our list of NGO's right here. You can give back through our Travel Club to the people and local community when you travel by contributing to our many local donation programs. Quite simply, we will reward you with special gifts when you donate to our causes. We invite you to subscribe to our newsletter as we embark on this unique and informative journey that will change the way you travel.
Pikke Allen, Editor in Chief and Travel Curator
Alex Verbeek's Biography ( Founders page). His commentary is also available by subscription at THE PLANET.
Our Note to Travelers: We remind you again to be sure to check your destinations for all regulations and requirements about testing, vaccines, proof of vaccinations. Check with your State Department to verify your documents and make sure you are prepared for entrance to your destination and return.
What is a Kaleidoskope?
Kaleidoskope: An instrument that allows you to look at the world with an ever-changing perspective of different patterns, colors and light. A mindful traveler is always open to the journey of these ever-changing and colorful moments.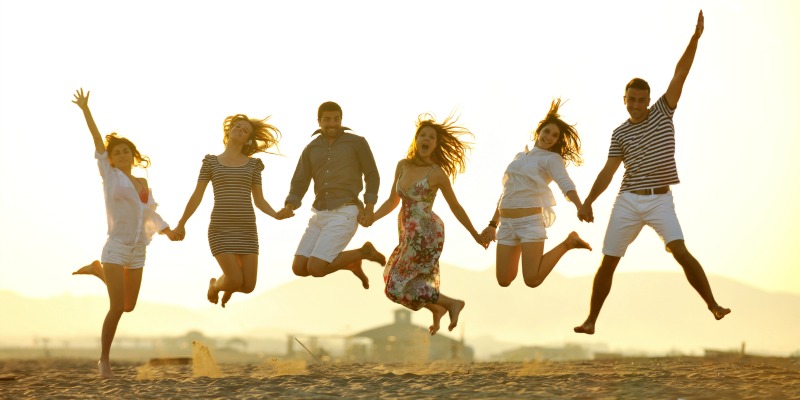 Click on

Testimonials

and see what happy travelers say about us!
Editor's Note: KALEIDOSKOPE Travel is an eco- travel platform started in 2014 by Sara Rodriguez the creator of Mindfultravelby Sara .
Travel Magazine Opportunities to Showcase Your Hotel or Experience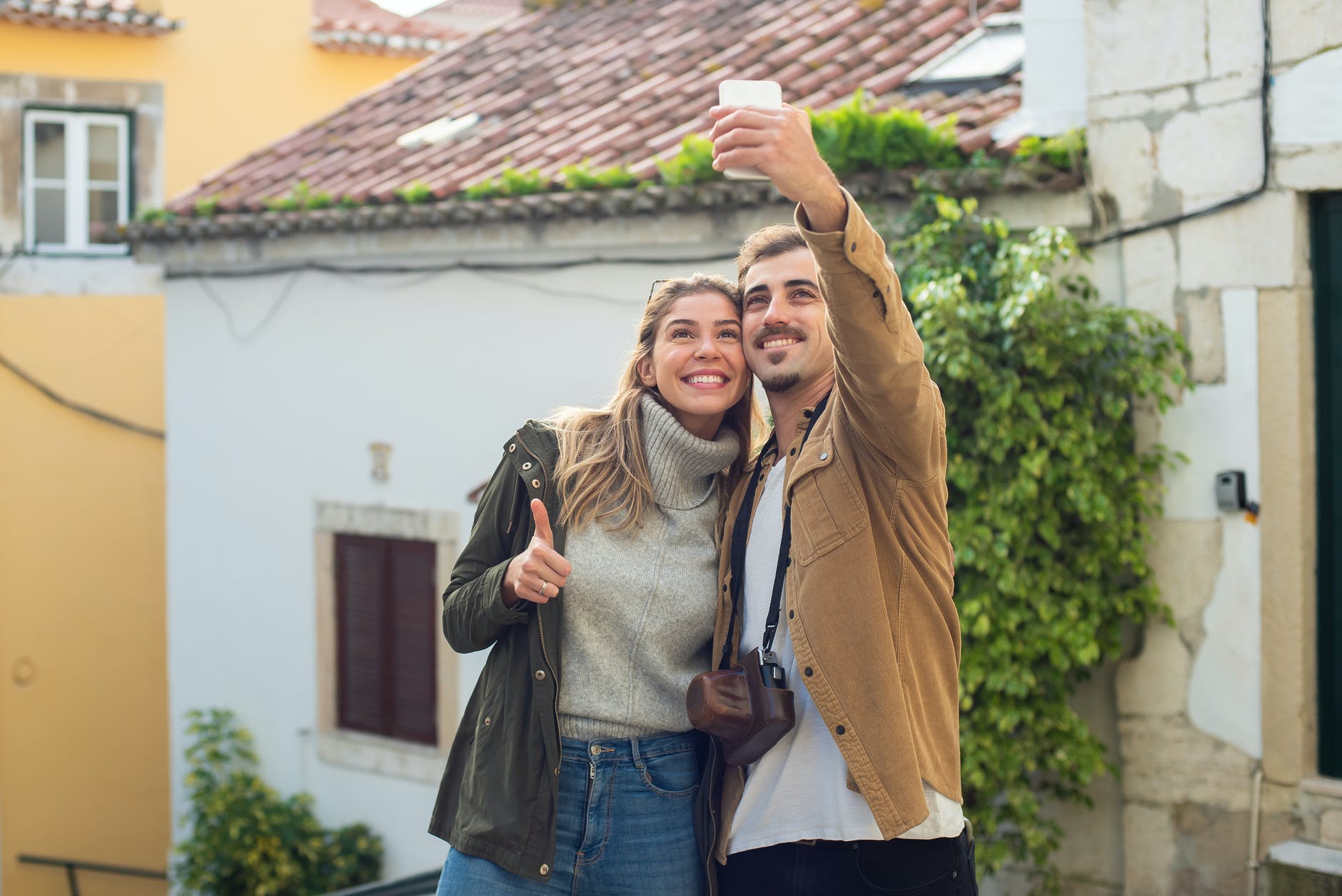 Kaleidoskope magazine involves and inspires readers to re-imagine their vacation by becoming more fully engaged in their destination through charitable giving or participating worldwide through our travel community.
Travel Influencers – Join Us! Become a Tablet Plus Club Member to Travel + Report for Us!
We are pleased to announce the merger of KALEIDOSKOPE MEDIA a travel website with Artifice Atelier Digital Agency. known for our luxury travel writing, special events, magazine content. The Hospitality Media services combine our unique platform and experience as digital branding experts. Our magazine offers editorial content, accompanying social channels and an audience eager to travel.
Sara said it best:
"My desire to support the efforts of non-profits is a unique feature of this travel portal that allows you to designate funds or get involved directly through local partners as you book vacations worldwide".
Explore the Other Way to Travel by donating to our NGOs.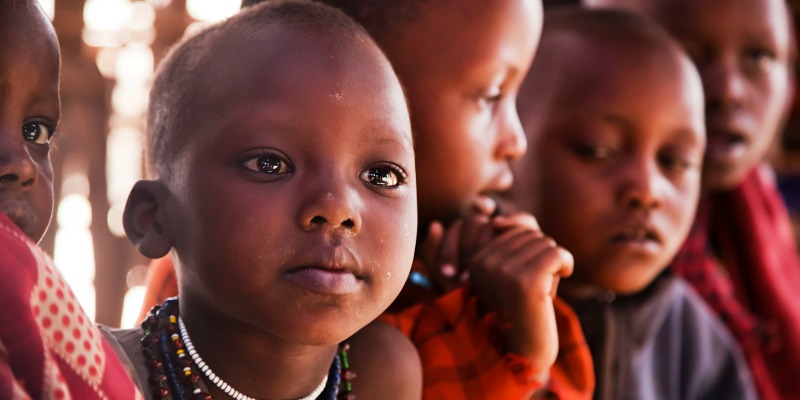 Each for profit training experience is tied to a non-profit initiative. When you invest in your travels through journeys and experiences, you're not only helping yourself, but you're also helping support women, girls and wildlife conservation and much more.
The Joy of Community. Change the World. Travel with us as You support our Charity efforts around the world.