Reader's Choice Awards Highlights TABLET HOTELS + SLH HOTELS Top 10 Paris Hotels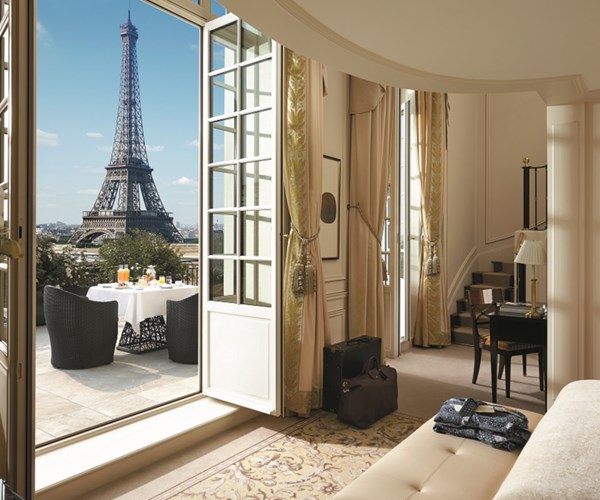 The votes are in and we couldn't be happier: Our Collection of the World's great Hotels includes a list of our favorite city, PARIS, FRANCE. Here our audiences agree with us on our Paris Hotels Collections. Here's our List of favorites that are also favorites with the readers of CONDE NAST TRAVELER. Our list includes our partners at SLH.com and TABLET PLUS HOTELS collections who represent these stellar hotels.
The Peninsula Hotel
Hotel Lutetia
Hotel Crillon – Rosewood
Grand Hotel de Palais Royale
The Shangra La Hotel, Paris
The Ritz, Paris
The Hotel Mandarin Oriental
Four Seasons Hotel George V
Park Hyatt Vendome
Le Bristol Hotel
This list of hotels are included in the KALEIDOSKOPE TRAVEL CLUB options, perks, deals and specials. Each property has something special waiting for you when you book with us via our VIP DESK and our own CONCIERGE SERVICES. Let us know if you want to get started on your trip planner we'll offer you 15 minutes FREE CONSULTATION via phone, zoom or other online platforms.