Land of Volcanoes, jungles, idyllic beaches, colonial cities, beautiful mountain villages, make Nicaragua a country with great natural appeal. A unique country on the heart of Central America!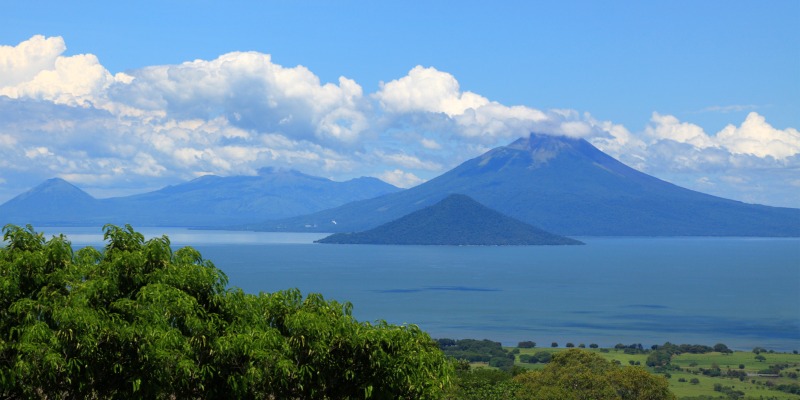 We can enjoy the colonial cities of Leon, intellectual center of the country, and Granada, on the shores of Lake Granada, enclosing a filled past historical events. In Granada is an amazing trip visiting the stunning islands of Lake Nicaragua and spectacular views of the photogenic Mombacho Volcano.
The charming town of Leon was declared a Unesco World Heritage Site. Its colonial architecture and history are of great value. During tour through the city you will see the birthplace of Ruben Dario Ortiz, the Art Gallery and the Cathedral, the largest in Central America.
Chichigalpa hides one of the country's most representative industries, factory Flor de Caña rum.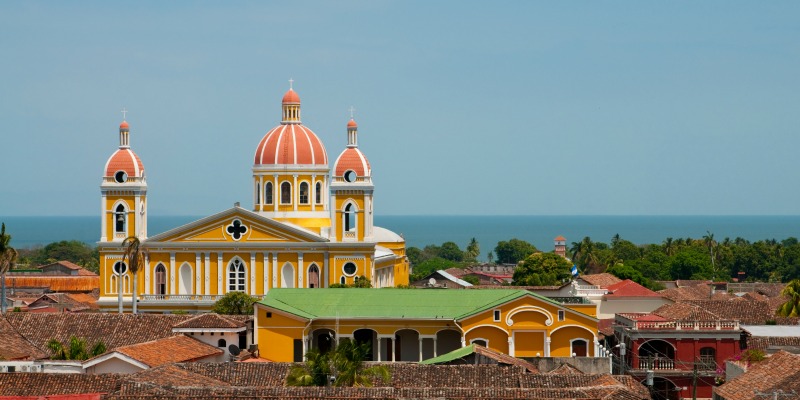 The beaches of the Pacific do not envy at all the Caribbean onea; as Montelimar, Pochomil and San Juan del Sur, or the Caribbean coast of Nicaragua with its turquoise waters, soft white sand and palm trees found in Corn Islands.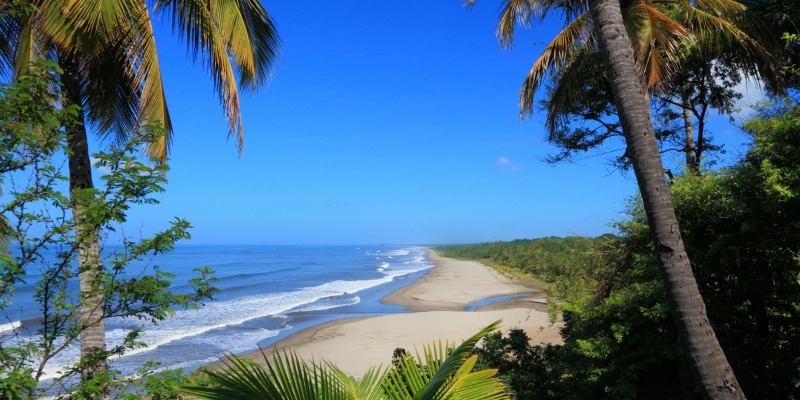 At Pacific side of Nicaraguan you can choose where you prefer to stay. In Montelimar you wil find a true all-inclusive resort with a long sandy beach, surrounded by lush vegetation. San Juan del Sur offers a former fishing village that has become a picturesque tourist destination.
If you prefer an ecological experience, Morgans Rocks is a must, an ecolodge that helps reforestation and conservation. If you are seeking for a quiet place, surrounded by nature and an exclusive untouched place, the Aqua Resort or Mukul Resort at Tola area are the perfect choice.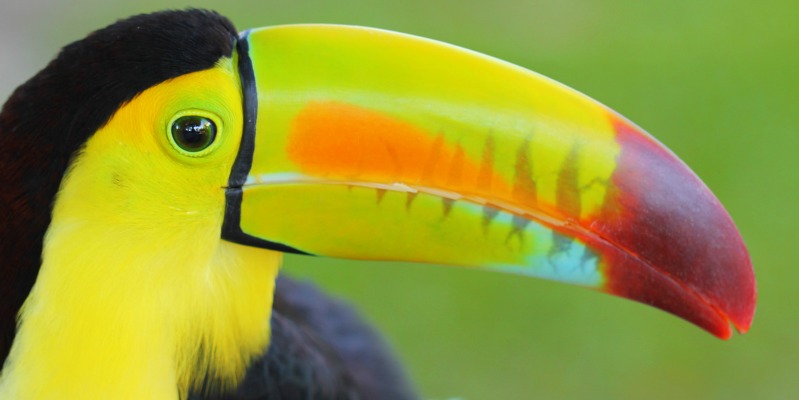 Masaya Volcano National Park, the first national park in the country, is home of two volcanoes and five craters surrounded by spectacular flora and fauna.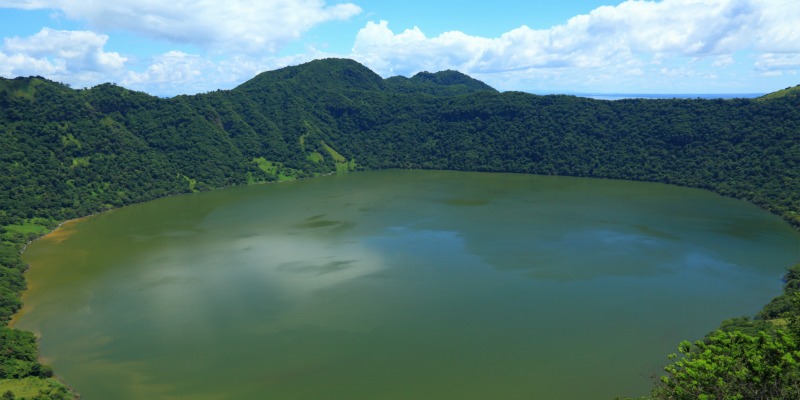 Explore our eco luxury and cultural trips to Nicaragua
and discover the pure nature!