Kaleidoskope Celebrates Earth Day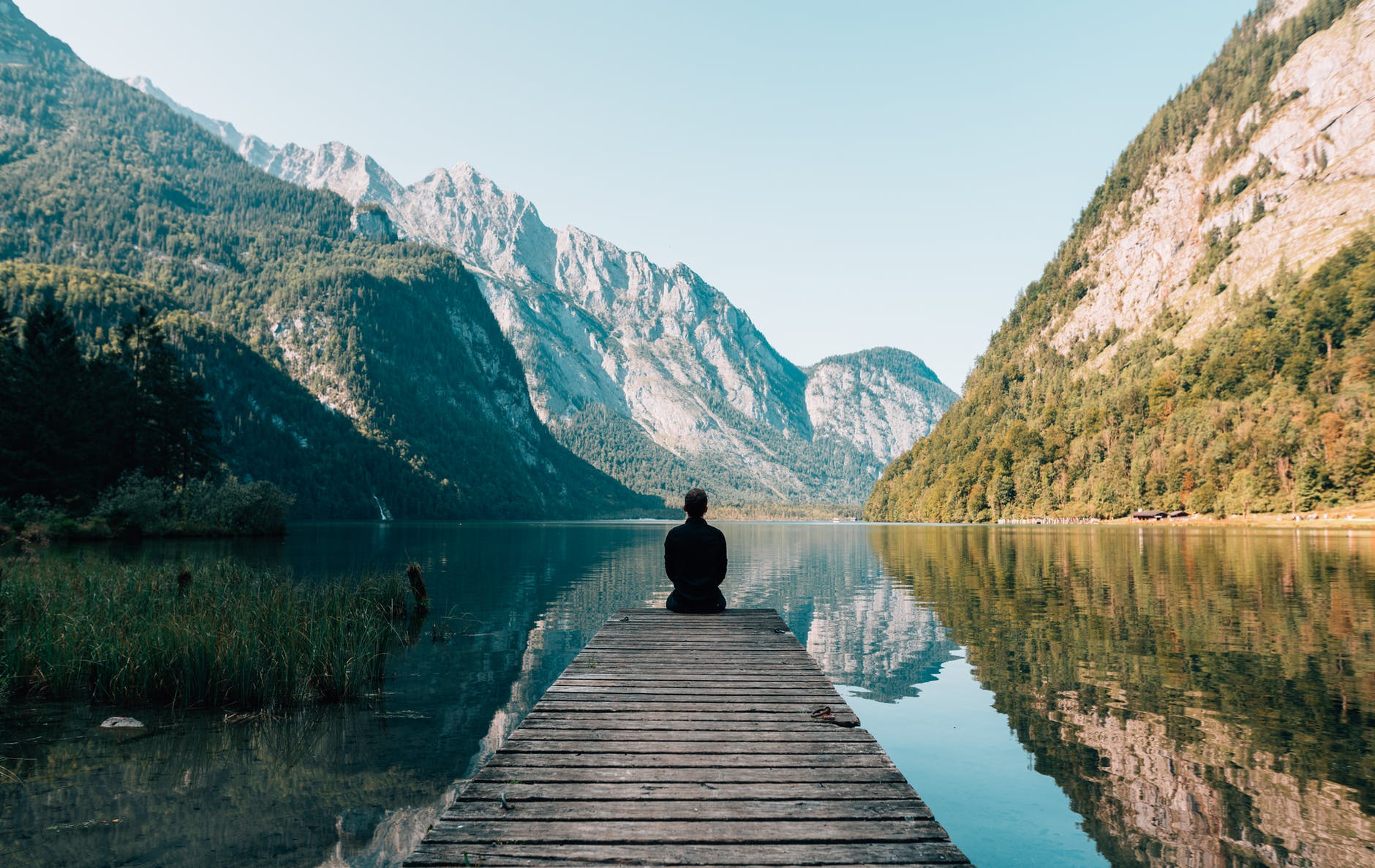 This year, it will be 60 years since Rachel Carson's Silent Spring was published. The book about the consequences of pesticides is widely regarded as the start of the American environmental movement. Eight years later, Earth Day (officially on April 22nd) was observed in the United States for the first time. It is a peaceful appeal for environmental reform celebrated by millions worldwide.  It is also a chance to bring the message home.
Earth Day Traditions
Many readers will recognize that in our lives, environmental problems have grown from local or regional issues to challenges on a global scale. This trend was recognized midway in the sixty years since the publication of Silent Spring. In 1992, the world's governments got so worried about greenhouse gas emissions impacts on the climate that they signed the United Nations Framework Convention on Climate Change (UNFCCC). They recognized that climate change is potentially a significant threat to the world's environment and economic development.
World Organizations Urge Humanity to Change
But no book, Earth Day, or U.N. Convention has ended the world's environmental problems. Instead, they steadily grew worse. By 2019, global greenhouse gas emissions were more than 50 percent higher than in 1990, and emissions are now at their highest level ever. UN Secretary-General António Guterres, referred to the latest IPCC report as "a litany of broken climate promises." Against the background of other global crises, it has never been more crucial for humanity to act on critical issues about the climate. Firstly, it is important to vote for leaders that are committed to the environment. Our most significant environmental challenges require structural changes in our societies combined with individual awareness of the issues.
What can You do?
We no longer have the luxury to assume that just one stakeholder can solve our environmental challenges. We need governments at all levels, all countries partnered with corporations, international organizations and we need, YOU. Take this day to consider how you can change the world, one individual at a time.
Celebrate Earth Day Tip Sheet
Earth Day becomes more relevant each year. We dedicate the day to reflect on our relationship with planet earth. Here are some suggestions for what you can do to contribute to a better environment for all on Earth Day on April 22:
7:00 a.m. Waking Up
Take a shorter shower, and use products in the bathroom that don't contain palm oil, one of the planet's worst offenders. In areas where there are water shortages, it is suggested that you take a shower every OTHER day.
8:00 a.m. Breakfast
Enjoy a light breakfast. I believe any meat products were never a good idea to wake up with, but why not make it a meatless day? You can start at breakfast and focus on the healthy products that your body needs most. For me, fruit is always a good one to start the day. And if you drink tea at breakfast, try an herbal one, instead of the usual caffeinated tea.
10:30 a.m. Coffee Breaks
Coffee: If you can avoid a single use cups and buy brands of coffee that are farmed sustainably. Of course, if you are at home, your home coffee set-up can also be sustainable. Use pods that are recyclable, most are offered by major companies such as Keurig or Nespresso.
11 a.m. Household Chores
It is time to put out the garbage. Remember to reduce, reuse, and recycle. Separate your waste as much as you can.
1:00 p.m. – Light Lunch or Smoothies
Make sure you get enough vegetables, fruit, and nuts. An easy way to make sure you get it all is making a smoothy. Use a non-dairy milk product, such as almond or oat milk for better health. A banana and some chocolate powder makes the smoothie extra tasty. Add a dash of vanilla if you wish, as well. Add 2 cubes of Ice, Blend, and enjoy!
If you want vegetables only, the use of a lemon juice, and a 1/2 avocado makes the veggie smoothie delicious and nutritious + creamy. Add cucumbers, kale or spinach to the mix and blend. Add walnuts or pine nuts. Also, Pistachios are a great added protein benefit. Two cubes of Ice, blend and enjoy.
2:00 p.m. Trip to the Store to Buy Groceries
The first question is how to get there. Will you go by car, public transport, or on your bike? And when you start your shopping, do keep an eye on what is locally produced and sustainable. And since you just separated all your waste, it is a good reminder to buy more fresh products instead of products packaged in plastic.
3:30 PM After School
When the kids come home from school, talk to them about EARTH DAY, how it was celebrated at school, and ask them for suggestions on what you could change at home to live more sustainably.
7:00 PM. Dinner Time
Dinner Time. Are you a vegetarian, a Pescatarian, or other type of sustainable eater? If not, this is a perfect opportunity to search for a plant based recipe that is so delicious, everyone will forget they are eating vegetarian. Recipes are as easy as Eggplant Parmesan, Vegetable Quiche or pasta with a vegetable sauce all popular recipes around the world. Lasagne, another family favorite, can be baked without meat and many recipes also are readily available. Italian Rizotto, also a wonderful vegetarian dish is a crowd pleaser topped with Mushrooms.
Editor's Note: We hope you enjoyed this Earth Day Sustainable Eating Plan + Household Tips. More of our ideas on how to travel and live sustainably are coming soon!
THE PLANET by Alex Verbeek can be subscribed to with this LINK for more information on issues facing our planet + sustainability. You can also tune in to his podcast here. for Guests and more information on being part o a Sustainable Future.