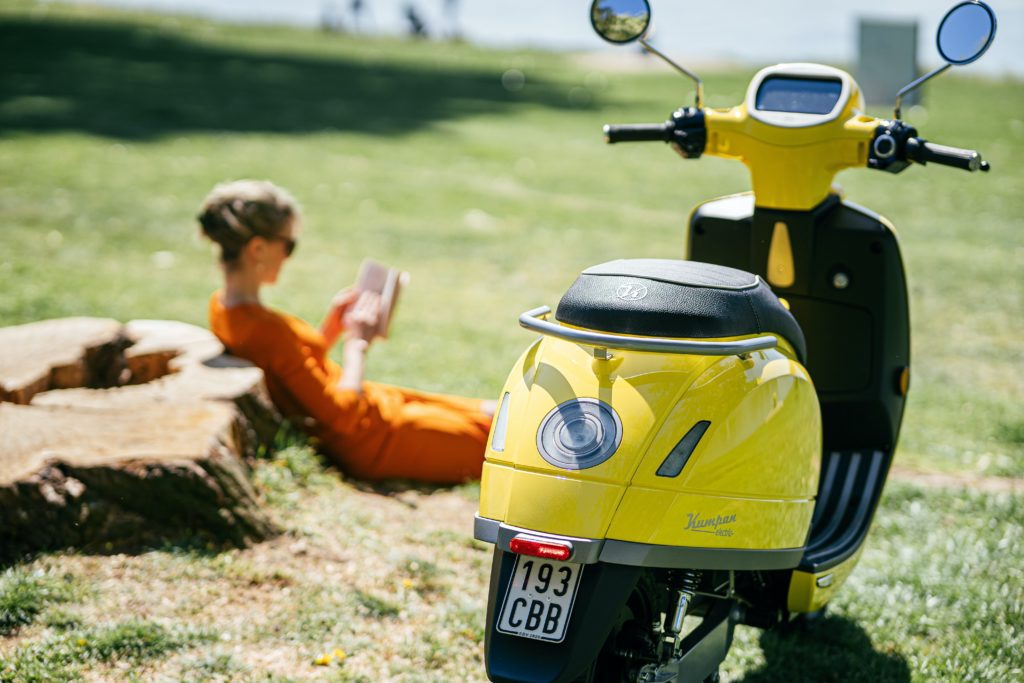 Our editor's have a variety of interests just like you.   Our picks for great reading ranges from Oprah's or Reese Witherspoon's Book Club to the latest political or wartime thriller.  You'll be waiting around a whole bunch in airports this summer as you travel, so why not make it worthwhile? Here is the KALEIDOSKOPE READING LIST to start you off for the summer.  Just Click on the title for details about each book and how to order.
Here is our list to appeal to everyone's Interests from Cooking, Fashion, History, Mystery, Romance, and more.
Our editors are hard at work on our July Reading List, so watch for our announcement on TWITTER!
Editor's Note: Our editor's spend hours reading and picking these books, and if you make a purchase, we may receive some compensation from our partners. Thank You.