New York City is known as a city filled with diversity and endless choices. Feel like having Peruvian food? There are restaurants for you. How about Italian? You have a ton of options too.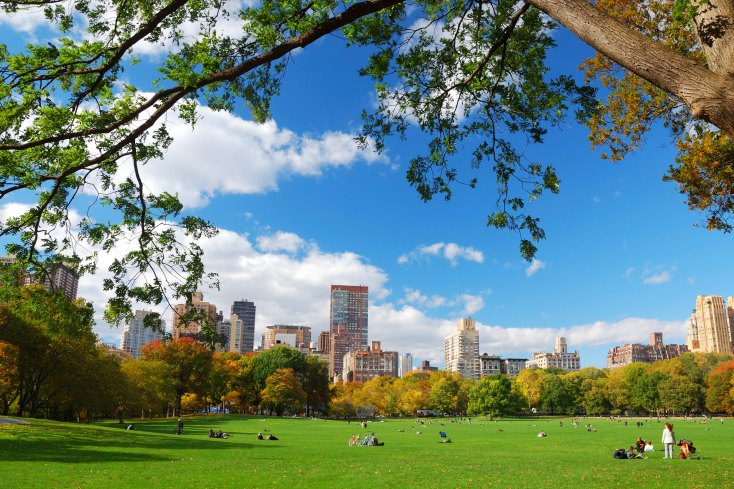 Not to mention the various activities from museums to Broadway shows, sightseeing, tours, shopping and everything in between.
Sometimes this variety can be overwhelming. With so much to do, what if you wanted to discover the green New York and spend a natural and healthy day in the City? Here's what you can do:
Explore the Green New York
A Natural Morning
Start the day with the most important meal of the day, breakfast at Friends of a Farmer at Irving Place between 18th and 19th Street.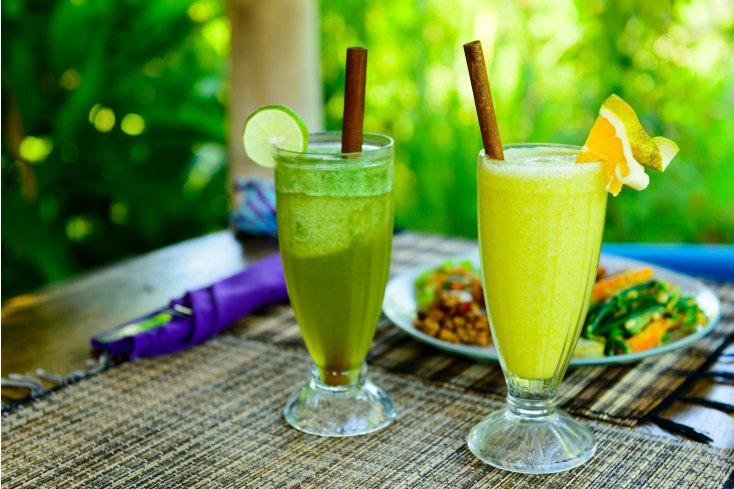 Steps away from Gramercy Park, a gated and the only private park in New York City, this restaurant has a country and homey feel. Order a protein packed omelette with fresh orange juice or one of their "Farmers Garden In A Glass", a drink with combinations such as carrot, beets and apple or pineapple, carrot and spinach.
After your meal, walk a few blocks to the Union Square Greenmarket at Union Square Park around 17th Street. More green New York!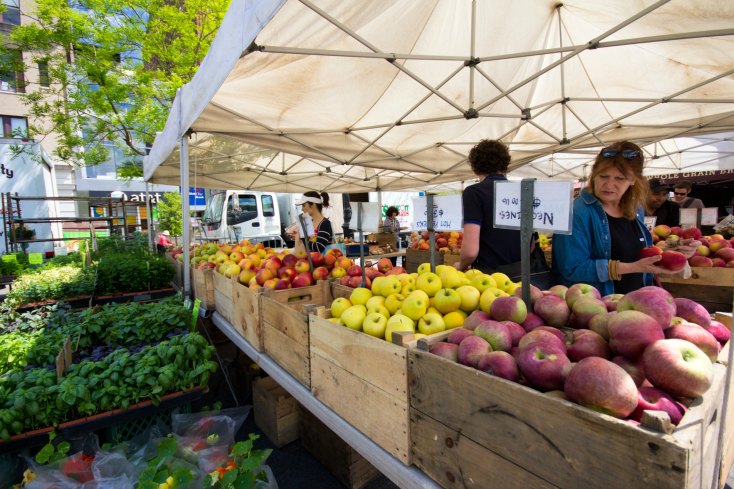 Greenmarket's goal is to promote regional agriculture and provide New Yorkers with fresh and locally grown food, so they've set up farmers markets all over New York City. The most famous and flagship location is at Union Square.
Buy fresh fruits and vegetables, cheese, baked goods, jams and flowers. You can even stop by for cooking demos and book signings from cookbook authors. Note that the market is only open on Mondays, Wednesdays, Fridays and Saturdays.
A Healthy Afternoon
Since it is a green New York and a natural and healthy day; if weather permits, consider walking to your next destination instead of taking the subway. Perfect for your green New York day!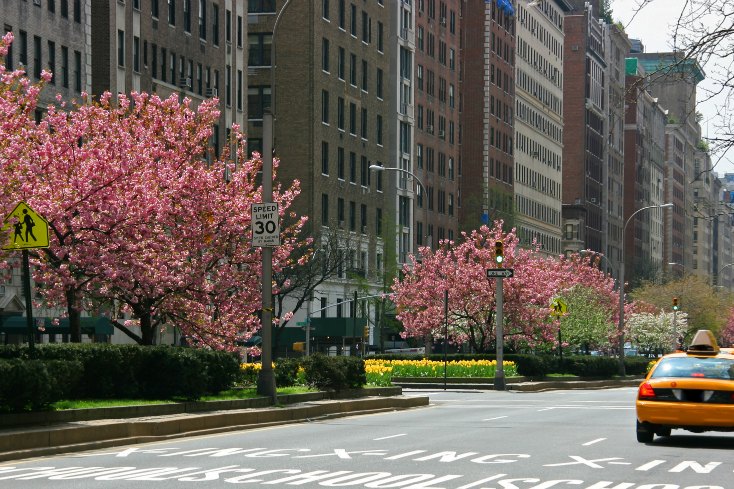 Walk about 40 blocks uptown to Four Seasons New York at E 57th Street, between Madison and Park Avenue. You may think 40 blocks is a lot of walking. I've done it and with a good pair of walking shoes you'll be there in no time while sightseeing and window shopping. But you'll be hungry by the time you reach the hotel.
Have lunch at the Garden Restaurant at Four Seasons New York, the only IM Pei designed hotel in the western hemisphere.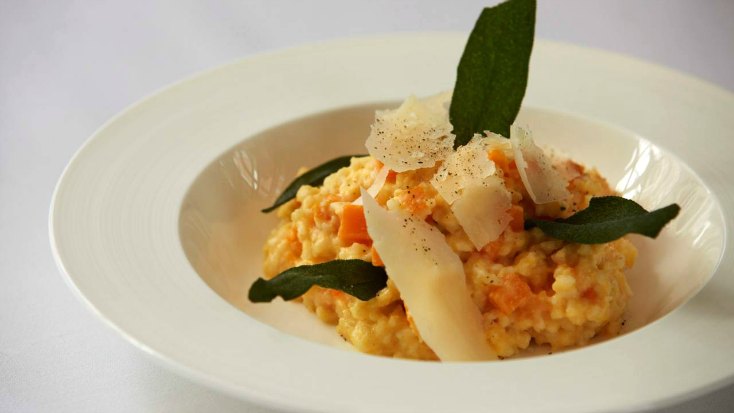 For luxury hotel lovers, like myself, this will be the highlight of your day. The restaurant, inside the hotel's lobby is unique in that the chef tries to use only ingredients within a 100 mile radius of New York City. Remember to make your reservation for lunch.
It's a healthy and green New York day, so order "Fortunately" 500, a three course 500 calorie lunch of kale salad, branzino and blueberry sorbet. Less calories doesn't mean it tastes any 'less'. Not only is the food delicious, as with all Four Seasons hotels, service is exceptional.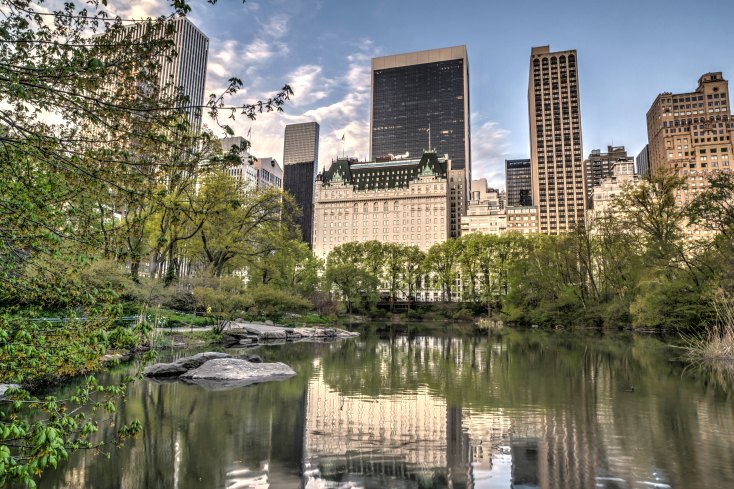 Spend the rest of the afternoon shopping around the hotel. Walk west towards the iconic Fifth Avenue where flagship stores of Tiffany & Co., Prada, Louis Vuitton and the likes are located.
End your shopping adventure at the Apple Store on Fifth Avenue and enter Central Park where you can see the famous Plaza Hotel through the trees and greenery.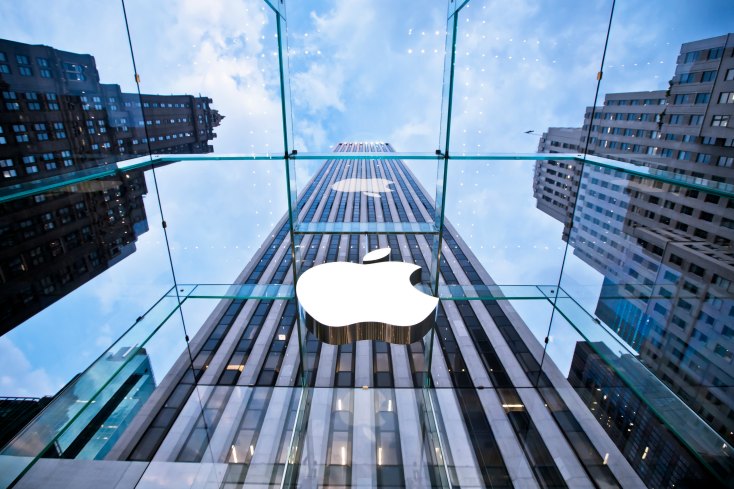 An Evening in Style
It's time to head to the west side of Manhattan. Head to Columbus Circle, where the Mandarin Oriental New York is located. It's been a long day but keep walking because the view at Mandarin Oriental New York's Asiate restaurant is well worth it.
Overlooking Central Park and the Manhattan skyline, get a seat by the window while enjoying a seven course tasting menu as the sun sets before your eyes. Remember to make a reservation before arriving.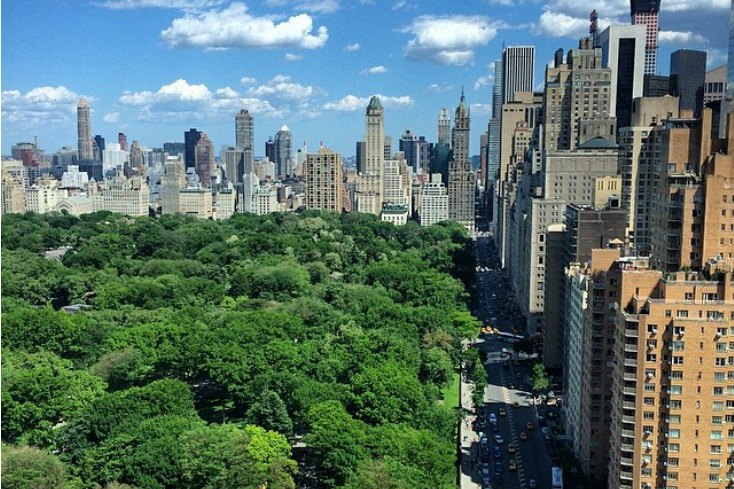 Depending on where your hotel is located, it's time for a little treat after this healthy day.
Sprinkles Cupcakes, the popular bakery, owned by Candace Nelson, pastry chef and judge on Cupcake Wars, is located in the Upper East Side on Lexington Avenue between 60th and 61st Street. The perfect treat!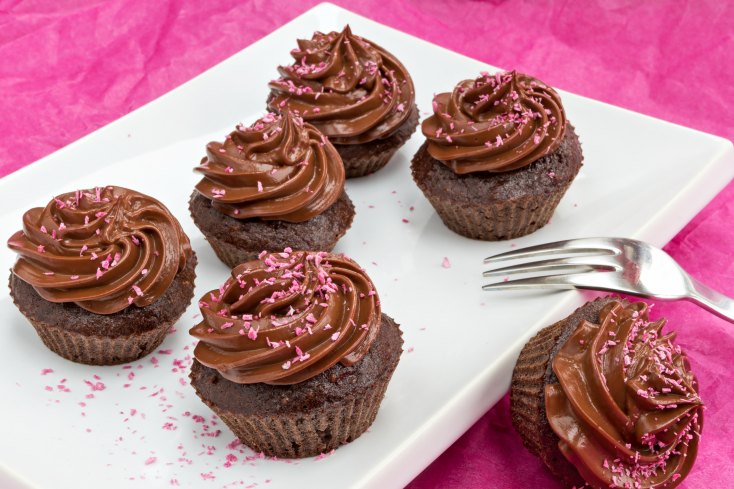 The bakery closes at 9 p.m. but you can still get a cupcake from the Cupcake ATM. Enjoy one now or bring one home to share with friends and family while telling them about your green, natural and healthy day in New York City.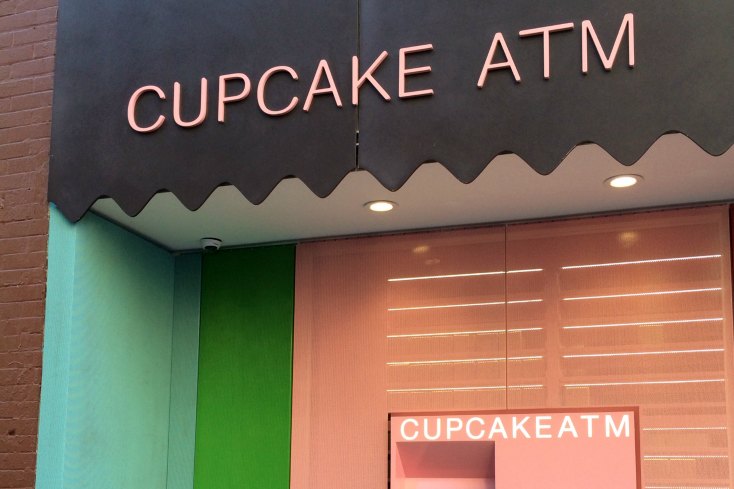 Did you enjoy this amazing green New York day? The perfect plan for your next city getaway! 
If you like the post, share with your friends! Thank you!