The balance between Sea and Air at the Casa Angelina
NOTE: COVID TRAVEL RESTRICTIONS are in place. Please Consult your State Department and CDC Guidelines.
Balancing on the coast of the of the unique Praeano perches the extraordinary  Casa Angelina. The Hotel has a clean design inspired by the azure blue waters and white cliffs.  The hotel is 'simpatico' with its surroundings with water views and a spa like atmosphere.  This romantic retreat features Etro cotton sheets and clean white interiors that display the best of Italian design. The village of Praiano is set in between the famous Positano and the Amalfi giving you an escape from the crowds.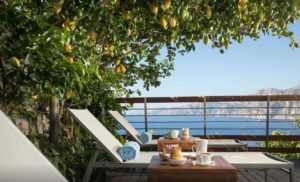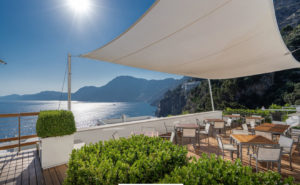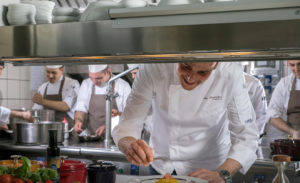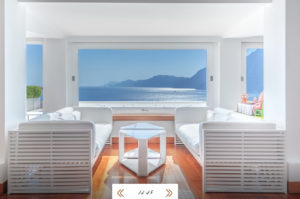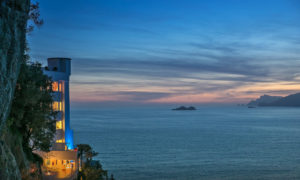 The beach is down the stairs and dedicated to the guests.  There is a private boat just for guests to take you so secluded coves.  There is a spa and meditation class to relax and then the evenings can be spent dining at the restaurant where our chef prepares Italian local dishes.  (caution: stairways + one elevator required for guests)
Contact Us for bookings for your honeymoon, vacation or solo travel.  This booking allows you to join our travel club at entry level and with added tiers of offers. 
 Email us:  hello@kaleidoskopetravel.com.