Historic Arizona Retreat with Natural Thermal pools and Champion Golf
Endless blue skies stretch out above. Ahead of you the ochre and sepia-hued slopes of the Bradshaw Mountains grow larger and larger. The closer you get to Castle Hot Springs Resort, the further behind the day-to-day world feels. As you arrive, you can almost hear the thermal springs bubbling up all around this boutique retreat – creating the sense of a natural, luxury oasis amid the sun-soaked desert.
Castle Hot Springs has been many years in the making. The carefully renovated Lodge and newly-created Spring Bungalows and SkyView Cabins are just the latest chapter in a long story. From Native tribes to American high society and recuperating World War II soldiers, the thermal springs have long attracted people seeking rest and healing.   Today the property combines its early-20th-century glamour with a pared-back, off-grid ethos that makes it the ideal contemporary hideaway.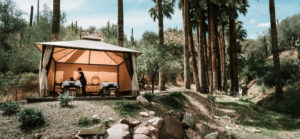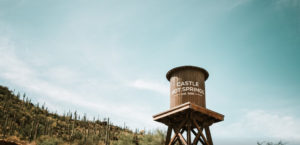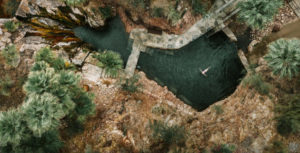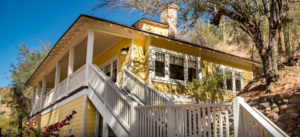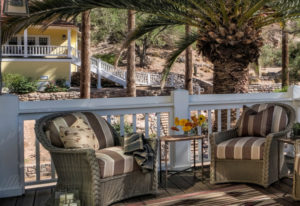 Contact us for booking information and Club Membership at:  [email protected]