Belle Époque opulence in Montmartre
Travel back in time to the Belle Époque at the Hôtel Maison Souquet.
This exclusive Parisian townhouse in the  well known neighborhood of Montmartre.  This new boutique hotel captures the decadent glamour of bohemian Paris – when Montmartre drew artists and aristocrats, socialites and dancers, who would meet and mingle in the district's theatres, wine bars and private salons.  At the turn of the 20th century, all of Paris' pleasure houses were a second home to the city's literary or artistic personalities.   Even the city's social and political elite were often seen in the quartier .
Email to Book for Code + Link for your Credit Card Reservation at:  [email protected]
Hôtel Maison Souquet has reimagined the sumptuous décor of such a place where the lovers or artists might meet.  With a decided late 19th century glamour interpreted in rich colors of velvets and brocades each suite has a different atmosphere to suit your every mood.   The hotel has a variety of interior locations and a well appointed lobby for the perfect rendevouz.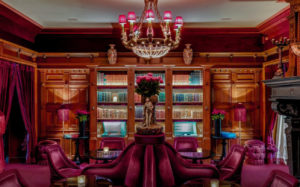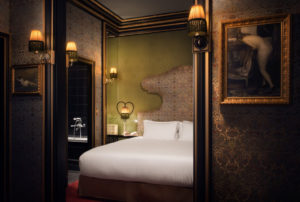 This Hotel booking allows entrance into the first tier of Club Membership.  Email us for your Curated Bookings and the information on Club Membership at our VIP DESK:  [email protected]
Too Book the hotel we can send you a link and code to self-book for your security at our SLH.com website.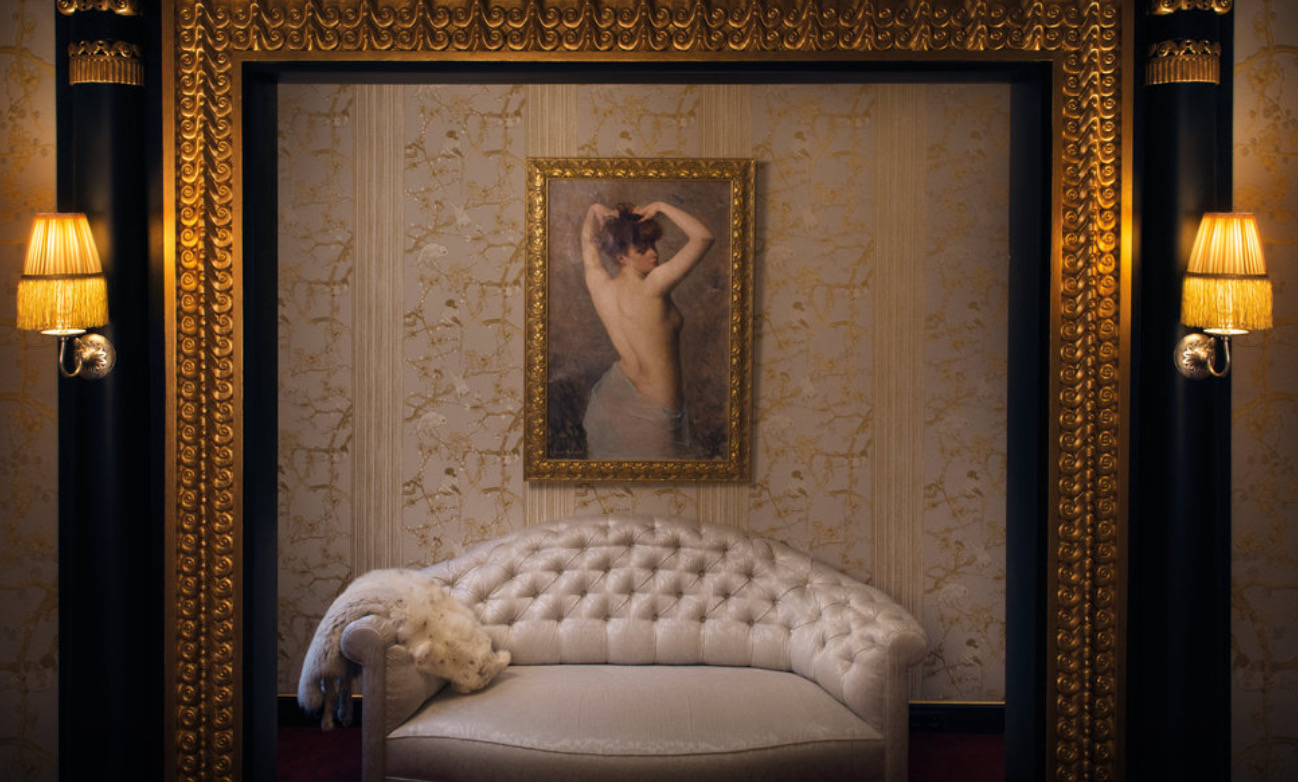 Paris Experiences and Tours can be arranged by our Travel Team to add to your experience.  See our Blog on Paris at:   www.theparisadventuress.com