An exclusive escape right beside a peaceful lagoon in St. Bart's.  Light and airy interiors capture the relaxed spirit and lifestyle of the region. Island inspired French cuisine awaits you.  Exclusive wine list for wine lovers.  A pool that almost disappears into the distant horizon.  Views to die for.  What will you do all day?  Dedicate your days to total relaxation in between your dips in the pool, a cocktail or spa appointment.  Gather your small group of family or friends together for an intimate dinner.  If shopping, galleries or a nightlife is desired you can head into Gustavia nearby.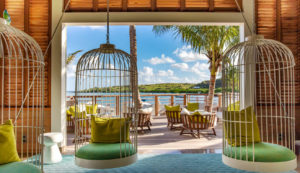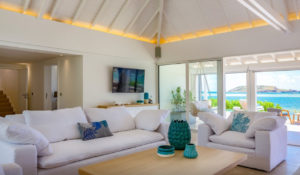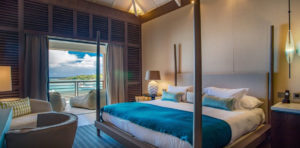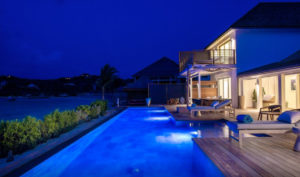 Booking our hotel gives you first tier membership into our Travel Club with extended stays allowing perks and specials.
Contact us directly for more information and a booking link for your convenience at:  [email protected]
This Hotel and Location is Open currently for US Tourism.