Explore and be Inspired at the San Canzian Village and Hotel
The heart  and soul of old Istria inspires this property  in the San Canzian Village and Hotel.  The hotel is located in the unique  Croatian peninsula near the Canzian village located near medieval ruins.   The modern hotel has 24 suites and a charming private villa.   What do you do once you arrive?  The glorious rooms with views of the region encourage you to relax.  A gorgeous infinity pool awaits you. Biking and hiking for the nature enthusiasts will compliment your truffle hunting adventures.  The area is close to the nearby vineyards and surrounded by olive groves.The towns nearby are reached by your concierge to explore nearby.  A curated wine cellar awaits wine enthusiasts.
Comfortable Rooms with views of the region and elegant spa style bathrooms in this unique property. 
Due to COVID 19 LEVELS we currently cannot book this property until we are approved by the US STATE DEPT.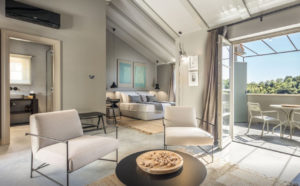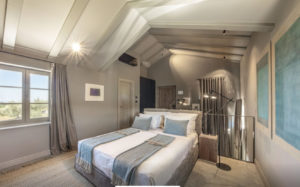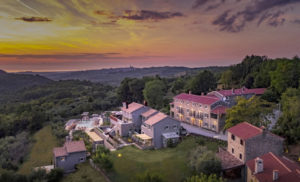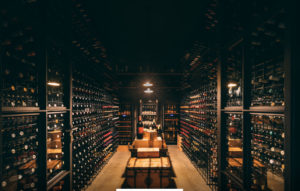 Contact us for an exclusive booking and Club Membership for the First Tier of Offers.
Email us for your booking link at: