Built as an opulent 19th-century private residence in historic central Charleston, Wentworth Mansion combines period grandeur with attentive service. Period features throughout the property, including marble fireplaces, intricate woodwork, crystal chandeliers and stained-glass windows.   All of these exquisite details create a refined and cosy ambiance.  Wentworth Mansion's special touches such as complimentary hors d'oeuvres and wine each afternoon in the Harleston Parlor and complimentary port, sherry, and brandy in the evening.
Spa Luxury at the Hotel to Recharge for your Weekend
The spa with its vaulted ceilings and exposed beams offers a full range of pampering treats.  Return to Wentworth Mansion for a hot stone massage in the spa to relax those tired muscles.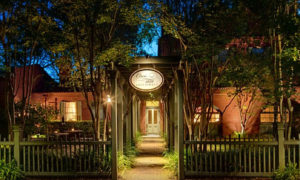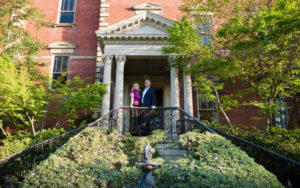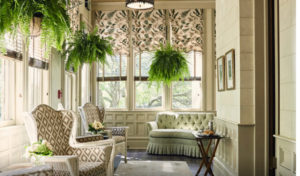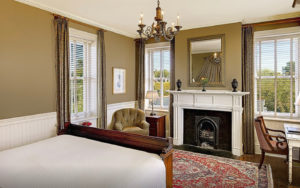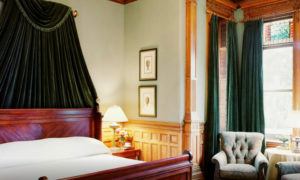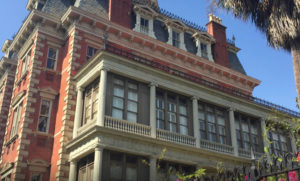 Restaurant at the WENTWORTH Mansion Awarded Best Food to Table Theme
Spend days discovering Charleston's superb architectural heritage with its grand houses, elaborate wrought-iron balconies and expansive colourful gardens full of camellias, oleander and flowering magnolia.  Then return for an elegant dinner at the restaurant  set in the original carriage house and is one of the best in the region .  There are views across the city from the rooftop cupola that make the evening worthwhile.
Get  in in touch for a special weekend or Holiday Booking at:  [email protected]