Water For People brings together local entrepreneurs, civil society, governments, and communities to establish creative, collaborative solutions that allow people to build and maintain their own reliable safe water systems.
Empowering everyone transforms people's lives by improving health and economic productivity to end the cycle of poverty.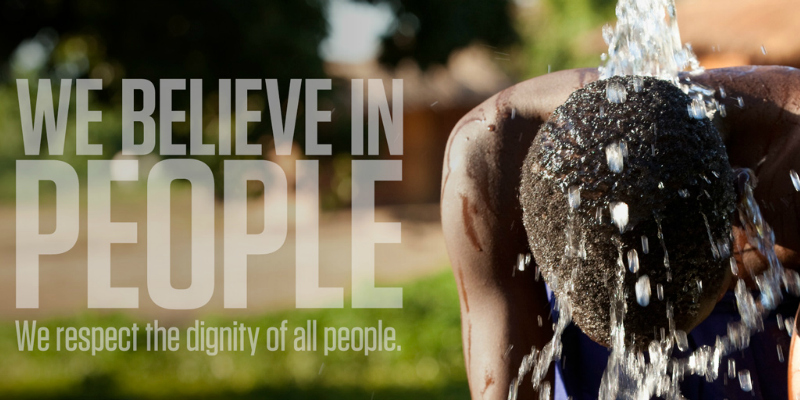 Complete water coverage for every family, every school, and every clinic. We're bringing everyone together to make a difference for Everyone, Forever.
When one person or one family has clean, accessible water, their lives are changed. But when entire regions and countries have water, the world is changed.
"Water for People exists for one purpose, and it's as simple as our name: we want all people to have safe, continuous water, and when they do, our job will be done. We want water for everyone, forever."
The current story is one of millions of people without clean water or adequate sanitation facilities. How do we #ChangeThat? We're looking beyond toilets and wells and water pumps, and into the future.
We're talking to people to find out how they live and what they need to feel healthy, safe, empowered, and successful. We're designing solutions based on long-term needs — and long lives.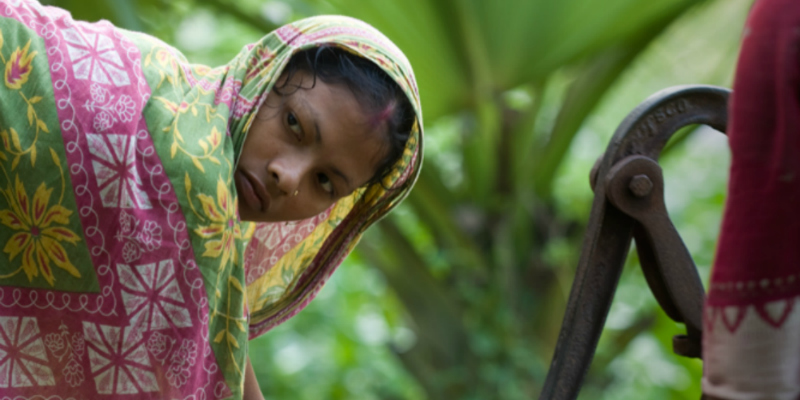 Water For People currently works in 10 countries around the world: Honduras, Guatemala, Nicaragua, Bolivia, Peru, Ecuador, Malawi, Rwanda, Uganda, and India. Our employees' in-country know the culture, language, and communities we serve.
However, based on special grants and funding, we have worked in more than 40 other countries over the years but have found that a targeted approach is more effective and efficient.
Would you like to get involved and help people without clean water or adequate sanitation facilities?
Donate Here to our FUND to support the organization 
One person, one campaign, and one organization can't solve the water and sanitation crisis. But together, we can #ChangeThat and Change the Game.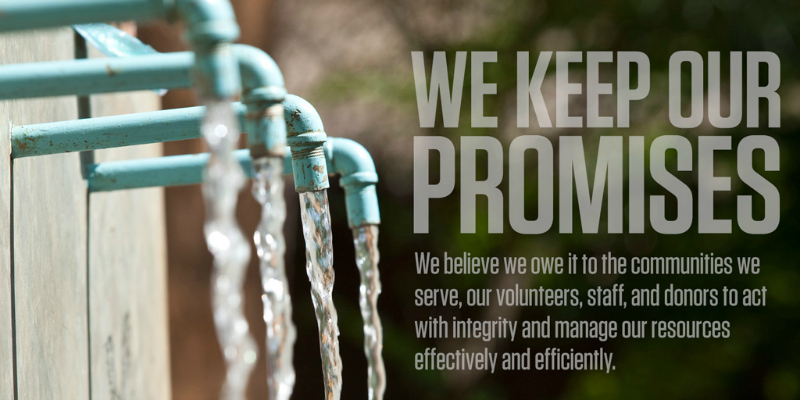 Whether you are ready to take things to the next level, or you're just getting started, we challenge you to change poverty, change charity campaigns, and change how we collectively solve large global problems.
Would you like to get involved and help people without clean water?