Online Marketing & Social Media Management for the Hospitality Industry
Exclusive escapes, unique ideas & the best travel destinations!

Are you a new brand or a stablished brand seeking to have a Social Media presence?
The internet has revolutionized the way we travel. Gone are the days when consumers use a guidebook as their primary source of research for their vacation.
Kaleidoskope Media provides exclusive social media consulting and management for exclusive hotels and resorts, and unique travel and lifestyle brands.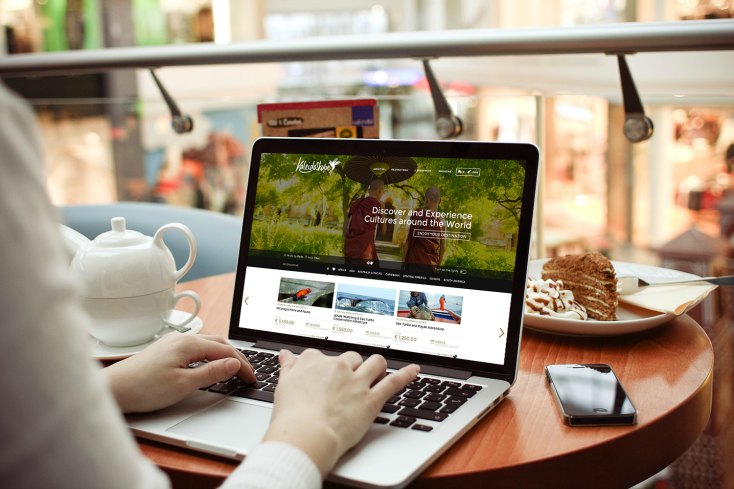 Would you like your brand to be engaged?
Social Media is an integral part of any successful marketing campaign. Kaleidoskope Media uses social media tools to create high impact social media strategies that make a statement for our clients or partners, increasing their international visibility. 
Social media is also highly influential in the way new consumers research travel, and studies show that more than 50% of travelers change their plans after researching trips on social media networks.  (Source: Sprout Insight).
Your travel brand needs an online presence. Images, storytelling and trust are essential in influencing decisions and this can be done thorugh social media and high quality content.
Kaleidoskope Magazine involves and inspires readers to re-imagine their vacation and know everything about your brand and services. An exclusive line up of travel bloggers and local experts will provide unique stories and travel tips for the audience of dedicated readers.
Please contact us for more information on social media marketing services clicking here or writing us at partners@kaleidoskopetravel.com.
Brands that Trust Us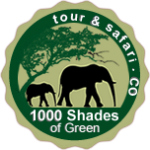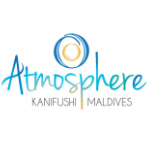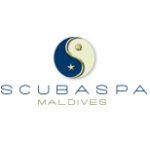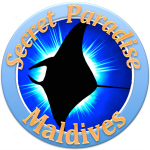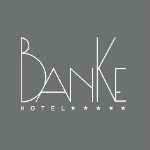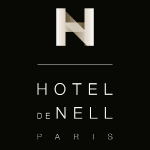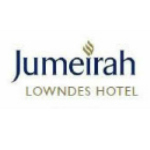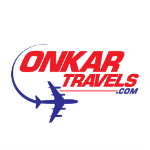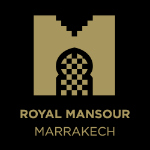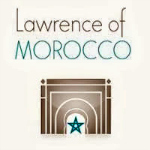 Let us help you leverage the power of online and social media to help your business boom, and reach the consumers that will benefit from your brand.

Applying a wealth of industry knowledge learnt on the ground through the successful promotion of their own travel brand, Kaleidoskope Media can provide your brand with a tailored campaign to increase your social reach and promote greater brand awareness.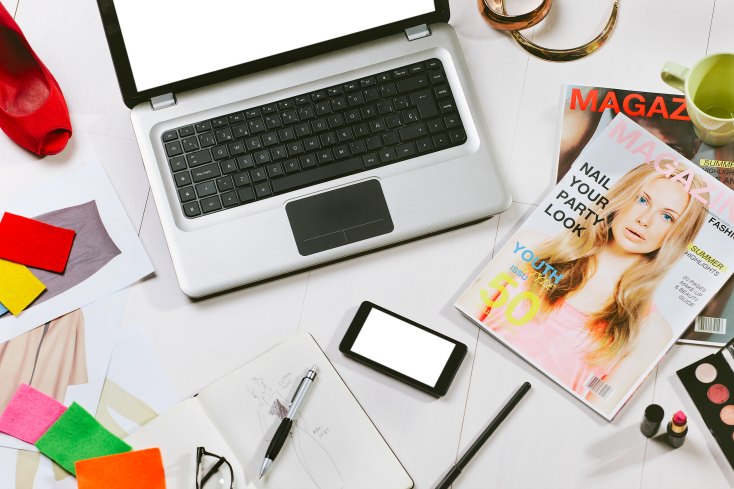 We've worked with dozens of Hospitality Industry partners in the past, giving us extensive experience in successfully promoting businesses as brands. We offer professionalism, creativity, and a passion for hospitality marketing.

If you're not getting the most out of your social media platforms, you're missing out on a huge potential market. Please contact us now for more information on social media marketing services clicking here or writing us at partners@kaleidoskopetravel.com.
We will help you build your social media strategy and online community!