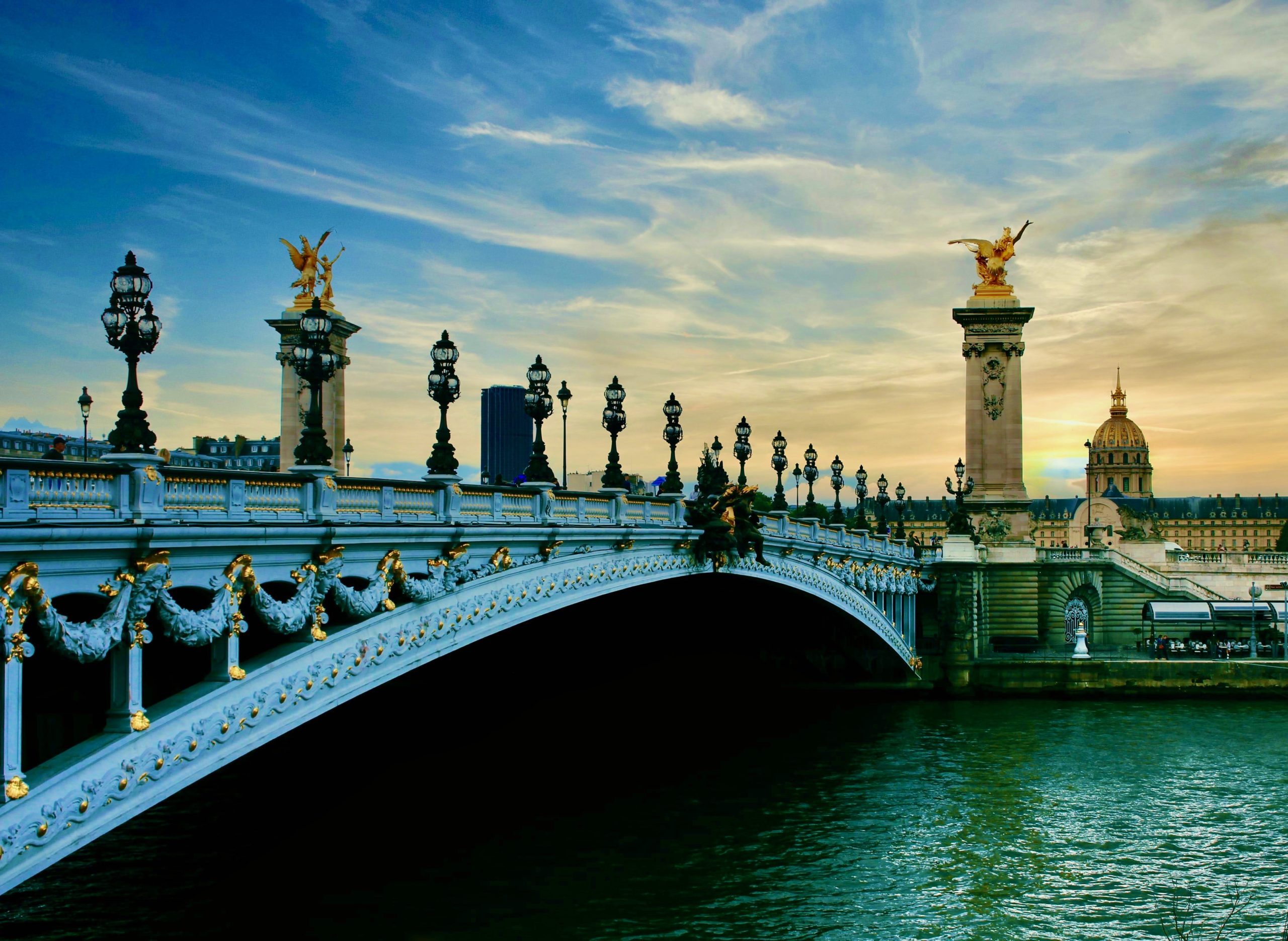 Hosted by Pikke Allen –  Travel Curator
Why a Podcast?   Well, I felt like it was time to connect with everyone, and this was a great place to start. 
HERE IS THE LINK:   PARIS ADVENTURESS PODCAST PROMO
One thing I love to talk about on this show is stories about the culture of Paris and how it intersects to bring you a rich and varied experiences when you visit.
I have asked a variety of interesting friends and guests to join me in talking about the city they love.
It is the people who bring the character to Paris when you visit and believe it or not, Parisians are friendly and it helps if you have learned a bit of conversational French.
I can assure you, while the French might complain, they will be very happy to see tourists when we can all visit again.  All or most of the Parisians you will encounter have learned English, and are happy to share their local insights with you.
Fashion Week is always glamorous as it takes over the city and touches everyone who participates. But fashion is also on the streets of Paris from Belleville to the Rive Gauche and not just on the runway. You can watch the show right from your ringside seat at a Paris cafe.
Paris is also the home of some of the world's great antiques and paintings. You can peer into the windows of an antique shop and see elegant displays or fascinating clutter from a long forgotten time in history. The furniture, the decorative objects or paintings and drawings are a unique feature of the Paris. Our friends who can take you on a tour of the Flea Markets are happy to help you navigate the experience.   I enjoy the art galleries that you can discover on a small side street; the gallerists are always happy to talk with you about their latest discovery, too.
I don't want to forget the literary history of Paris as this is an important part of the French culture. You can find the famous "Booksellers" who have largely gone away; they are 'national treasures' with the most notable is SHAKESPEARE & Company that has been a stop for book lovers and writers notably American writers of the early period of the 20th century, like Ernest Hemingway, James Baldwin, and many more.
Did you know there is also a historic Medieval side to the city of Paris? It is a fascinating history that is still present in the Museum of Cluny, on the Left Bank and the several cathedrals such St. Sulpice that make up the unique time in history come alive.
Paris travel will be opening up soon, so now is the time to dream about your next visit and get some ideas on what you might like to do and see. 
We can also set up a tour or send you a list of things to see and do so just send us an email at:  [email protected].  Our Short Curated lists are Free, but an Itinerary Tour specifically created for you including hotels and experiences, and we charge by the hour for that consultation that includes a ZOOM call or WHAT's APP video call so we can go over our itinerary with you.
Join us at SPOTIFY or wherever you get your PODCASTS.
Au Revoir, A bientot!  
The Paris Adventuress (Follow us on @parisadventure1 on Twitter)