INVITED TRAVEL EXPERIENCES
WIth Every Booking With Us there are Exclusive OFFERS + PERKS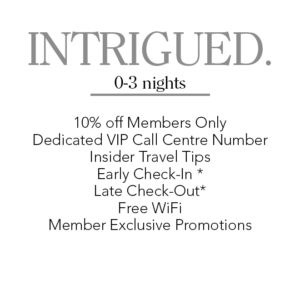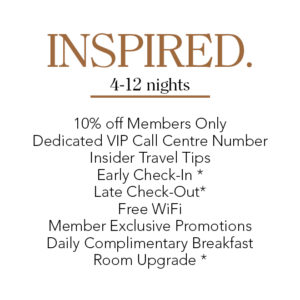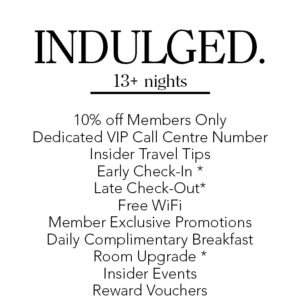 Exclusive access to 10% off every INVITED booking plus a whole host of other benefits. From late check-out to room upgrades and reward night vouchers – the more you stay, the better it gets.
20% Members Only Offer
Are you spending your days dreaming of your next luxury escape? Look no further, save 20% on your next trip with hassle-free flexibility, on a selection of our hotels who are now offering
all sorts of unique deals if you book now for the upcoming season. 
Please include our AGENCY CODE:   SLH009063 when you  JOIN DIRECTLY
HERE: