If you are traveling to a sunny destination as the Caribbean or the Maldives islands, don't miss our sun safety travel tips to enjoy a perfect and healthy trip!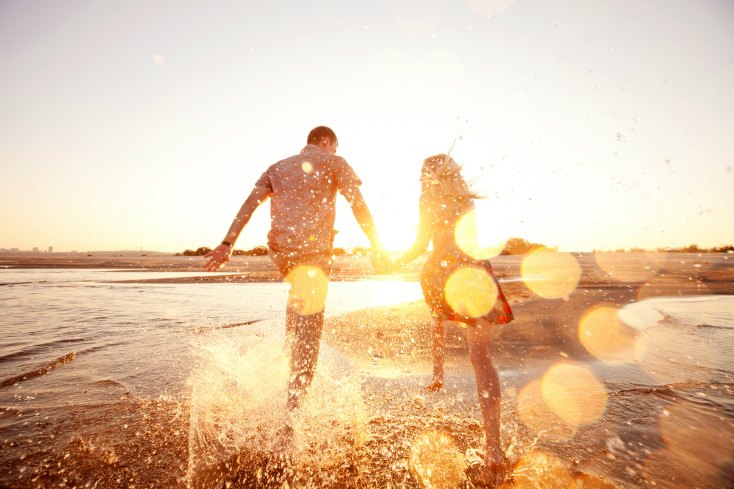 Last week, the newspapers were highlighting how "Sunscreen alone is not enough against skin cancer".
The Nature magazine published an article, were British scientists discovered that the use of SPF50 sunscreen is not enough to prevent skin cancer, because the UV radiation is too high and in the long term this can cause skin cancer. According to the scientist, sun cream does help against sunburn.
How to have a healthy skin
Always protect your skin and your child's against the sun.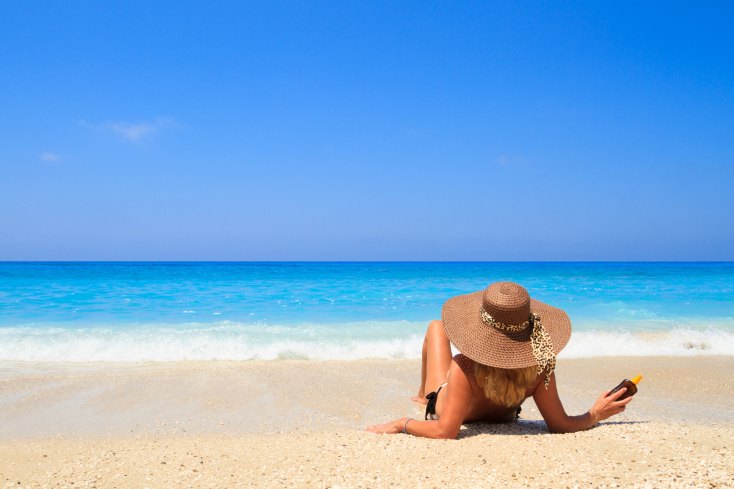 Sun Safety Tips
❤ Always use a sunscreen according to your skin type
❤ Use sun cream when you are going outside even on cloudy days or in winter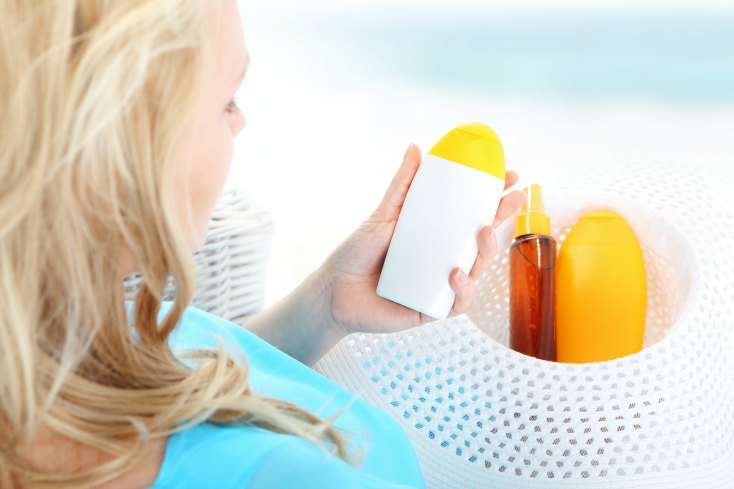 ❤ During the holidays, if you love to sunbathe, don't forget to do it underneath an umbrella or in the shade!
❤ Avoid the sun during peak hours between 11 am and 16 pm. Sun safety first!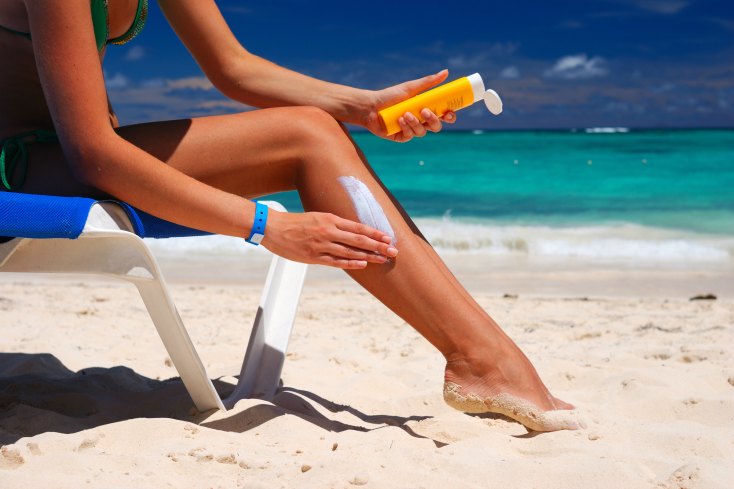 ❤ Always wear sunglasses to protect your eyes from UV radiation and don't forget your chic hat
Sun safety for kids
❤ Keep babies out of the sun and always cover them with a blanket and hat!
❤ Children have a different skin structure than an adult, so they really need a "child-friendly" sunscreen that is suitable for them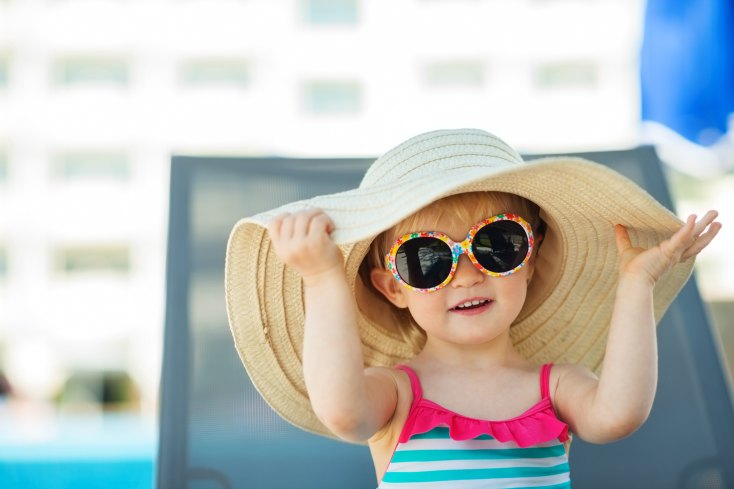 ❤ Children up to 3 years old, have a very delicate skin so it is wise to let them wear loose clothing, and when they are playing put on a hat or cap to protect their head against a possible burn
❤ Children from the age of 3 should use a sunscreen even on cloudy days when they cycle to school. We recommend that when children are on the beach during peak sun hours, to let them wear clothing
Caution: many sunscreens are not yet suitable for children under the age of 3 years old, always ask an advisor where you buy the product.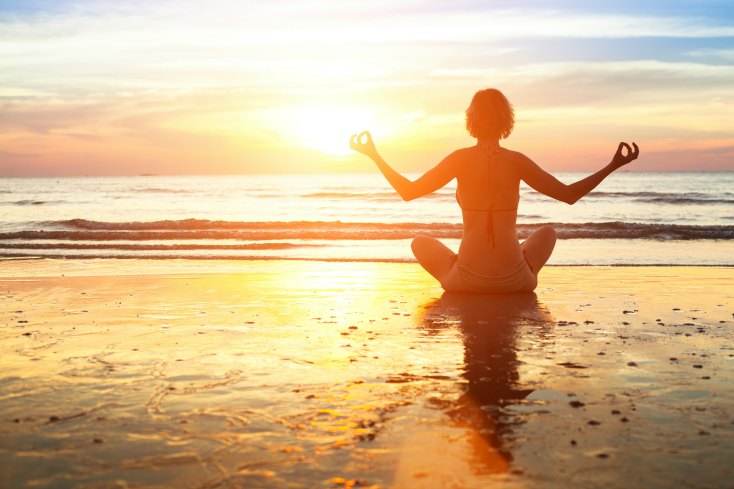 But not all are bad news!
The sun has good benefits too!
❤ Contributes to feeling happy
❤ Increases the vitamin D intake, which is good for our bones
❤ Gives the earth warmth and light. We can't live without sun!
Do you like the sun? Share your sun safety tips with us about how you deal safely with the sun!