Landscape Hotels Promise A Room with A View
A new world of hotels, if you wish to call them that, has sprung up around the world. They are sustainable and they work with the environment around them. These hotels are particularly created with high design standards and green integrity. Architects, designers and builders work together to create sustainable experiences which are integral to their locations. Don't expect the frills, though 500 thread count sheets in your bed and a hot shower with designer furnishings might come as standard. Prices range from the typical standard room rate at a mass market hotel or reflect more luxury appointments. The choice, is yours. What we love, is you can enjoy nature walks, explorations or just watching the sky views go by in spare or luxurious comfort. You can even schedule activities or eat "slow" food style at some properties. You won't be asked to unplug, but to really enjoy yourself, we highly suggest it.
Welcome to the Landscape Hotel. Look out your window as you leave the world behind.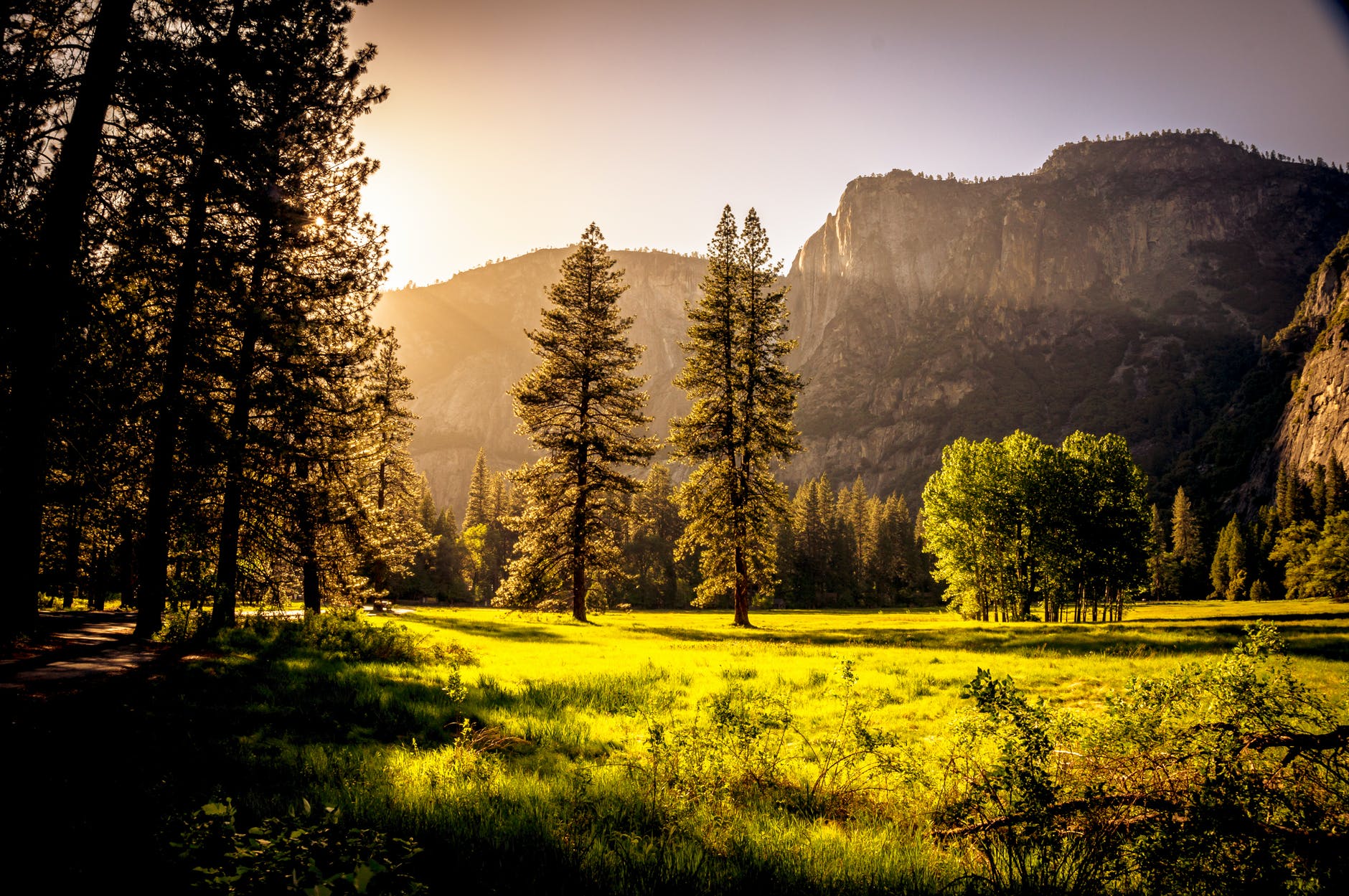 Enjoying Nature from Within
The hotels first began in Europe and Asia as places designed to seamlessly blend with the environment that was spectacular, unique or breathtaking. Some of these hotels are simply making use of the raw forests, coastlines or trees. No matter where you are, the windows opening onto the landscape are the stars of your stay. Rooms are often spare, basic and monastic in style to put the focus where it should be; outside your door. With your self-check in at most properties, you are ready to explore what is outside your door. Food service is offered at some properties, and even on-site cafes or restaurants that specialize in sustainable food is also offered. People who want to unplug, disconnect, or re-connect to each other are the perfect customer. With an odd set of worldwide circumstances, the timing of this hospitality trend could not be more, well, perfect.
Here is our list of Landscape Hotels (*the list is growing!) to take a look at
Editor's Note: We encourage and indeed, also book sustainable and landscape style hotels with our partners. Send us an inquiry if you have any questions!