Stay in a Family water villa  – A New Offer Coming Soon!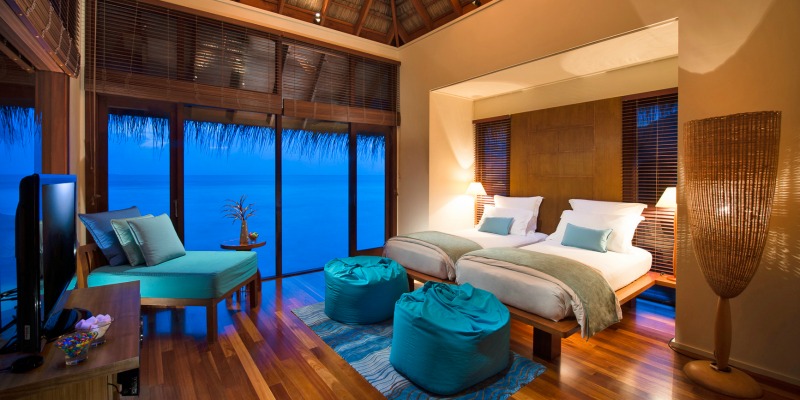 Explore the island with your family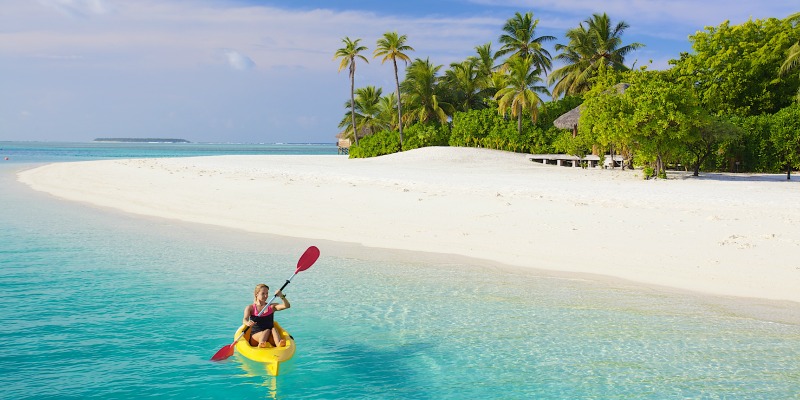 Your kids will learn how to discover nature and how to interact with the unique sea life at Maldives coral reefs.
Lots of activities for your kids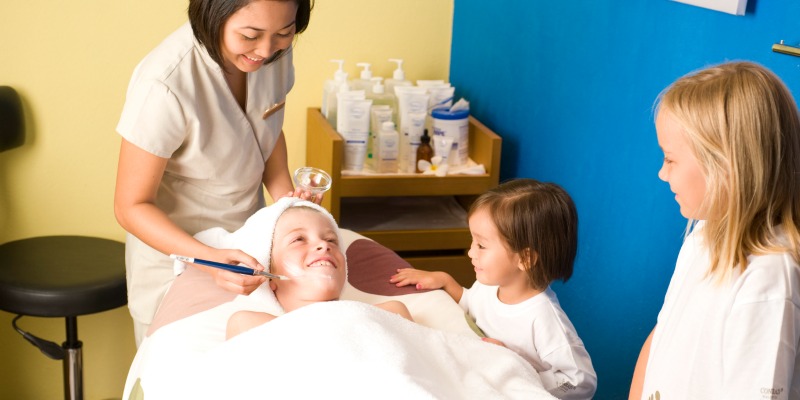 Our Majaa kids' club is free to children aged 3 to 12 and open all day every day (contact us and We will send you the "Daily Program for Cool Kids".
Unique lunch experience at Underwater Restaurant – New Offer Coming Soon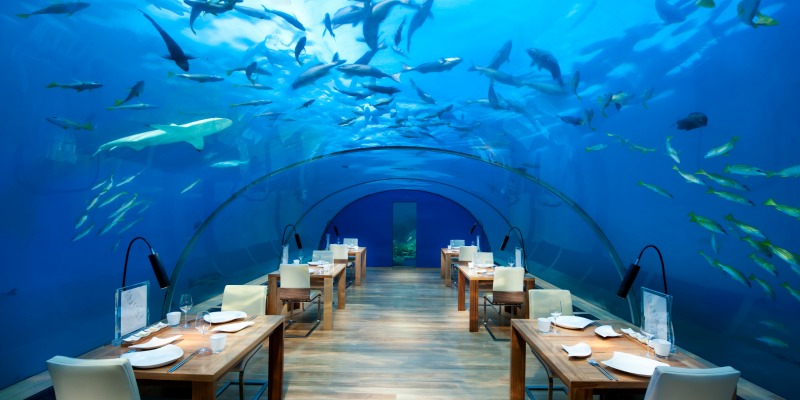 Your family will love this restaurant! Have an extraordinary lunch with views!
Set five metres below the surface with 180-degrees of panoramic views of the vibrant coral gardens surrounding it, Ithaa (meaning 'mother of pearl' in the Maldivian language of Dihevi) serves contemporary European cuisine in a six-course set dinner menu matched by a wine concept dedicated to Champagne. Expect indulgences such as caviar for dinner while the four-course lunch menu offers lighter fare. Also open for mid-morning cocktails and can be booked privately for breakfast, weddings or other special occasions.