Wine Documentaries To Watch
One of our favorite ways to learn about wine is to watch the many wonderful documentaries that follow the wine making process. Many of the world's most famous wines are created by families, some at the helm of major of companies. Our favorites so far are about Champagne, Rose and Burgundy wines. Watch this space because we'll keep watching wine documentaries to share.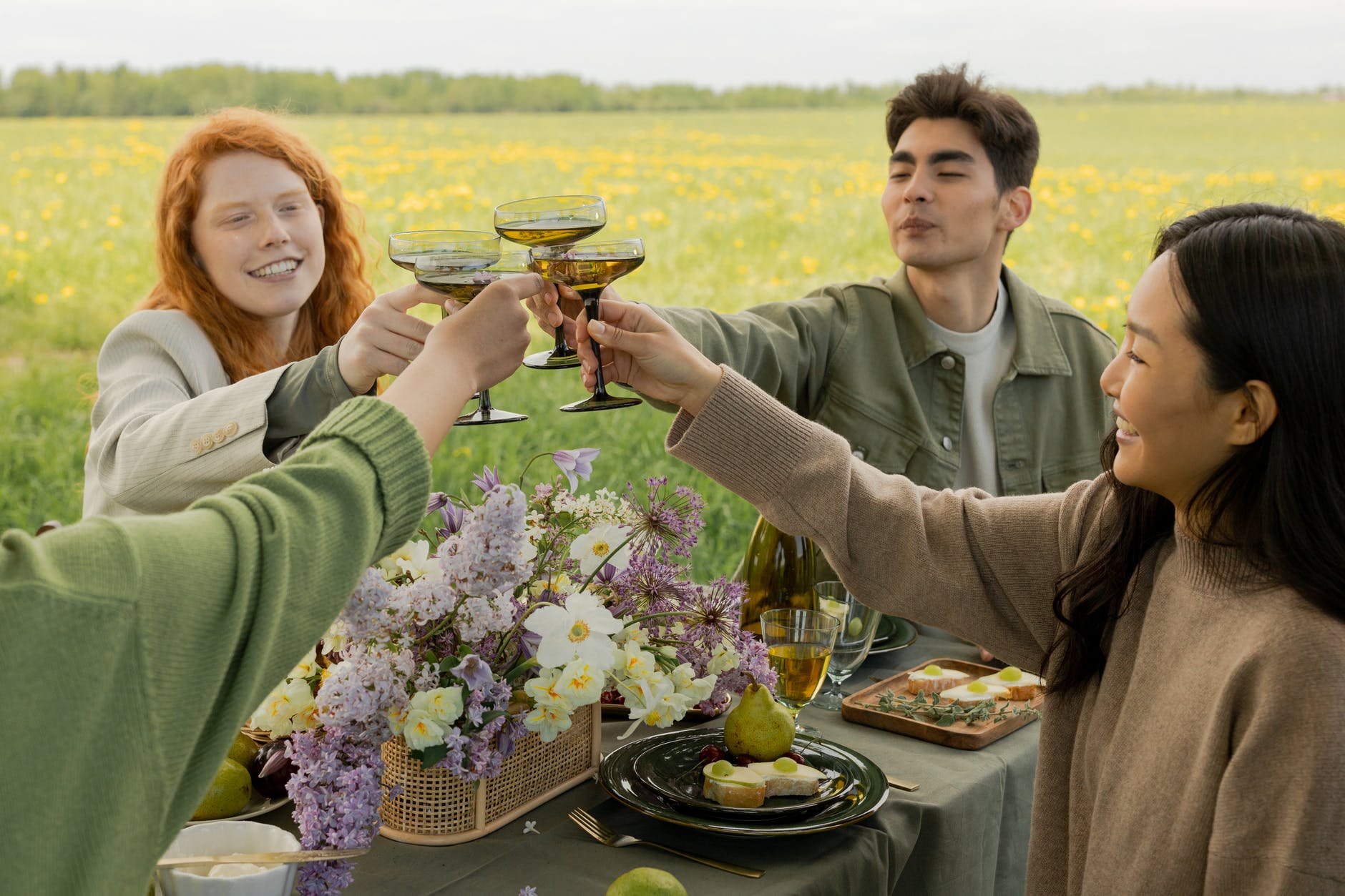 A Year in Champagne (Available on Amazon to rent for $1.99) Directors – DAVID KENNARD + STARRING MARTINE SAUNIER. You'll follow six champagne houses that include the illustrious GOSSETT and BOLLINGER. The small town atmosphere of the region is legendary, and the families who make up this unique region are highlighted. The education you also receive about how champagne is created is shown in a number of processes filmed in detail. You'll discover this bubbly beverage from the vines to the exclusive tables of a private dinner. Why not raise a glass to yourself, as well?
A Year in Burgundy has the same format as the champagne documentary (available on TUBI) or other video outlets. The film is similar in that we travel with a famous wine broker on her visits to her wine makers, the fields, cellars and meet the people who create this historic Roman inspired wine. The region of Burgundy goes back to Roman rule in the region, which is unique in the world. You'll follow the winemakers as they grow, create, formulate and lovingly share about this unique and exclusive wine. Pour yourself a glass of your favorite red wine to watch this one.
50 Shades of Rose directed by Ann Richard takes you on a journey across the world to join ROSE wine lovers who struggle to be taken seriously. While it is currently the most popular wine in the world (*champagne a close second). We learn about how ROSE is made, the regions where it is made and more. "50 shades" of Rose is not just a cute title, but a real quest for winemakers who strive to achieve the perfect color and blend of this highly drinkable wine. You'll enjoy the personalities, the trip to France southern regions. Look for a celebrity sighting of one of the world's most famous actors, in this one, too. We suggest a nice bottle of Rose to accompany.
Our filmography of starter wine documentary also comes with a suggestion on where to find a nice selection of wines, that support our charity causes. Head over to our own WINE SHOP where our selection of Napa Valley wines from ONE HOPE WINES offers award winning wines to add to your night of Wine Documentaries. Cheers!