ABOUT ONEHOPE WINES
Rooted in purpose, ONEHOPE's mission is to make the world a better place through memorable wine and experiences. Every bottle of ONEHOPE wine makes a lasting impact on the world around us. To date ONEHOPE has funded over 2.7 meals to children fighting hunger, planted over 105,000 trees in reforesteration projects, provided over 190,000 life-saving vaccines and more.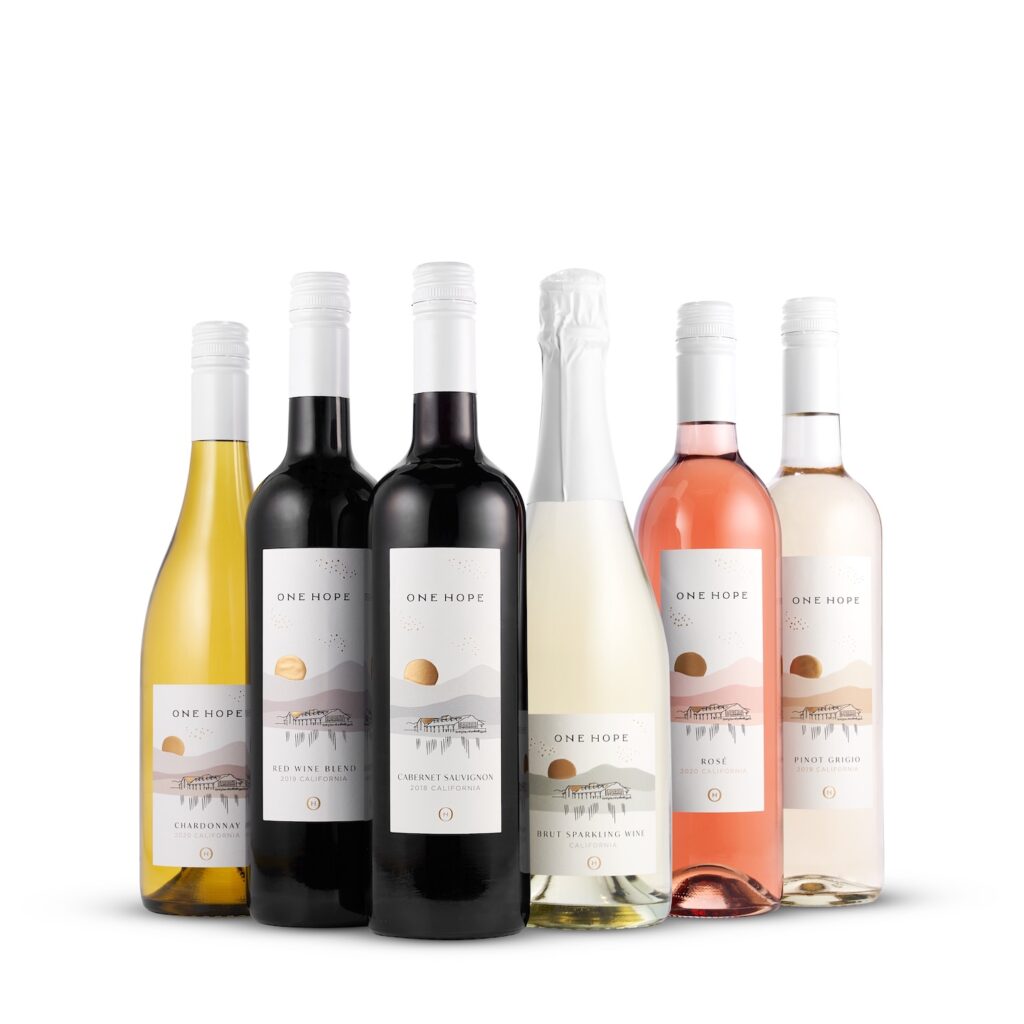 The Social Impact of One Hope Wine
Perfect Corporate Gifting or Hostess Gift to Celebrate the Season
Our Classic California Rose is Light, Fruity and Delicious
Mari - Head Wine Maker
As a leading female winemaker in the industry, Mari Wells-Coyle produces our award-winning wines that are made from the finest grapes sourced from world-renowned winemaking regions. Her commitment to exquisite taste, quality, and excellence are as important to us as our commitment to supporting meaningful causes.