The trail of enigmatic civilizations, endless white sand beaches and crystal waters, unique Salt Flats, the overwhelming Amazon rainforest, superb colonial legacy, wealth of miscegenation…
Country by country, discover the essence of South America.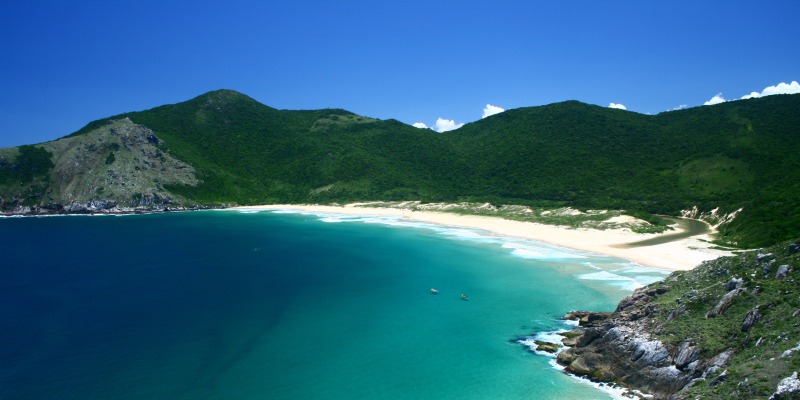 In Peru, the Inca culture is marking the unmistakable imprint. The citadel of Machu Picchu in Cuzco region, is undeniably the symbol emblematic of his legendary empire.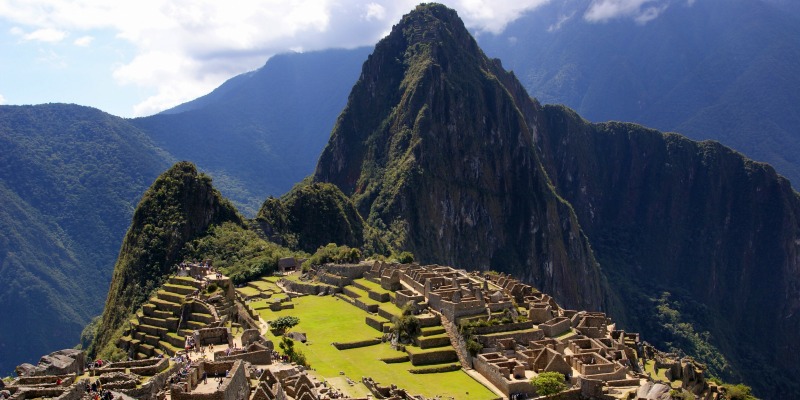 In Brazil, we expect Rio de Janeiro, São Paulo frenzy, natural wonder Iguazu Falls and the most beautiful bays in the world.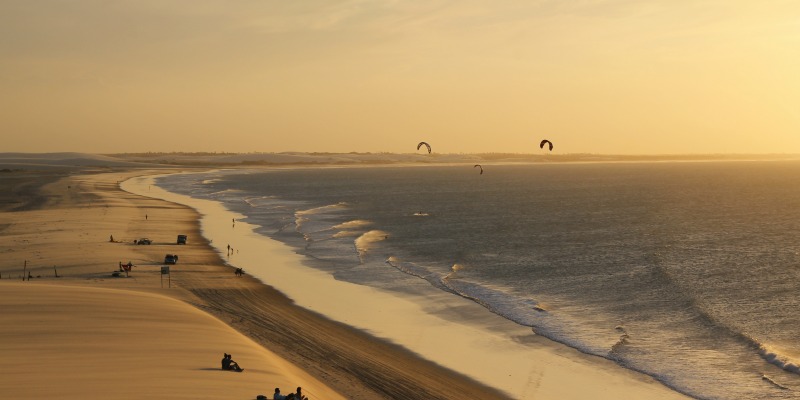 Argentina and Chile, two destinations that rival in nature, history, culture and cities full of charm. They also share one of the most amazing natural treasures of the world: Patagonia.
Argentia, with an area of ​​3,8 million km2 and more than 40 million inhabitants, it is one of the largest countries on the planet.
More than five thousand kms that separate the wilds of northern lakes and glaciers in the south offer a veritable catalog of landscapes and characters. From the plateau of Puna to the Patagonian steppe, from La Pampa to the Andean mountains. The traveler will discover scenarios with deep cultural roots!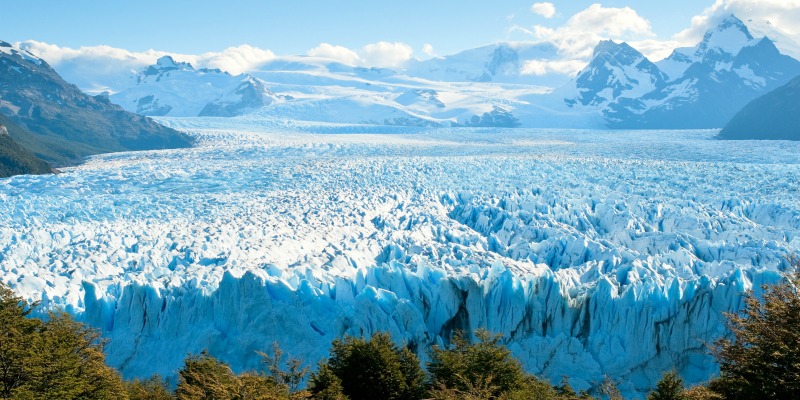 Chile is a country of great beauty and offers the traveler an untamed wilderness full of contrasts. In the north, the Atacama Desert, the driest in the world; the birthplace of ancient indigenous cultures.
In the center, with a Mediterranean flavor landscapes characterized by fertile wine valleys that give life to Santiago. In the South, lakes, wild rivers, volcanoes and forests that give unforgettable landscapes.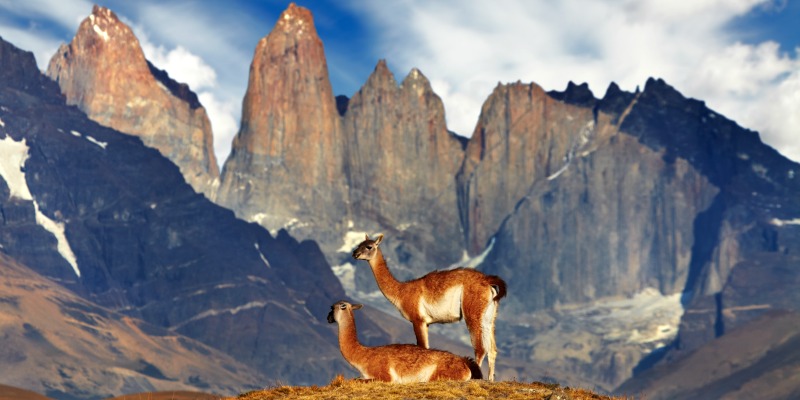 Welcome to Latin America!
Explore with us one of the most extraordinary countries in South America!
Check out our tours NOW!