How A PLUM GUIDE VACation rental works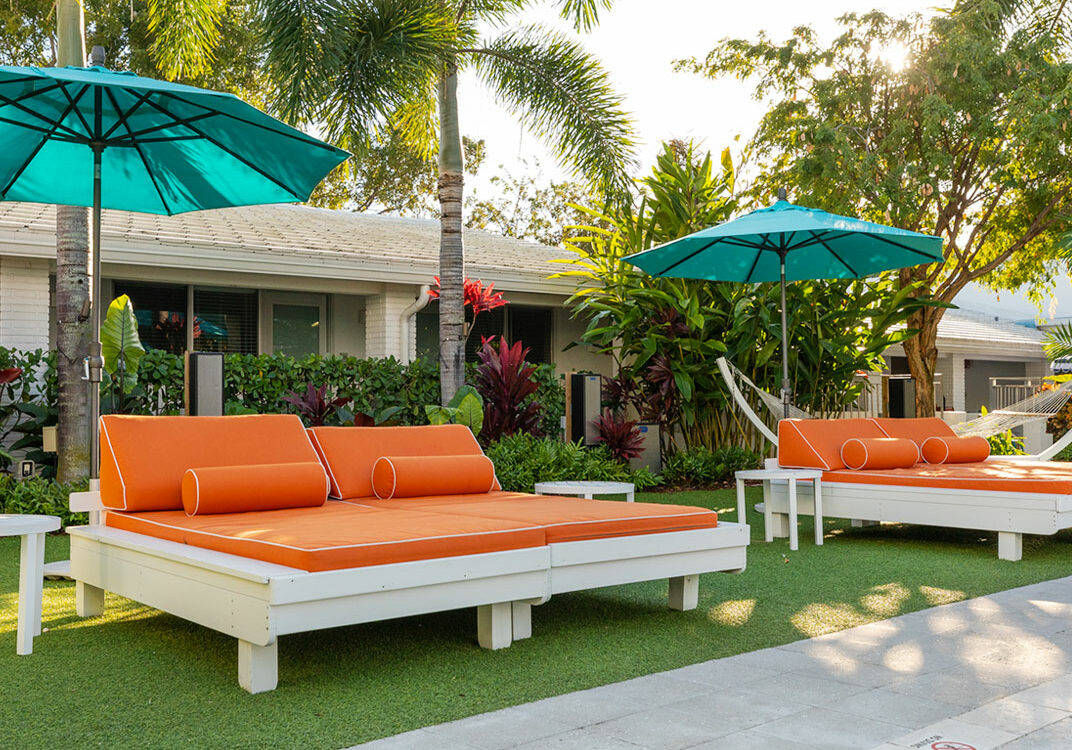 Determine Number of Guests
Choose number of rooms for guests. Pool, balcony, views, parking and more.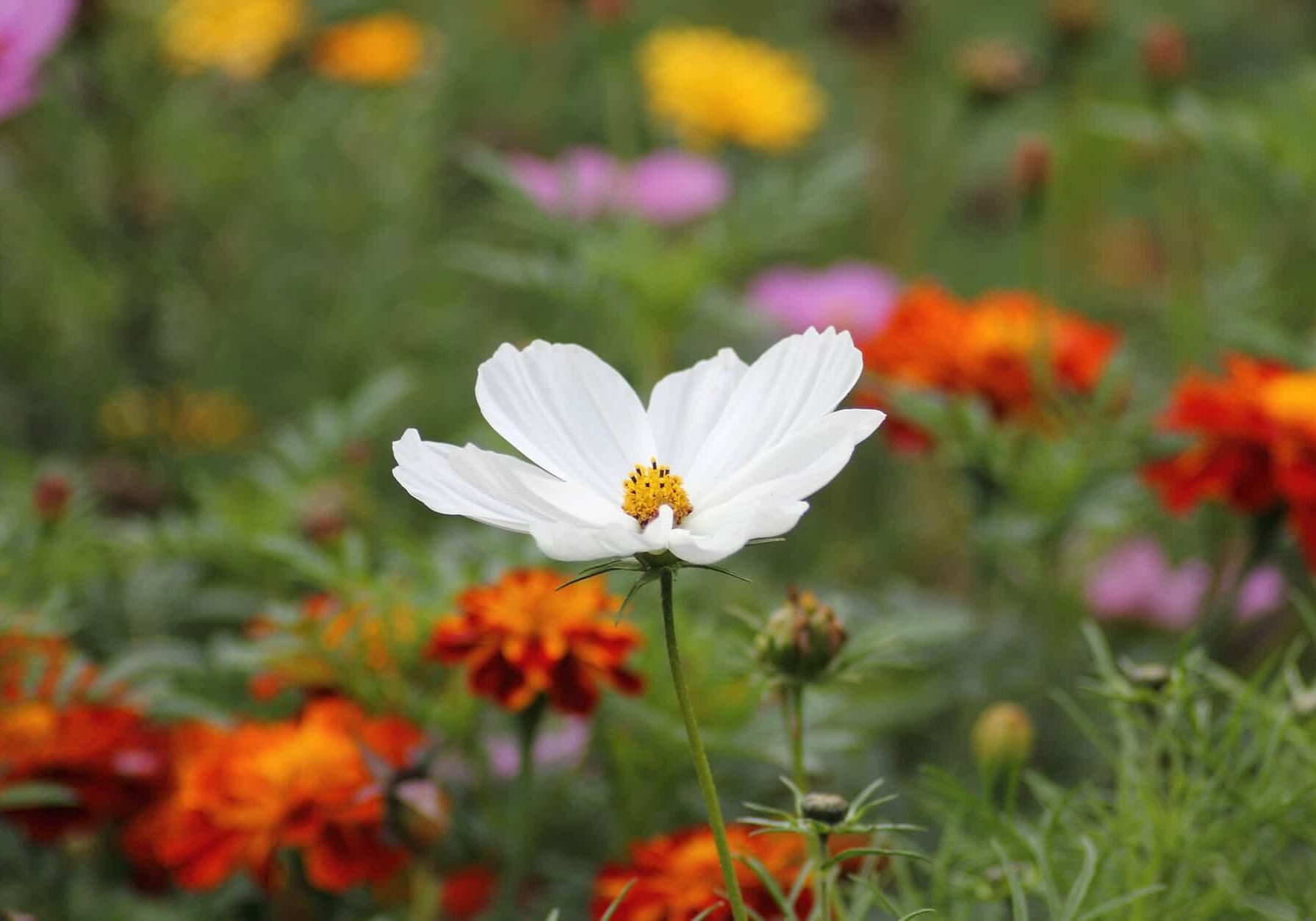 Contact Booking or Host CONTACT
Get in touch with Kaleidoskope Directly to explore your booking options + our VIP DESK with PLUMB GUIDE.
Plum GuIDE HOME COLleCTIONS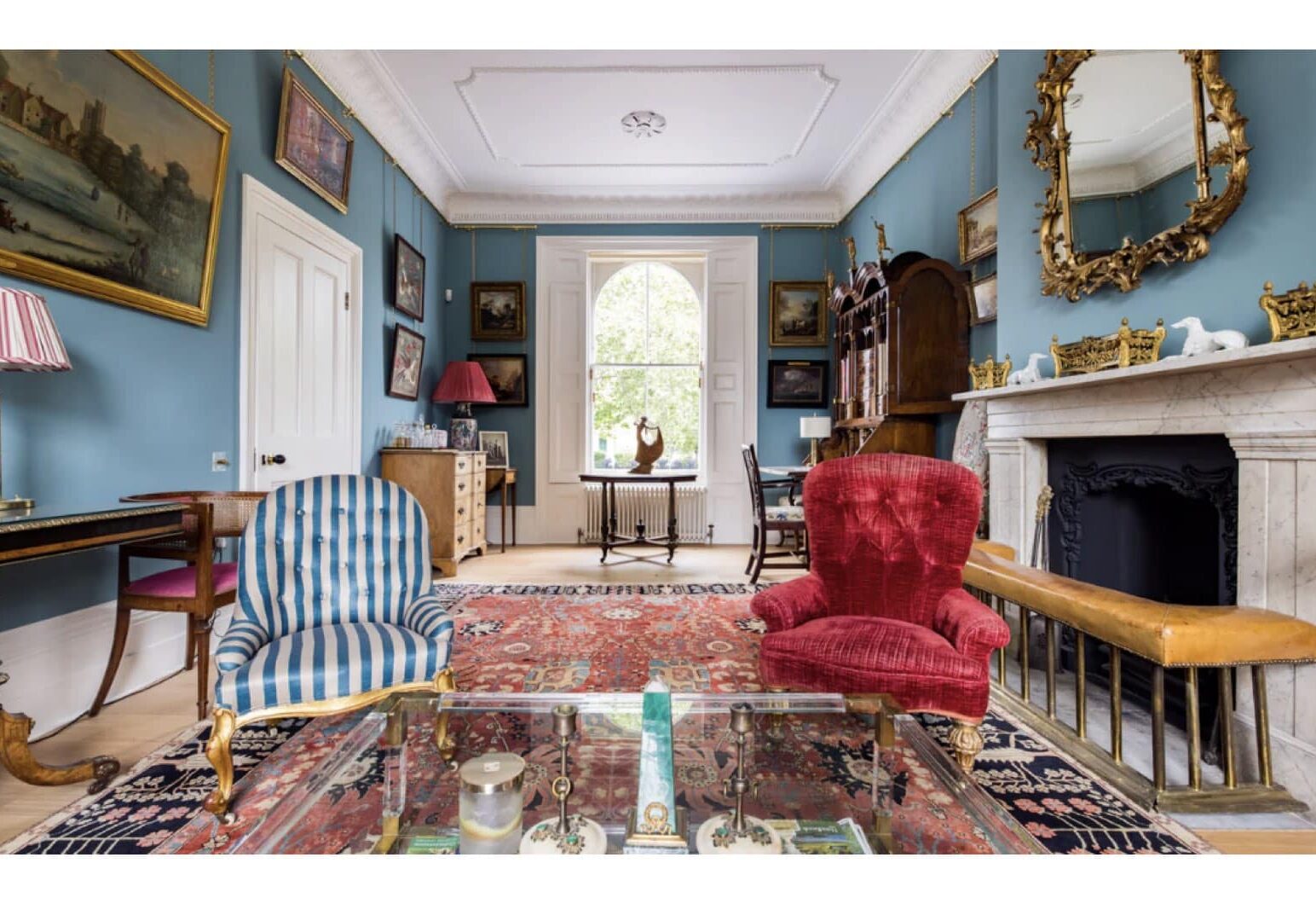 Plum Guide Homes are chosen for their stylish interiors and Unique  Character.  Discover the Traditionalist, Modernist  or Minimalist spirit of each of our vacation properties.
INPUT PLUM GUIDE text here from homepage describing the variety of homes.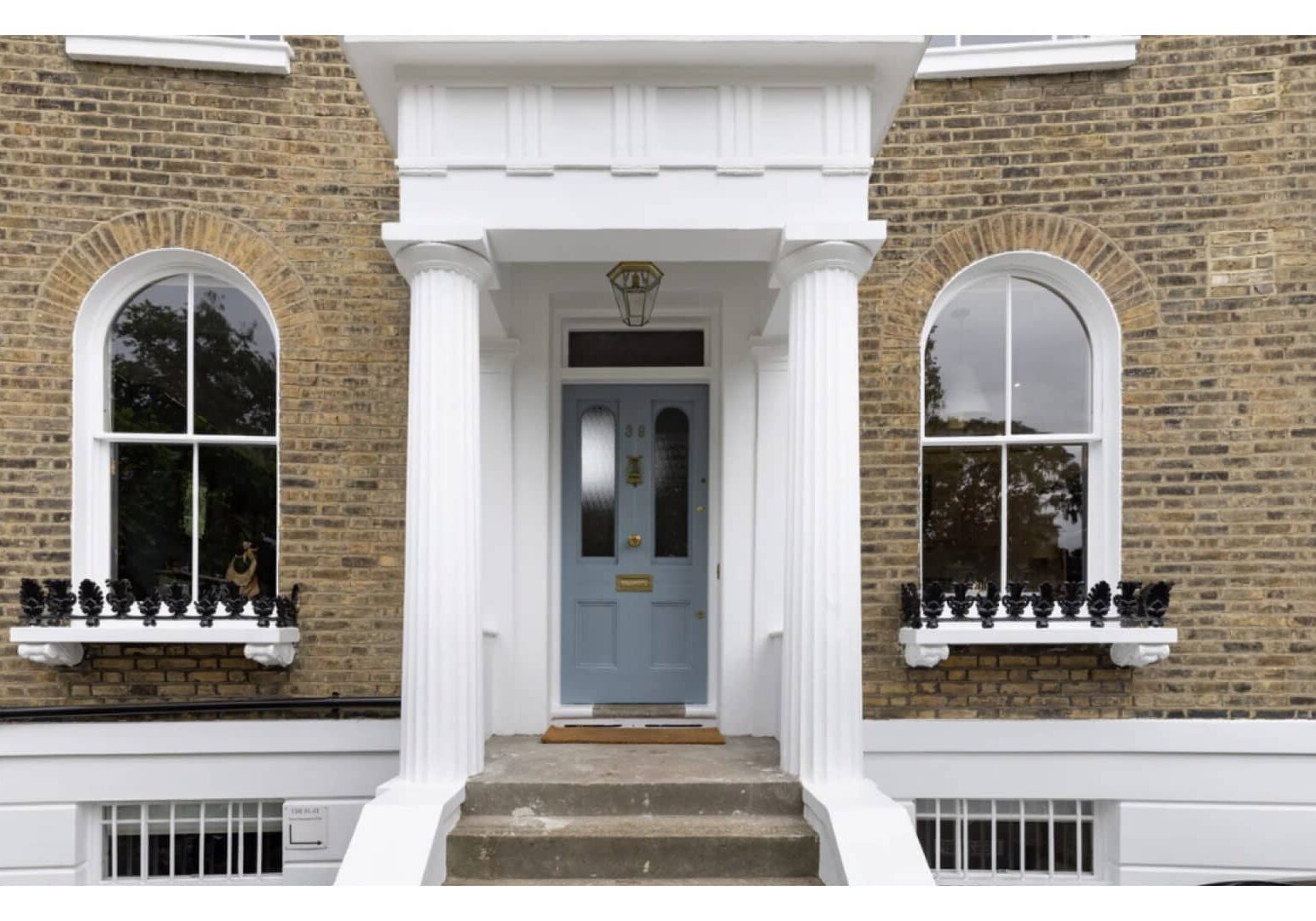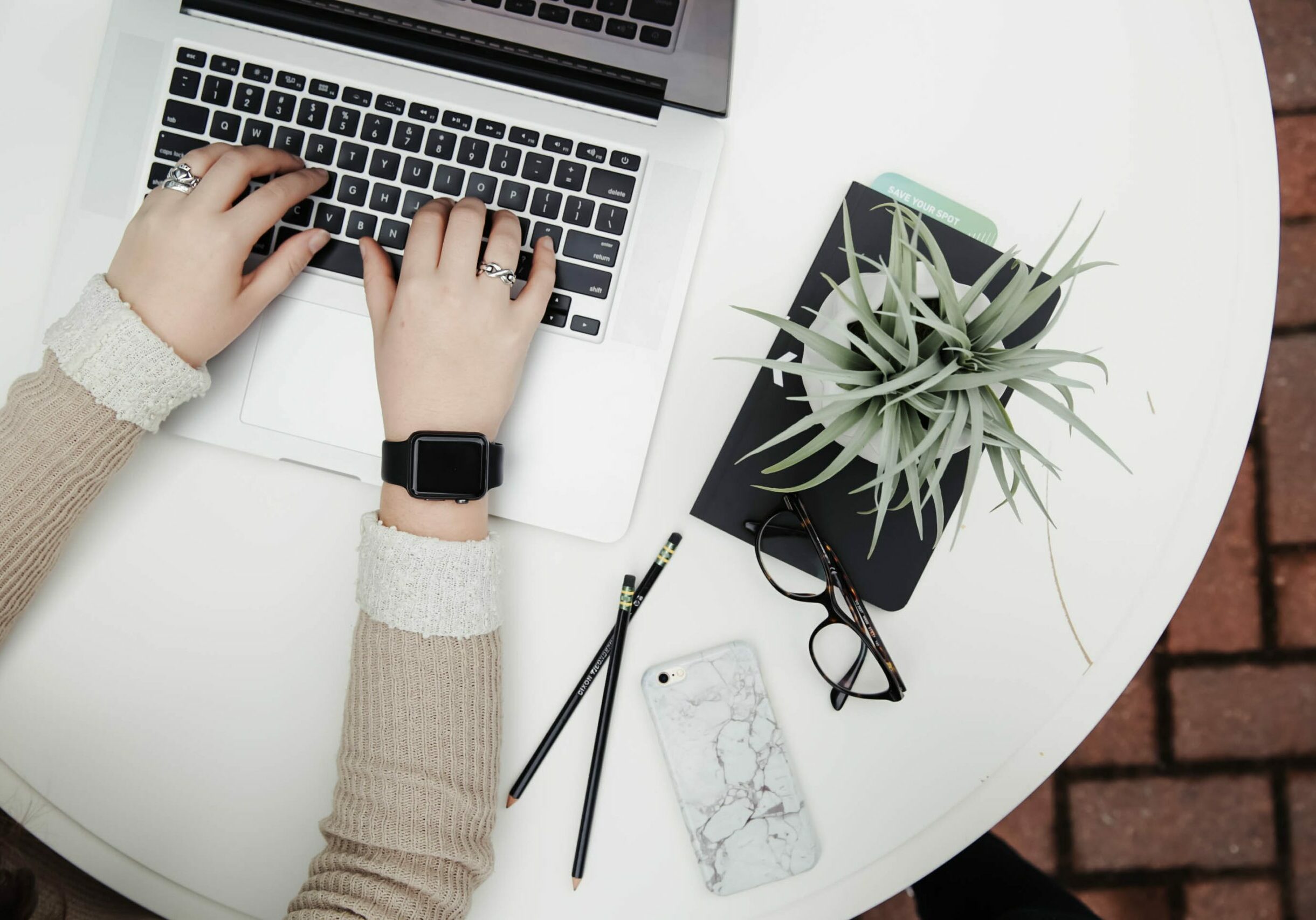 Plum GUide reviews from guests + Major news outlets
[gravityform id="5" title="false" field_values="parameter_name1=value1"]
All of our service levels include: 
We've done the hard work for you. We review every single home available in each of our destinations and select the top 3% in each price bracket.
Our Home Critics review thousands of homes and put the best to the test, obsessing over every last detail.
Remember when real people who knew what they were doing helped you plan your trips? That was lovely. It still is. No hidden numbers or call centres, we're here to help.
Every home on Plum Guide has a cancellation policy applied to it at the point of booking, which defines the terms of cancellation.