No other destination represents the image of Asian luxury like Thailand. Its name evokes the dream of every traveler and is synonymous of refined exoticism.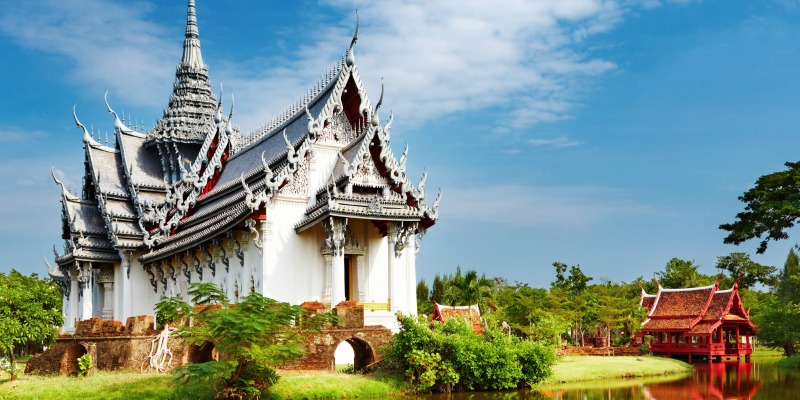 Things to do in Thailand
Full of beautiful places, it's precisely this diversity one of Thailand main attractions: from the golden temples to the majestic ruins of the ancient capital of the kingdom; the charm of their people and the most beautiful beaches in Asia. Amazing, right?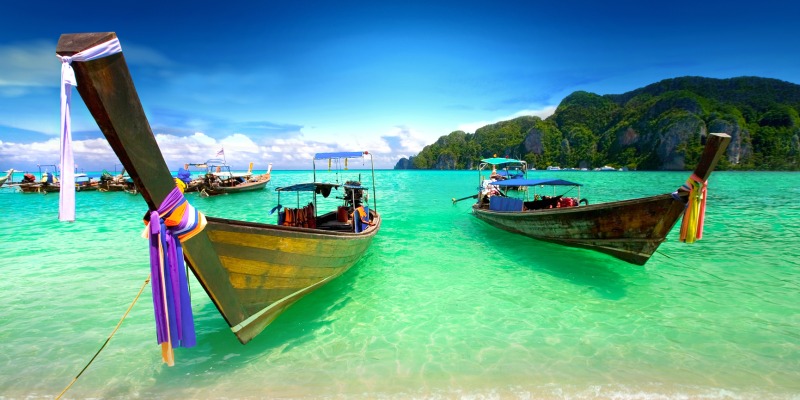 A traditional route would take you from the banks of the Chao Phraya River to the north of the country. Mountain areas and traditions, tribes and elephants, Golden Triangle with Mekong exerting a natural border trio: Thailand, Laos and Myanmar.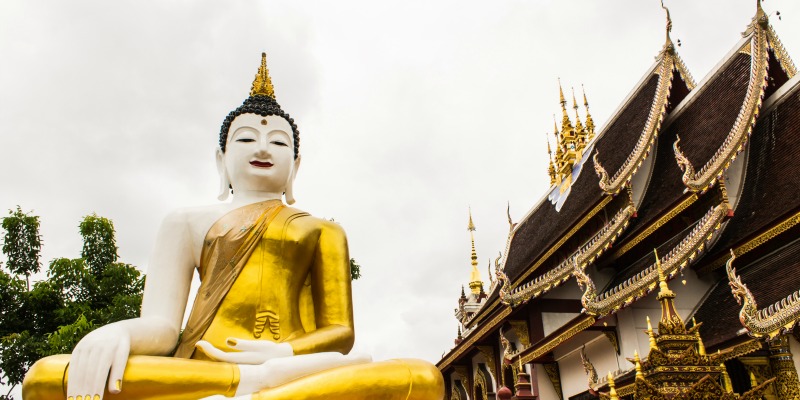 If you like active holidays and learn new things do not miss the Khao Yai National Park. And what better end to relax and enjoy at the best beaches in Southeast Asia? How about the Gulf of Thailand, the Andaman Sea, the coast and the islands? Those places are authentic havens!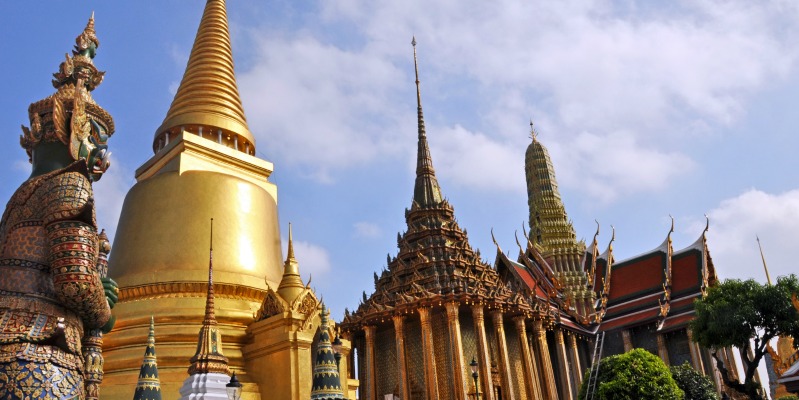 Thailand is a fantastic first trip to Asia and an ideal destination for honeymooners. It's a complete destination with a great quality/price balance and a sure hit for any type of traveler. You'll be sure to find there what you're looking for!
If you want to maximize your trip, the ideal season to visit Thailand is from November to March. Summer temperatures are high and rainfall is frequent. Choose your beach on the Gulf of Thailand if you travel during our summer and the Andaman Sea if you're traveling in our winter months.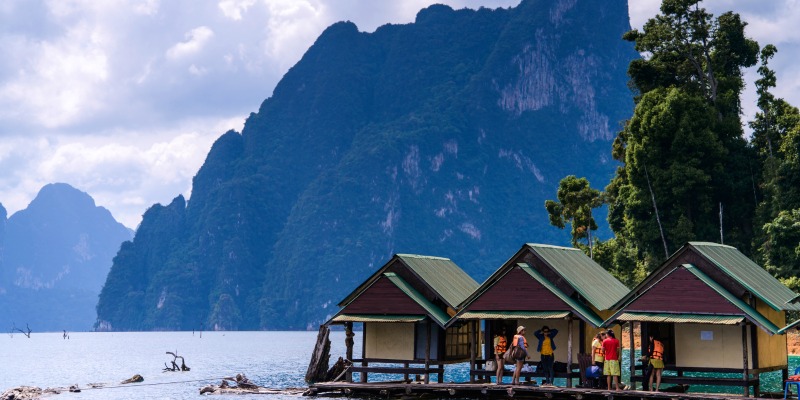 Are you ready to live the life to the fullest and enjoy Thailand wonders?
Discover our tours now!