South Africa is one of the most developed countries in Africa. After spending a few days there you will find out why they call it the "Rainbow Country" and the diversity of the population from different cultures are one of the signs of identity of the country.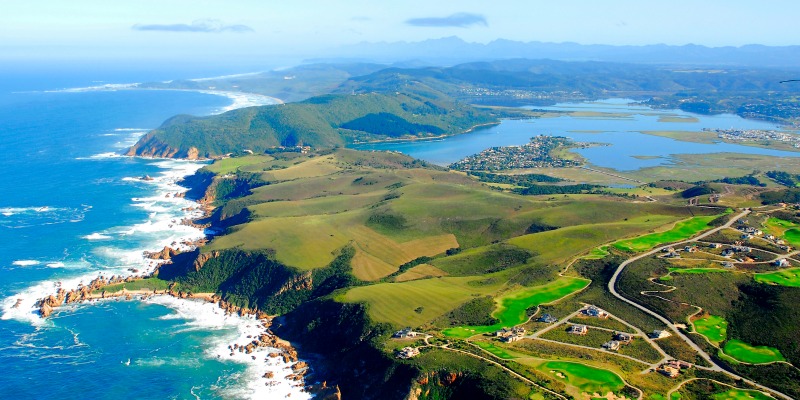 Things to do in South Africa
In South Africa you can walk the streets of its bustling cities or stroll through amazing natural parks. If you start with Pretoria, the executive capital, you will find a city full of gardens and jacaranda.
Johannesburg, the economic and financial capital, is the largest city in South Africa, and it's continually growing. In Durban, you can find the largest population of Indian in the country, and here it seems that you can find all the ethnic groups of the world. Besides its beaches, it is interesting to walk around the city that has a lively nightlife and attractive buildings, including City Hall.
But undoubtedly the most beautiful city is Cape Town, located at the foot of Table Mountain.
Besides the cities , we offer a tour of Garden Route, an area dominated by forests, dunes, lagoons and white sand beaches.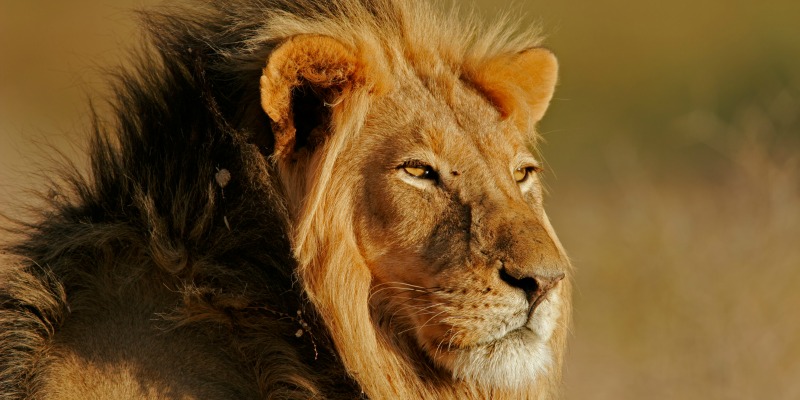 Kruger National Park is among the largest and oldest in the world. Here you can enjoy "the big five" and other species. In Zululand, it is worth visiting national parks which are close to the Zulu culture…
South Africa is a great country with thousands of places to discover.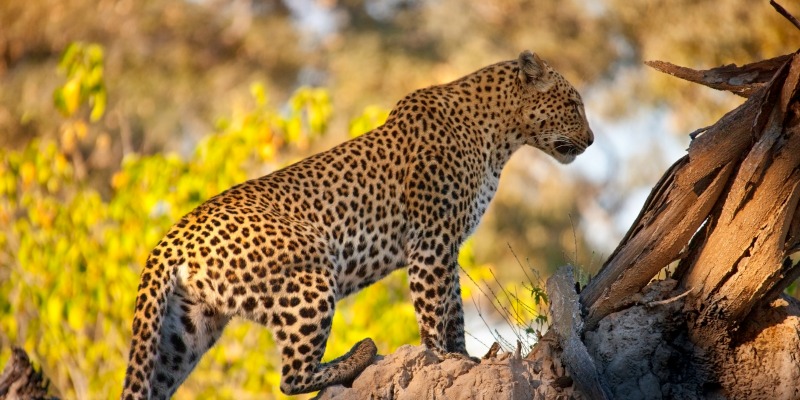 Explore South African Legendary Scenic Wonders
with our special tours here!