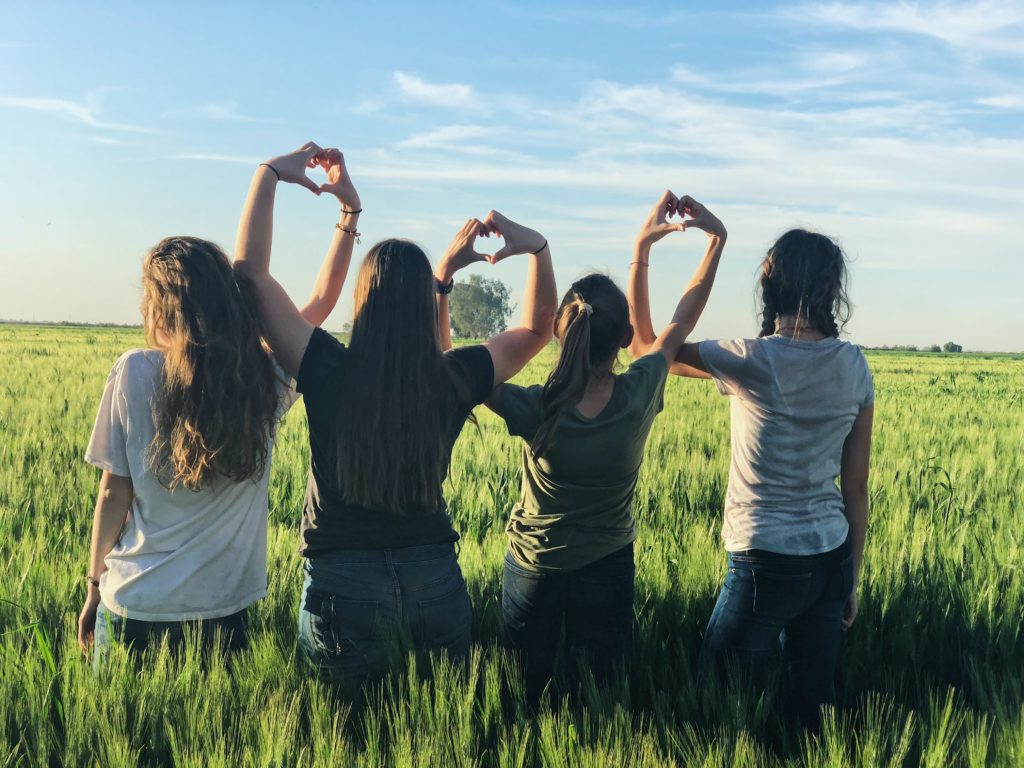 Our Hospitality Partners
PLUM GUIDE (www.plumguide.com) voted by top newspapers around the world as the best vacation home rental service. Each property can accommodate a family, group, duo or solo traveler in style with the highest cleanliness standards, amenities and special offers. See the beautiful properties here: at the website. Our private concierge can take care of your travel plans or we can send you a booking link for direct reservations.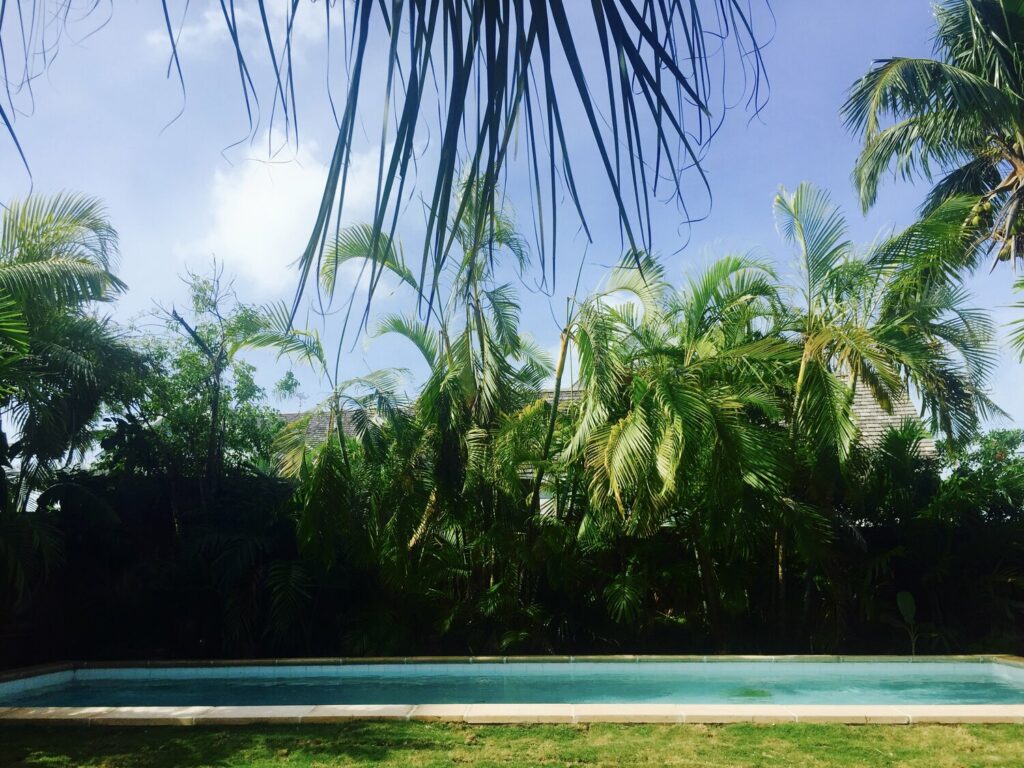 Small Luxury Hotels of the World (www.slh.com) This hotel collection offer resorts, urban escapes, wine properties, chateaux hotels, spa hotels and more around the world. We can offer our clients + travelers a luxury experience.  Joining their club is Free and the SLH perks increase the more you travel. Club Members might receive Free Nights, Meal Vouchers, Spa Experiences and more.
Tablet Hotels + Tablet Plus (www.tablethotels.com) This unique collection of hotels is also partners with MICHELIN GUIDE and our clients can join the PLUS travel club FREE OF CHARGE. The Tablet Plus hotels collection is an exclusive group of properties that is only accessible via our Tablet Pro Club we offer to our clients. This exclusive list of hotels provides the amenities, upgrades, and specials for members.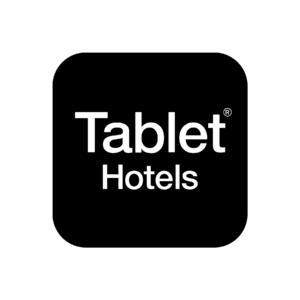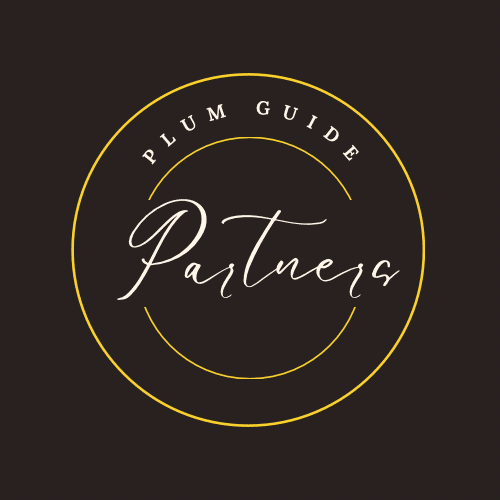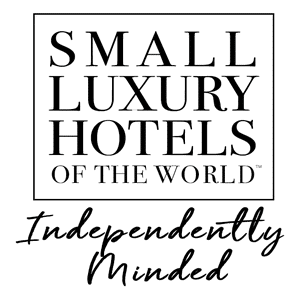 For Further Information or to book a free Consultation, feel free to get in touch: [email protected]
Sign up here to request other services or a travel inquiry:
(*Note: we may receive a compensation from our partners)
---