Join A Travel Conversation + Travel Sustainably + Uniquely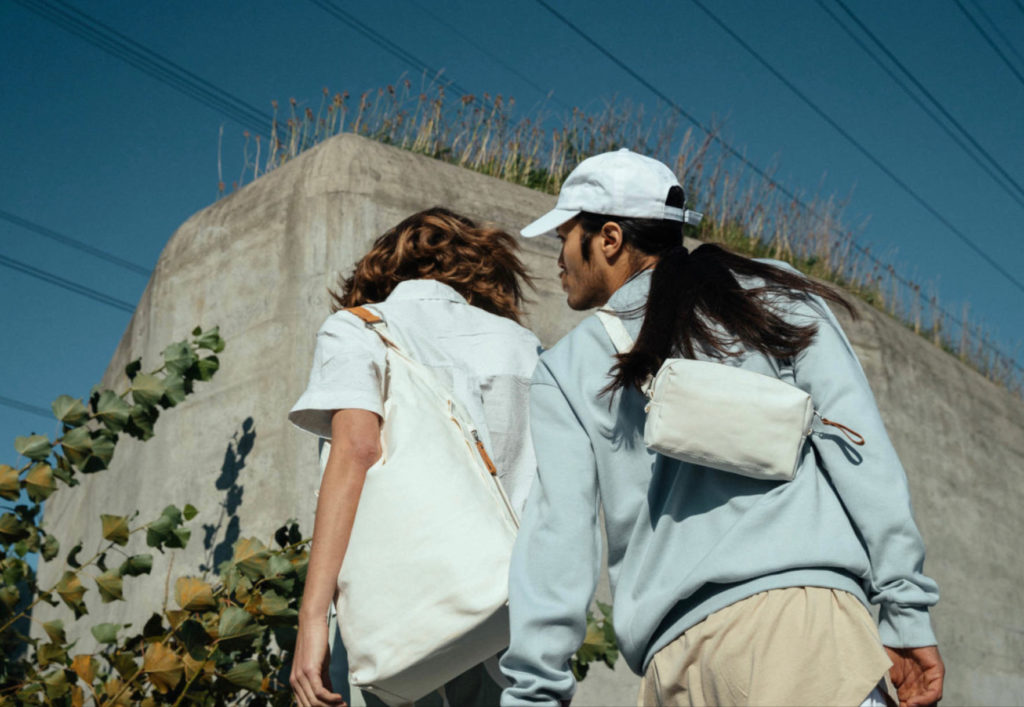 We Curate Travel Itineraries and Offer Travel Clubs to help you to discover better travel experiences. You can be the heart of a conversation. Our partners at TABLET PLUS HOTELS and SMALL LUXURY HOTELS OF THE WORLD have created with us some amazing offers. Their collections are among the most luxurious properties in the world. But, perhaps you prefer a boutique property run by small hoteliers that might have a quirky or unique style? We can offer you properties that inspire you and all are subject to the Safety + Sustainability goals that impact the local and worldwide ecosystems.
Check out our destinations and write us to inquire at: [email protected] or just fill out our forms at the bottom of the page. Cheers!