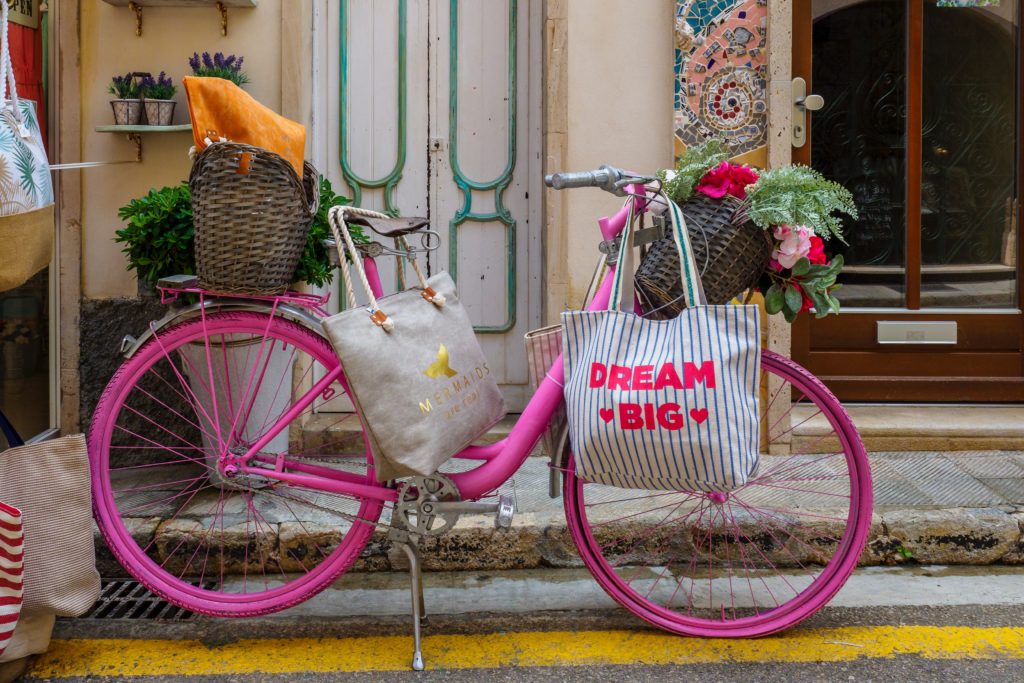 Concierge Travel: Discover Your Perfect Journey
What you will know from here on out will be simple: Asking for help from A Travel Agent is a good place to start. Why not get the 411 on the perfect vacation destination with a place to stay that will be a forever memory. We have amazing partners in the hospitality industry with a unique selection of Boutique Hotels and Experiences around the world. Set up a Time that Works for You in Pacific Time, California in the Hours of 10 AM to 6 PM Daily. We will contact you via email to confirm our Chat.
When we don't know something, don't worry, we probably know someone who does. Our service is all about getting into the details to save you time with your travel plans and to help you curate the ultimate hotel experience for you, your family or your group. Our Travel Clubs are designed to offer you Perks + Offers + Deals. We are inspired to create journeys that reach your core values of sustainability, mindfulness, education or learning, and enjoyment of culture and community. We'll arrange Hotel accommodations and suggest experiences and services to assist you. Chat with Us!
Sign Up for your First 15 Minutes of Chat or Online or Zoom to get started. We love emails too!