Hello and Welcome: 
As the world Opens Up Again we wish to extend a huge welcome from our hotels and partners around the world. We are currently creating travel itineraries and bookings for your travel experiences near and far from Tablet Hotels, Small Luxury Hotels of the World, and the Plum Guide.
Join us in our search for Sustainable Travel experiences as we "Travel for A Better World".
We are always open to new travel partnerships, experiences, tours and promotions so please get in touch with us at any time via email at: [email protected].
Our Travel Magazine also offers featured articles and advertorial opportunities so get in touch with us and we will send you an updated MEDIA KIT (*link here to our media agency page)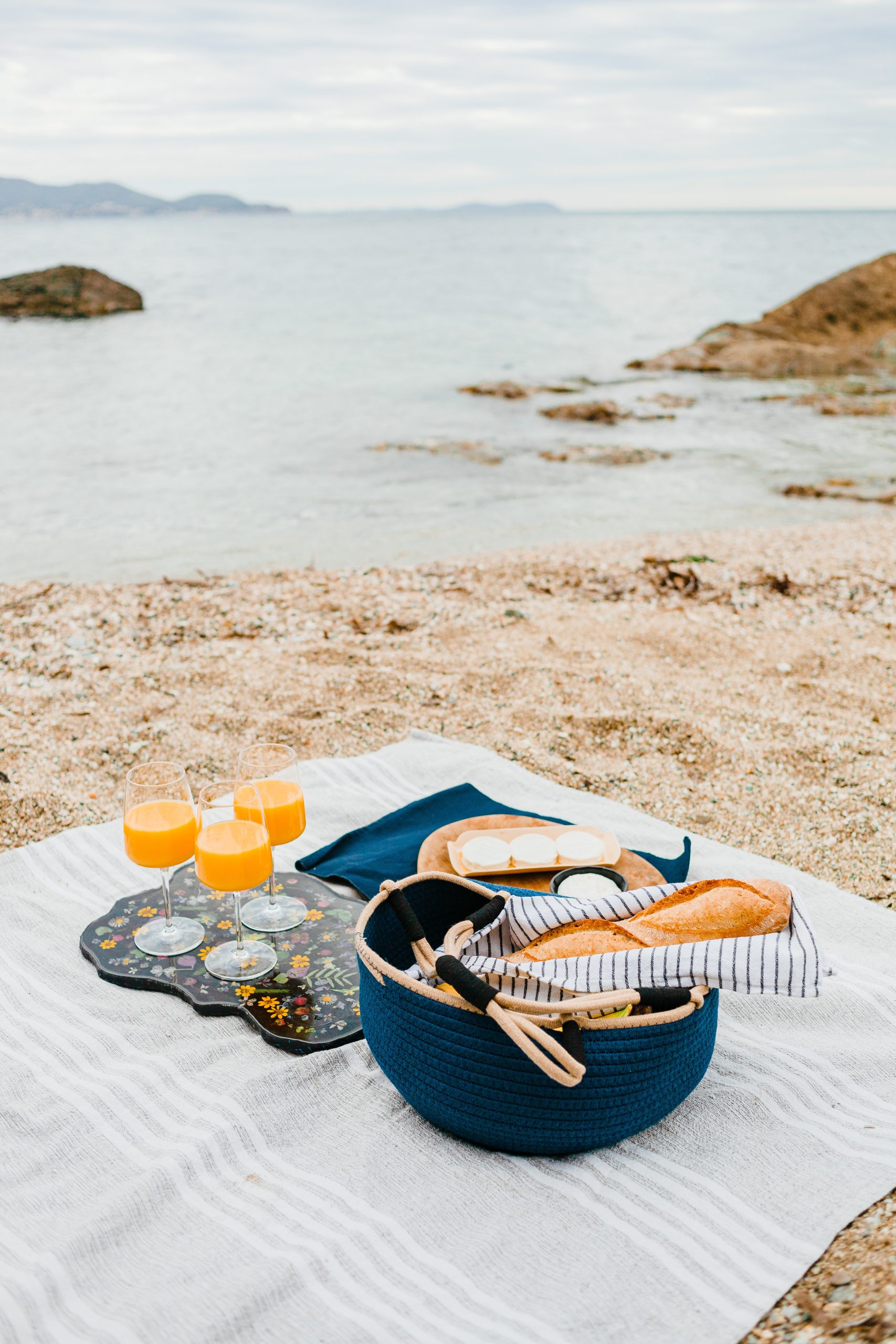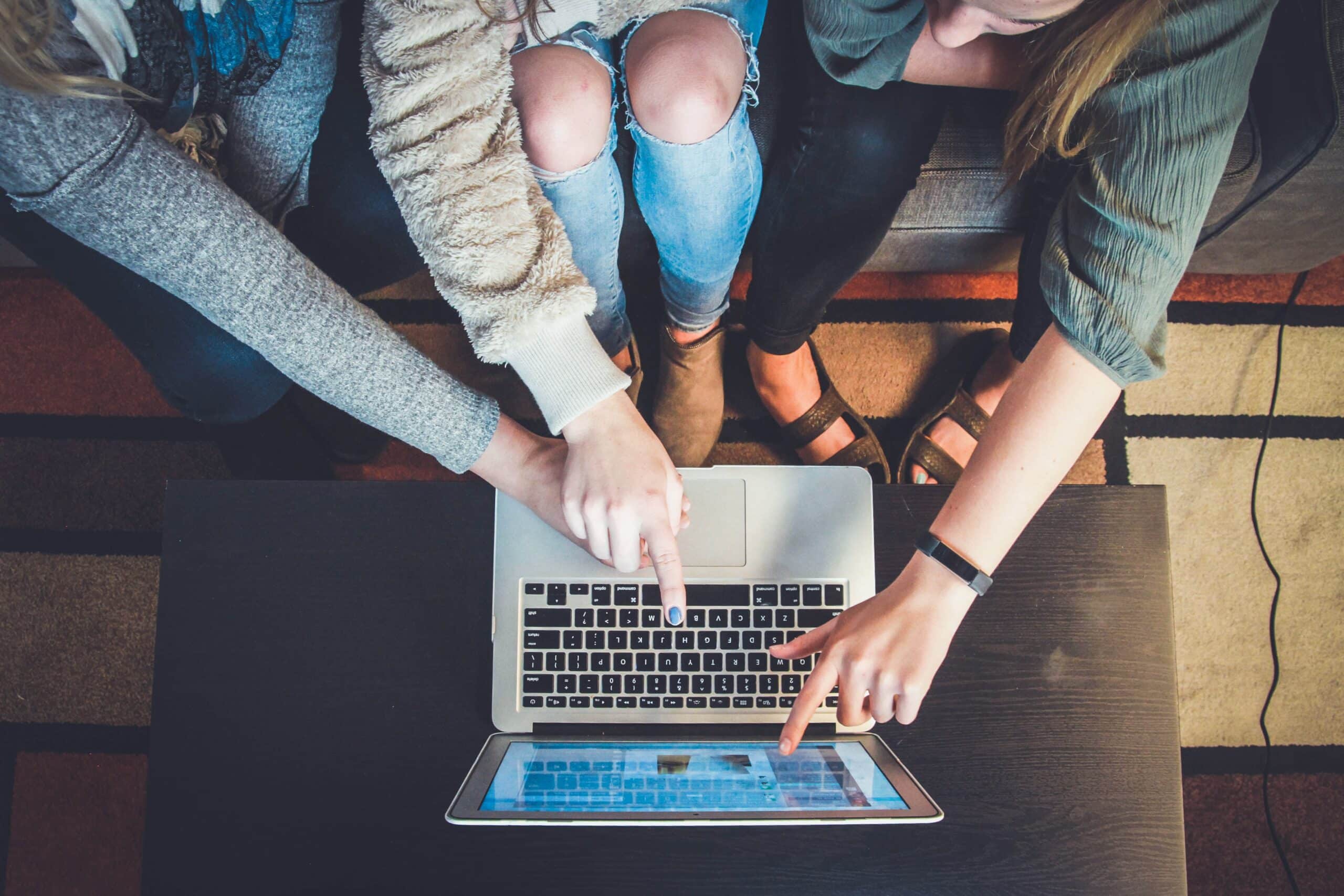 Tweet
To get real time answers to questions about KALEIDOSKOPE VACATIONS tweet @Kaleidoskope_  with the hashtag #Askaleidoskope and we will respond.  
European Contact
Our European Office is Currently Closed. We will re-open in the summer of 2023.
US Contact:
For general inquiries into partnerships or hospitality features please send us emails to: 
[email protected]
VIP CONTACTS

:
For direct reservations or questions to our partners, please see our customer service numbers below for TABLET HOTELS .
PLUS CLUB. MEMBERS, TABLET HOTELS * We enroll you in this club for FREE or you can contact us directly if you are already a PLUS Member.
Contact us at this VIP LINE: +1 888 644 7452 (Toll Free US & Canada).
+1 646 880 3634. Mon–Fri 9am–8pm, Sat–Sun 9am–6pm EST or by email (link here)
**Kaleidoskope OFFICE Hours: We are currently responding via email listed above
SLH.com CLUB MEMBERS Give us a call here for any reservations: +1 646 880-3634. USA INFO
**
Please note: Our Travel Team may not be available 24 hours a day during US Holidays.
We read every message that comes in and strive to respond to emails within 48 business hours.
[gravityform id="2" title="false" description="false" ajax="true" tabindex="0" ]
General Inquiries: [email protected]*
OUR OFFICE is currently closed until re-opening in September 15, 2020.