We are Offering  Plus Club Membership by Tablet Hotels Free to our Travel Influencers
Did you know that Kaleidoskope Travel was started in 2014 and was powered by travel bloggers? The message of sustainable travel combined with mindfulness were our goals and dreams for a better way to travel. The industry has finally caught up to us! Our writers are dedicated to these values so we invite you to join us! Our bloggers come from many parts of the world; from locals to internationals with travel sites like Pink Trotters, Girls Guide to Paris, Paris Adventuress and many more.
Share your travel inspirations and Join our Influencers Club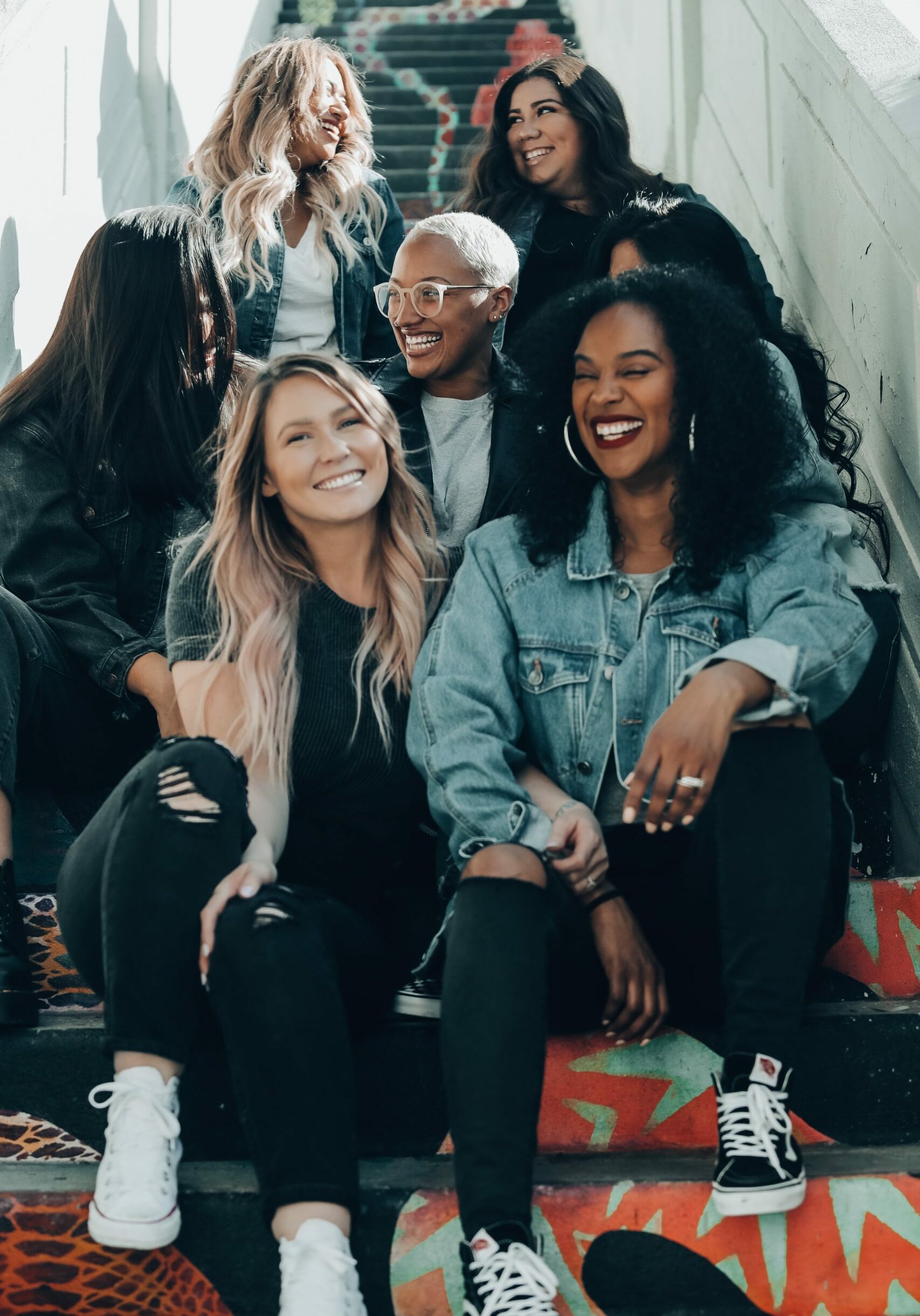 By becoming a Contributor you enter a unique club that has some lovely perks!  Our posts are paid if you can show us your audience demographics + stats that are equal to our own or greater.
Just starting out? No problem, we'll offer you the space and even an introductory Social Media Post for your first article on our channels.  We want to help you get to the level you want in your travel expeditions and blogging or reporting for experiences we think our audiences will appreciate.
We also can offer you a travel club membership that will also help you go on trips that we may want you to write about.  You will be able to book at lower rates in specific Hotel groups that accept memberships that are paid entrances into exclusive collection of hotels that we promote. 
Press Relations:  Give us a shout if you want to work with your own press outlet already established and we will also provide you with a media kit, press release and hotel information to help you further,  as well as authorized files of photos for the property you wish to highlight.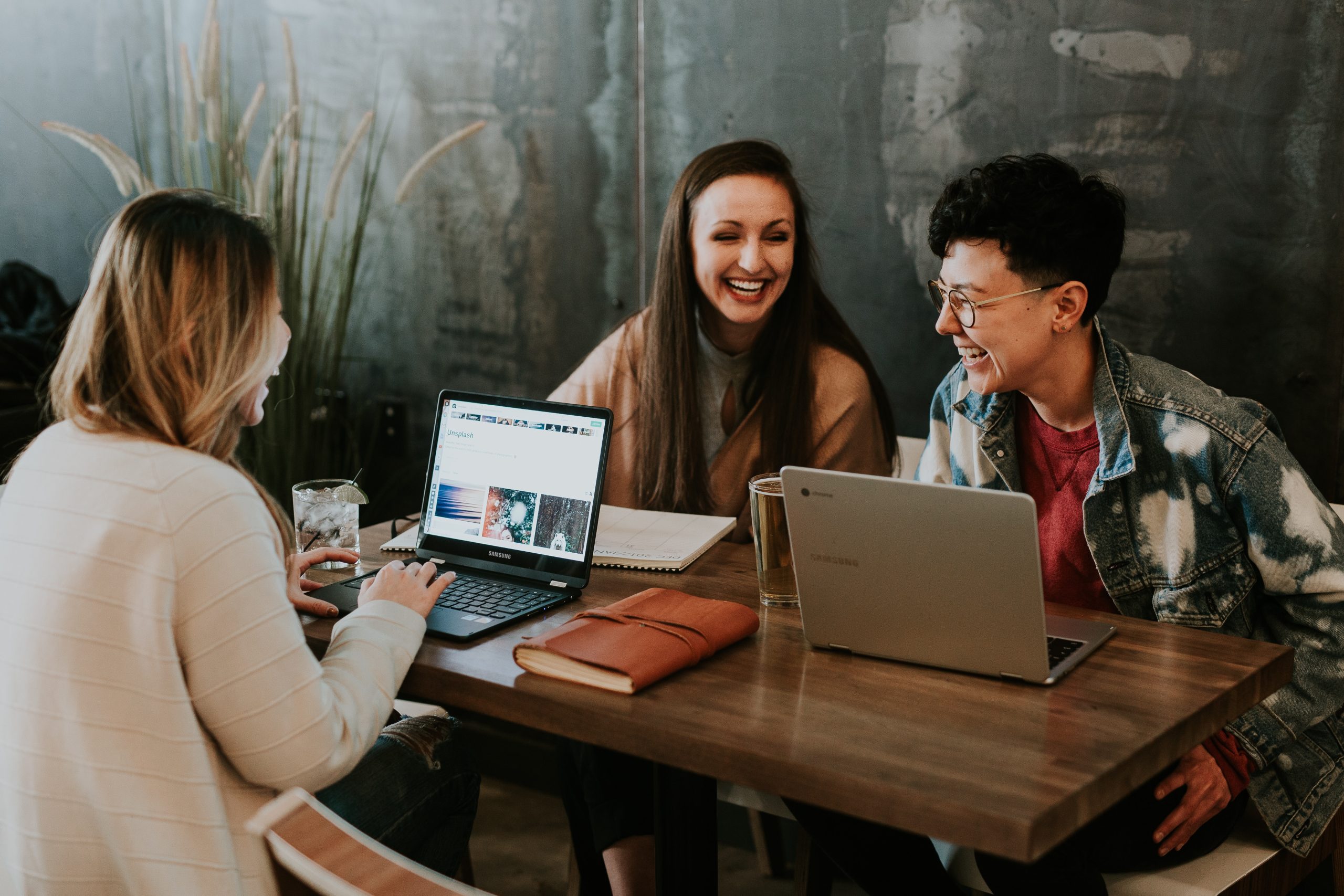 Register in the form below with your name and email information and include your bio. Add any links to your blog or website as well as your social channels.
Email Us:  [email protected]
[gravityform id="11" field_values="parameter_name1=value1"]