Offering you a Perfect Gift Card for Friends and Family! 
Small Luxury Hotels Gift Card Program
BUY NOW and TRAVEL LATER with Our Curated Itineraries to Take You Around the World
Complimentary 15 minute Consultation Included
Sending a gift is so simple

SLH E-GIFT CARDS
Give the gift of luxury escapism, anywhere in the world. With an SLH Gift Card, over 500 unique hotels in more than 90 countries are theirs for the booking.  It's simple to send a gift - just choose the occasion, select the amount, and finish with a personalised message. The perfect way to say thank you. Or congratulations. Or 'I love you'…
An SLH gift card unlocks a world of choice for any independently minded traveller. Take a moment to explore some of our favourites, and see where your gift could take them.
Travel Concierge Desk for Further Information:  1-877-234-7033 or E:[email protected]
Book with us or via our Partners
We are Travel Curators + Joy Riders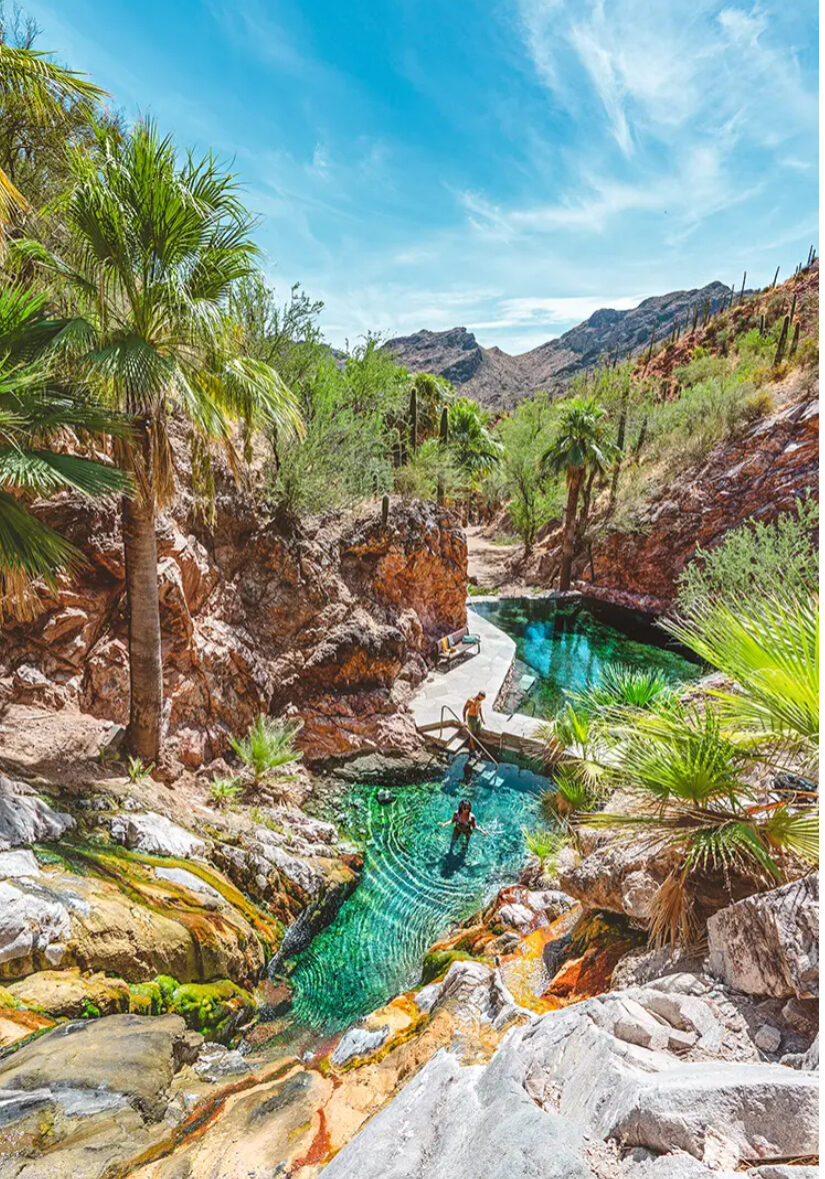 NOTE:  Our  offers are subject to availability and the terms and conditions of the SLH GIFT CARDS and we suggest travel restrictions of each region need to be verified prior to your travel.
[gravityform id="10" field_values="parameter_name1=value1"]
Read our Gift Card Terms.