A Unique Travel Concept
A Magazine & Booking Platform
The meaning of Kaleidoskope:  An instrument that allows one to look at the world with an ever-changing perspective of different patterns, colors and light.  
Kaleidoskope Travel is a unique online travel portal with an integrated luxury travel magazine. Travel stories, local insight, online booking, bespoke travel itineraries and vacation rentals.  The travel influencers who share their insight and inspiration is also an important part of the story.Whether you are traveling Solo or in a Group or with your Family or on a Honeymoon there is something for everyone.
Meet the Founders:
Pikke Allen, traveler and original co-founder has been blogging for 10 years chiefly about Paris and France.  Her family comes from a long line of travelers. Her father spoke five Romance languages and her mother was a painter. She spent her formative years in Paris then later she  traveled extensively after post-graduate work.  As the new Editor in Chief and Travel Curator with Sara Rodriguez  (mindfultravelbysara.com) and a new portfolio of partners the audience can be inspired and engaged.  You can read about Pikke's  BOHO LUXE travels here.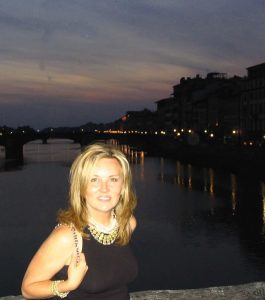 Original Founder & Travel Curator:  Sara Rodriguez creator of the popular travel blog, "Mindful Travel by Sara" is the original Founder.  "…We invite you to engage with the culture, people and community."  She will lead you to some of her unique experiences and trips throughout the site.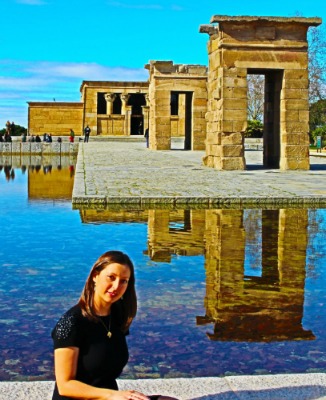 Click on Testimonials and see what travelers say about us!
Travel Magazine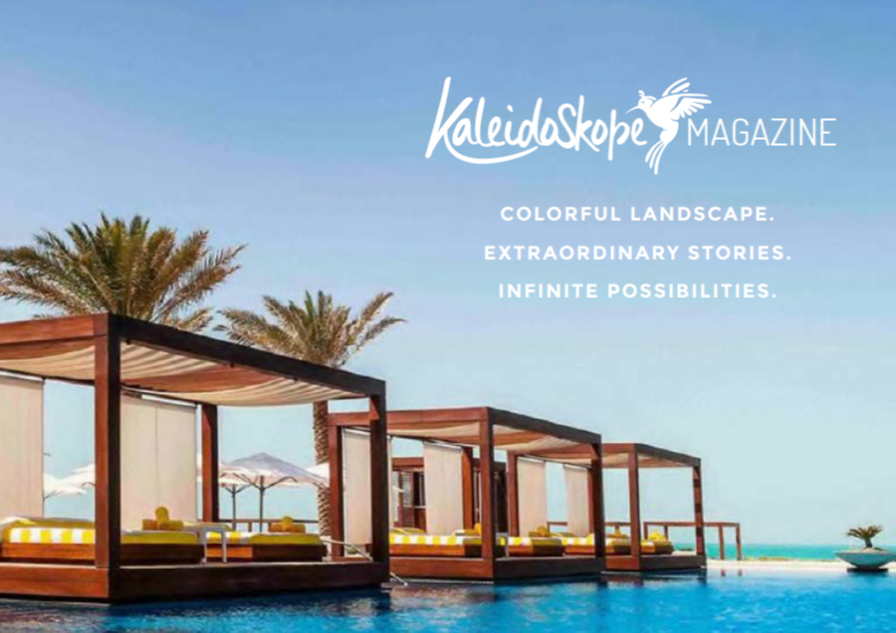 An exclusive line up of travel bloggers and local experts will provide unique stories and travel tips for the audience of dedicated readers. Kaleidoskope magazine involves and inspires readers to re-imagine their vacation by becoming more fully engaged in their destination through charitable giving or participating worldwide through our travel community. 
Brand Promise: Discover Yourself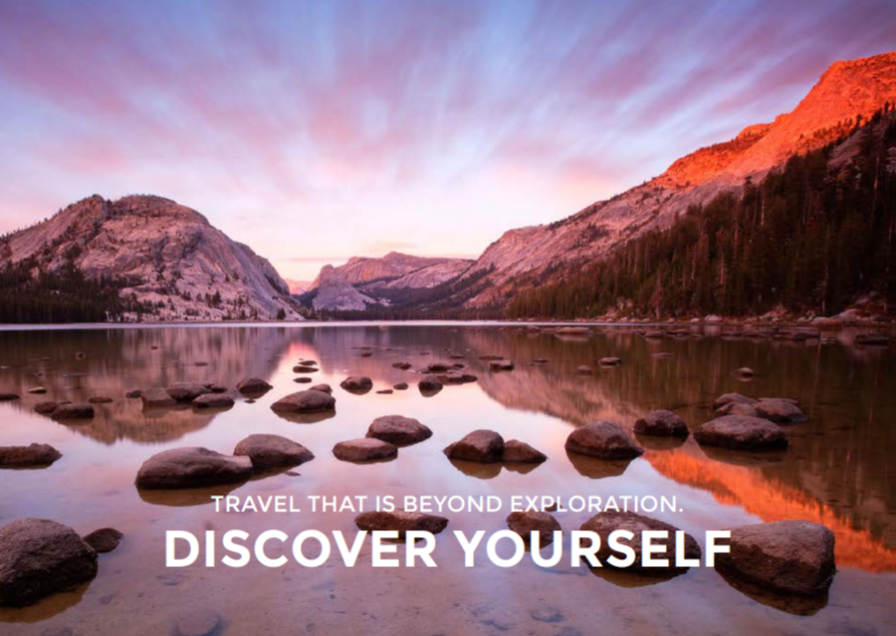 Our goal is to deliver quality information with partners and services who meet our eco- sensitive standards of luxury travel experiences.
Discover Inspiration and Advice
Discover Eco-Sensitive Travel and Voyages
Discover and Engage with local Communities
Discover Ultimate Luxurious Experiences
Discover and Contribute to Other Places & Cultures
Discover Yourself and Share it with others
Discover your Dreams of Far Away Places
Why book with us? Discover the 9 Reasons to book your trip with Kaleidoskope.
Vision
To provide an eco-sensitive and luxurious travel experience for a fully engaged and selective audience.
Values of the Brand
We only serve up top "eco- sensitive" and community focused luxury destinations where you will feel special. Our brand cares about the quality of your travel and lifestyle as well as the communities whom they serve.
So, you can live your life to the fullest as a Mindful Voyager & Adventurer.
Brand Objective:  Discover the Other Way to Travel
Our online magazine and booking portal will focus on exclusive luxury travel and share with you the unique people who have created the destinations and experiences that are eco-sensitive and are mindful of the planets' resources and cultures.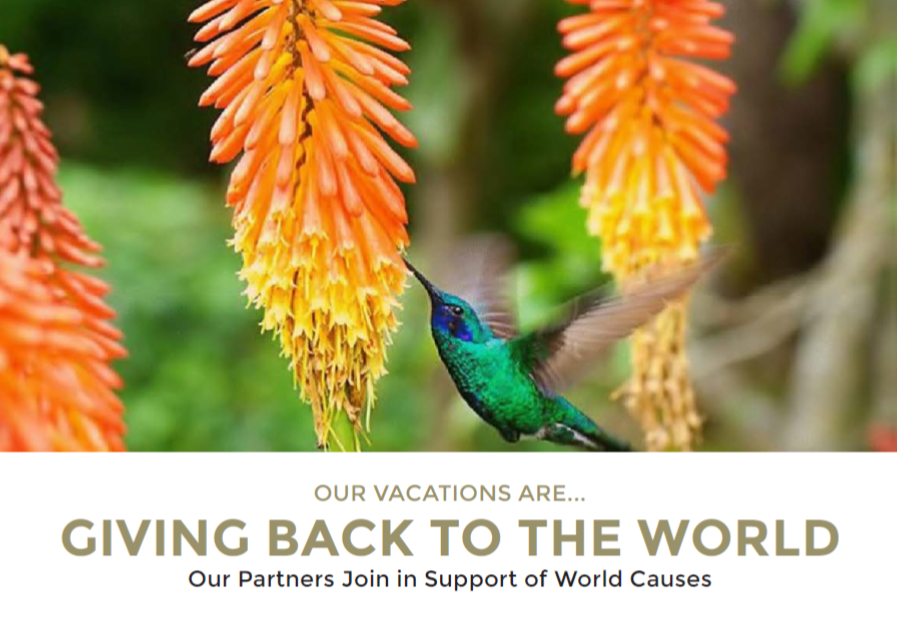 Discover Yourself. Your World. Your Inner Spirit.
The Joy of Community Mindful Travels and Adventures will create a sense of purpose that is beyond a mere vacation.
Be more than you imagine. Be mindful.