Travel for A Better World
The meaning of Kaleidoskope:  An instrument that allows one to look at the world with an ever-changing perspective of different patterns, colors and light.  
Kaleidoskope Travel is a unique online travel portal with an integrated luxury travel magazine. Travel stories, local insight, online booking, bespoke travel itineraries and vacation rentals.  The travel influencers who share their insight and inspiration is also an important part of the story.  Whether you are traveling Solo or in a Group or with your Family or on a Honeymoon there is something for everyone.  Our media services offer unique advertising programs for hospitality partners and other products and services we think our readers will enjoy.
Discover Yourself.  Your World.   An Inner Spirit.
The Joy of Community and Private Travel Experiences that we can arrange for you and your family with our travel partners. Traveling small and privately is one way to keep your family safe and healthy.  We can arrange for you to buy out your private suite, private villa or Boutique Resort property.
Travel Magazine: Be more than you imagine. Be the Solution.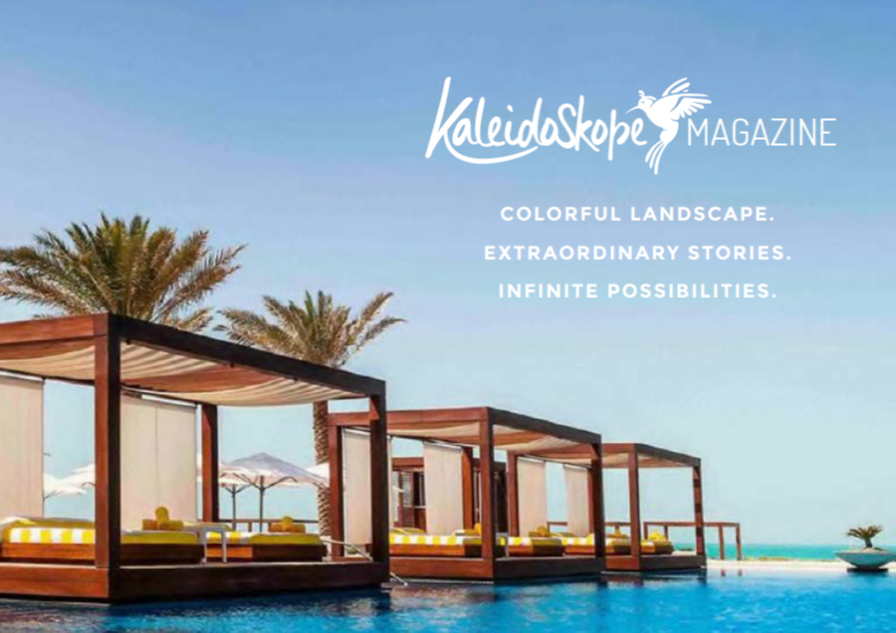 An exclusive line up of travel bloggers and local experts will provide unique stories and travel tips for the audience of dedicated readers. Kaleidoskope magazine involves and inspires readers to re-imagine their vacation by becoming more fully engaged in their destination through charitable giving or participating worldwide through our travel community. 
Discover the Other Way to Travel:  How a Travel Club Gives Back
Our Travel Club from SLH (Small Luxury Hotels of the World) Travel Partners creates unique offers with our boutique hotel partners and is designed to help you travel more and earn more points towards luxury amenities to enhance your travel experience.  We offer opportunities for you to donate to charity that highlights the destination area or interest.  We also offer you a personalized Itinerary development for our areas of expertise.  Our sustainable travel partners are working every day to make it better to travel small, private and earth friendly.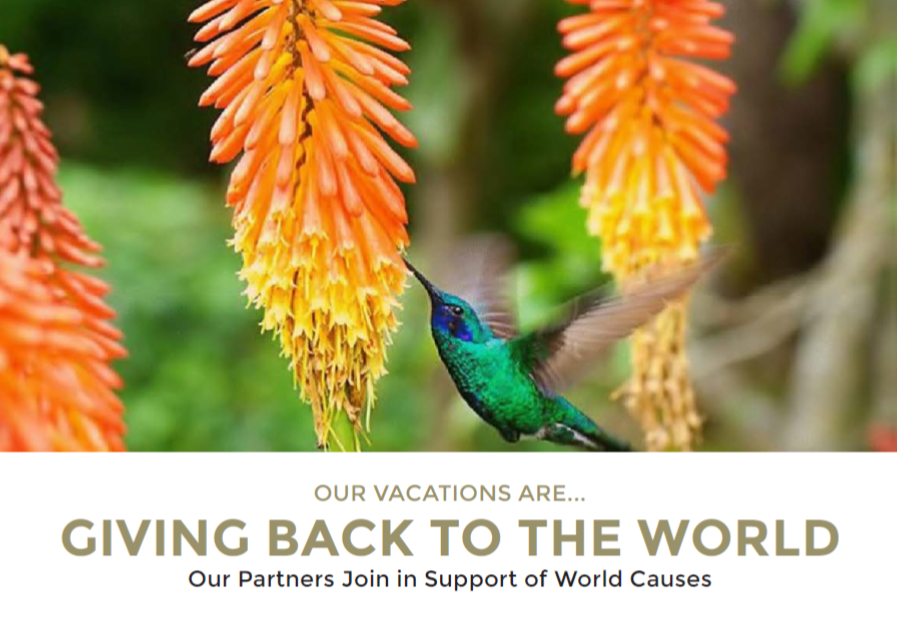 Get in touch with us for a private vacation Itinerary or Boutique Hotel experience:  booking@kaleidoskopetravel.com