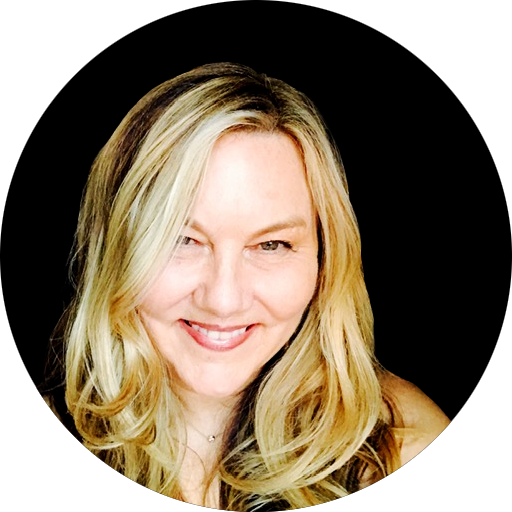 Pikke Allen
Co-Founder & Editor in Chief, CEO
Artifice Atelier is a Multi-Media Creative Shop in Santa Monica, CA. Chief Creative Officer Pikke Allen works as a writer for digital multi-media platforms in travel, luxury lifestyle for online digital media and marketing. As editor she will gather a unique set of voices to continue the exploration of the world and how travelers can be more empowered to contribute. As a traveler she is influenced by her life in Paris told in experiences and impressions on her blog. See More stories on the PARIS ADVENTURESS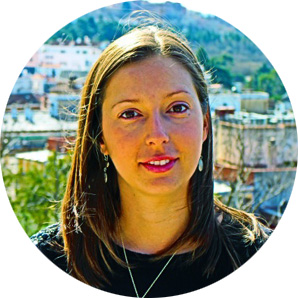 Sara Rodriguez
Original Founder, Travel Expert & Consultant
World Traveler, Blogger and expert on exotic travel, Sara Rodriguez founded a blog that has a devoted audience of avid travelers both active and aspirational. With her expertise on the 'un-traveled' and the 'un-explored locations', she brings to her clients a unique perspective. With her value s of 'Eco-Sustainability' her vacations are unique in the Travel & Leisure Space. See her many travel ideas throughout the site.
More on "Mindful Travel by Sara"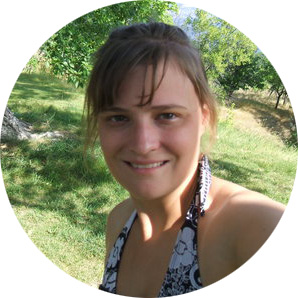 Deanna Proach
Founding Editor of Kaleidoskope Magazine
Deanna Proach graduated with a Bachelor of Arts in History from the University of Northern British Columbia in 2008. Her goal was to become a teacher, but she put aside her teaching aspirations and pursued a career in writing instead. Her unique contribution to the magazine is felt throughout its pages and in her recruitment of travel writers who helped to launch the first editions of the magazine.