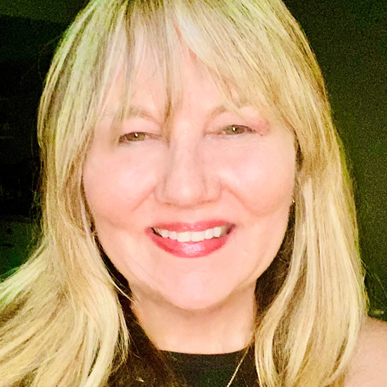 Pikke Allen
Co-Founder & Editor in Chief, CEO of Kaleidoskope Media, LLC
Pikke Allen
Co-Founder & Editor in Chief, CEO of Kaleidoskope Media, LLC
Pikke Allen works as a writer and Brand strategist for digital multi-media platforms in travel, luxury lifestyle with worldwide luxury brands. She worked with Sara Rodriguez to establish the Kaleidoskope concept as co-founder.   A devoted Francophile,  her first day in Paris as a wide eyed 15 year old began her love affair with Paris.  She worked in Paris for a luxury Real Estate firm,  Paris Travel Magazines  and  promoted French Luxury Brands in partnership with 5 Star luxury hotels.  As solo traveler she shares her Paris  impressions on her blog Paris Adventuress.  As a Paris resident  and traveler, she shares her impressions at  "The Paris Adventuress" and soon to be launched podcast of the same name.
As  Editor-in-Chief of the Kaleidoskope Magazine  she will continue to gather a variety of voices to continue the message of world sustainability in the travel industry.   She curates and creates itineraries for Paris experiences and the Wine regions of France and Italy.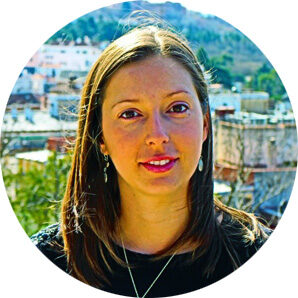 Sara Rodriguez
Original Founder, Travel Expert & Consultant
Sara Rodriguez
Original Founder, Travel Expert & Consultant
World Traveler, Blogger and expert on Island inspired exotic travel, Sara Rodriguez founded a blog that has a devoted audience of avid travelers both active and inspired. With her expertise on the 'un-traveled' and the 'un-explored locations' she brings to her clients a unique  perspective on mindfulness in the travel space. With her values of 'Eco-Sustainability' her vacations are unique in the Travel & Leisure Space.  See her many travel ideas throughout the site as you explore the hotels and experiences and her travel tips on her own blog listed below.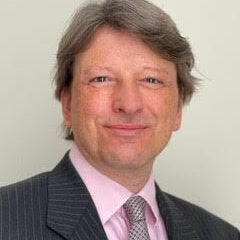 Alexander Verbeek
Director of Sustainability + Planet Culture
Alexander Verbeek 
Director of Sustainability +  Planet Culture
Mr. Verbeek is a Dutch environmentalist, writer, public speaker, and an independent advisor on global issues related to climate, security, water, food, energy and resources. He collaborates with governments, businesses, think tanks and civil society agencies to create solutions for the challenges of the 21st century. Currently, Alexander is Policy Director at the Environment & Development Resource Centre (EDRC) in Brussels.
Mr. Verbeek served as a Lieutenant in the Royal Netherlands Navy from (1990-1991) and was a diplomat for the Netherlands Ministry of Foreign Affairs from 1992 until 2016 he has worked on international security, humanitarian and geopolitical risk issues, and the linkage to the earth's accelerating environmental crisis. Mr. Verbeek developed the inaugural Planetary Security Initiative in 2015 then from 2016 until 2018 acted as Chairman of the Board of Advisors. 
Mr. Verbeek will contribute his unique expertise to amplify the message of Sustainability and Planetary Issues to further educate and inform the audiences of over 25,000+ Kaleidoscope Magazine dedicated readers and travelers. As editor of the popular newsletter THE PLANET (theplanet.substack.com)  Mr. Verbeek will both share and create featured content on the issues of Sustainability and Travel for Kaleidoscope Magazine.  Addressing climate change and biodiversity loss is a first step in educating the public. Kaleidoscope Travel also has a philanthropic agenda that aligns with the challenges that many places around the world face.
To Subscribe to The Planet podcast and to follow Alexander Verbeek, see the links below.