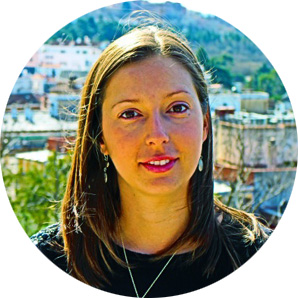 Sara Rodriguez
Founder & Travel Expert
World Traveler, Blogger and expert on exotic travel, Sara Rodriguez founded the blog "Mindful Travel by Sara" that has a devoted audience of avid travelers both active and aspirational.
Traveling all over the world since she was very young, Sara received early impressions of many cultures and places. With her expertise on the 'un-traveled' and the 'un- explored locations', she brings to her clients a personalized perspective on Travel with Kaleidoskope, a unique Magazine & Travel Portal. With her values of 'Eco-Sustainability' and community engagement her vacations are unique in the Travel & Leisure Space.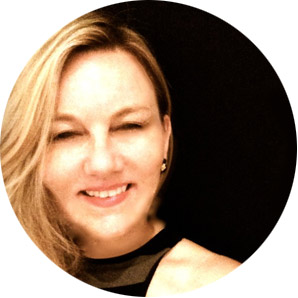 Pikke Allen
Partnerships & Events
Artifice Atelier is a  Multi-Media Creative Shop in Santa Monica, CA and Paris, France. Chief Creative Officer Pikke Allen, works in digital multi-media platforms in luxury lifestyle, fashion and travel sectors in online digital media and marketing.  A writer and artist at heart she is influenced by her work in film, theater and television.  She has written about her life in Paris beginning in her childhood for the past six years as "ARTIFICE" and now as the PARIS ADVENTURESS  at   www.parisadventuress.com.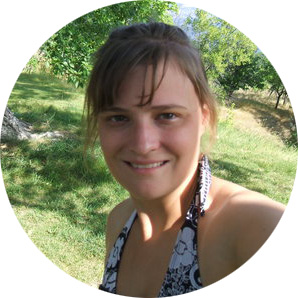 Deanna Proach
Magazine Editor
Deanna Proach graduated with a Bachelor of Arts in History from the University of Northern British Columbia in 2008. Her goal was to become a teacher, but she put aside her teaching aspirations and pursued a career in writing instead.
Since then, Deanna has written numerous articles for magazines. Her passion for History compelled her to create the blog, Crusades and Crusaders. In August 2013, Deanna obtained a certificate in Travel Journalism from MatadorU.
She has recently completed a 250-hour TESOL Diploma program through ONTESOL; a 20-hour TEYL course and is now certified to teach ESL to adults and children. Deanna plans to teach overseas later this year.