Small Luxury Hotels (SLH) Travel club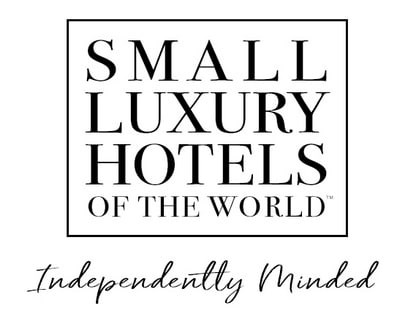 Invited Member Unlock
OFFERS + VIP PERKS
According To the Number of Nights
You stay with us.
Our Club Members are VIPS with Benefits
Just Imagine Your Next Trip + See How It Works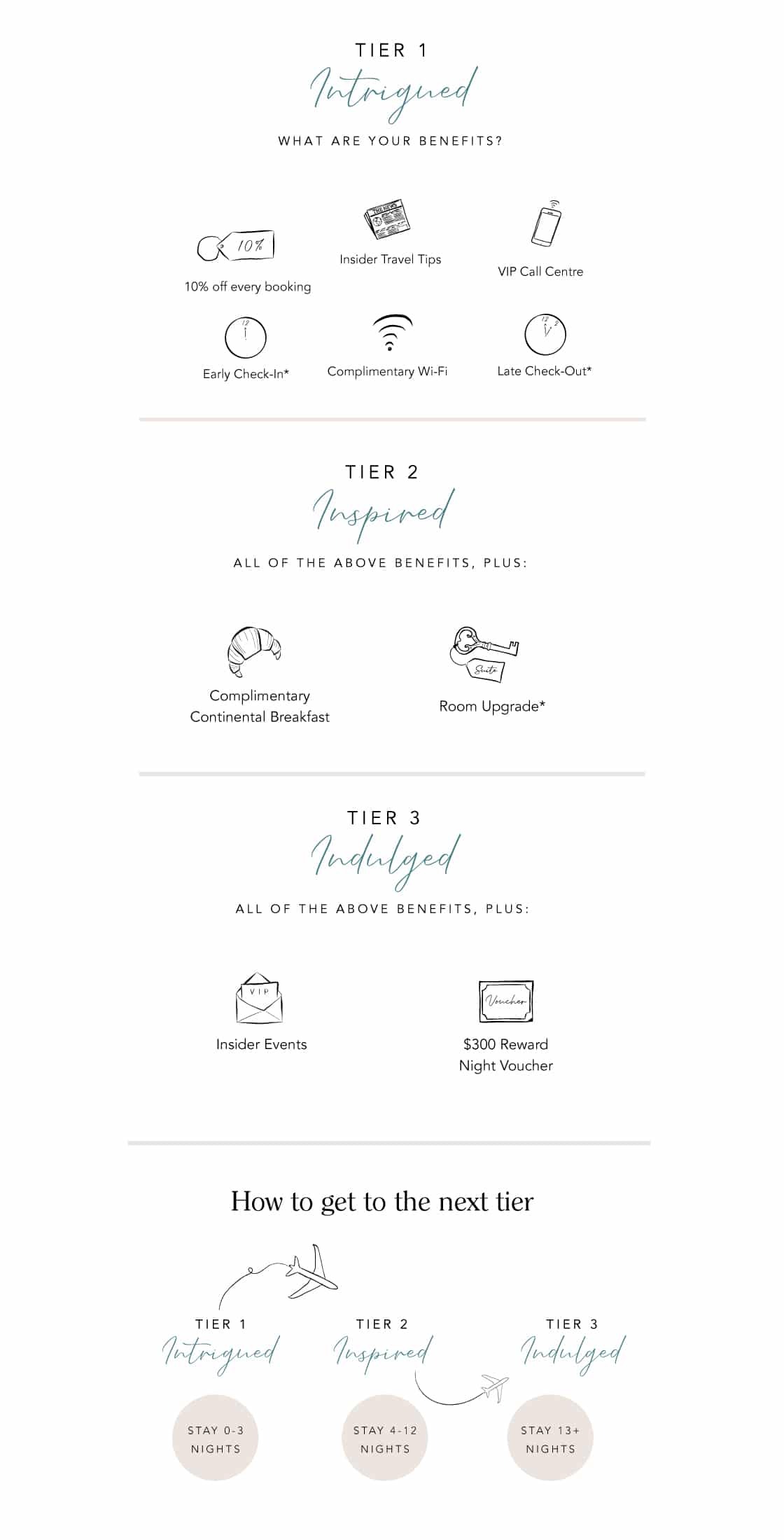 10% Member Exclusive Rate
We understand that flexibility is increasingly important in the current climate where travel plans are changing on a daily basis. With the flexible exclusive member's rate, you can feel confident when making your next booking with SLH.
NOTE :
If you are booking your SLH travel from their website, please make sure to log in to enjoy the Member Benefits.