FAQ about Kaleidoskope Travel
Kaleidoskope Travel is a luxury travel magazine and travel club portal dedicated to providing discerning voyagers with extraordinary HOTEL experiences around the world. We are Travel Curators and experts on France Travel and Paris Travel Experiences with 10+ years of experience LIVING and WORKING in FRANCE. Our magazine provides unique content to inspire your travels about all sorts of places.
Our Values on PHILANTHROPY + How We Affect Change around the world.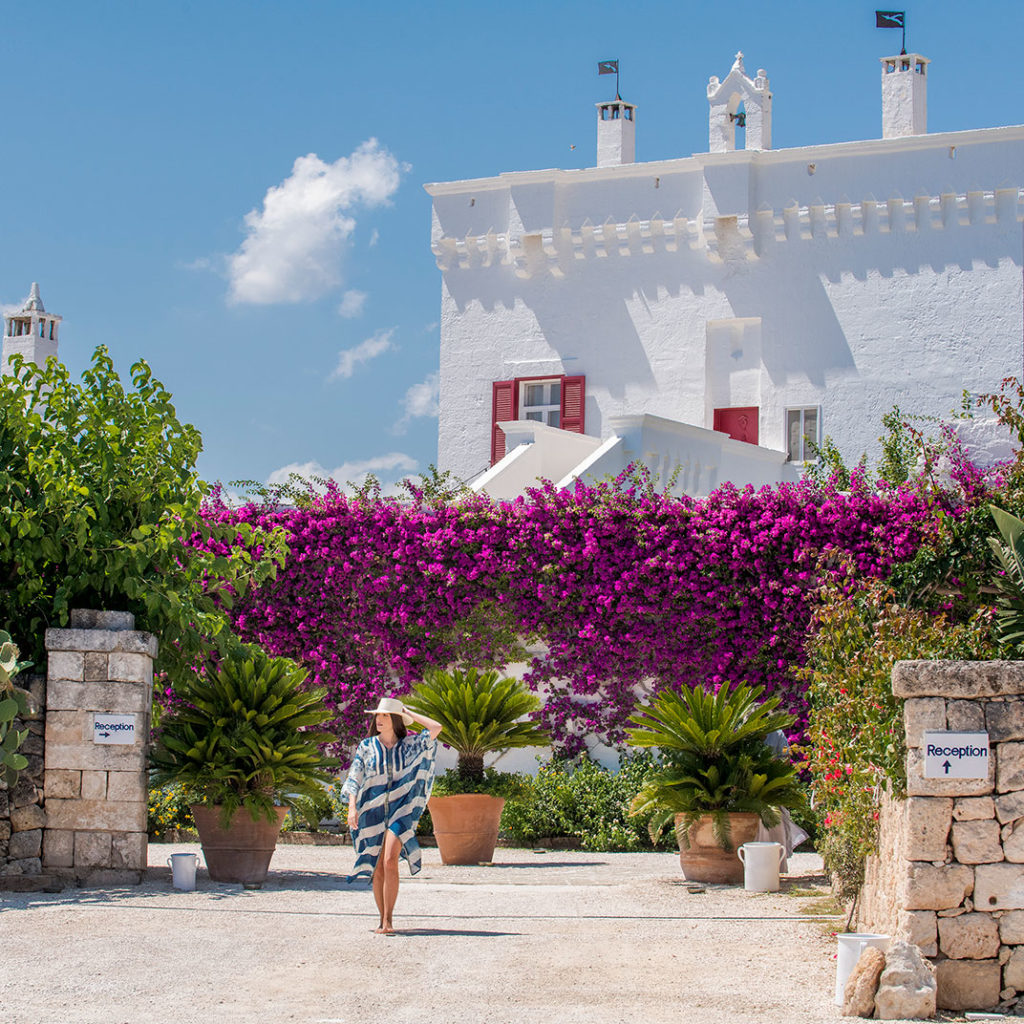 Our Hotel Partners: Small  Luxury Hotels of the World (slh.com) are affiliated with the Hyatt &  Hilton Hotels. TABLET HOTELS and their VIP CLUB 'TABLET PLUS' are a unique collection of hotels around the world, including resorts, all-inclusive and unusual locations that defy description. All our partners offer unique travel clubs for you to join and booking through our agency allows you Perks + Deals.
CLICK HERE TO BECOME A CLUB MEMBER OF OUR PARTNERS for DISCOUNTS+ PERKS
We can also plan your itinerary through our network of local experts and contacts and offer you a 15 minute free consultation. If you wish to go forward with an itinerary, we charge $50.00 per hour for our ITINERARY planning on your behalf if we are booking more than one reservation or destination experience.
Our LEGACY PARTNERS + friends of KALEIDOSKOPE TRAVEL also offer unique hotel experiences. We are subject to their terms and conditions. Don't worry, we are fully transparent about our Prices + offers in all cases for your reservations. We also offer a VIP TRAVEL DESK for any issues with our partners. Please make a note that we are subject to all terms and conditions provided by our partners for all reservations.
Accessibility: Kaleidoskope Media, LLC. values inclusion and accessibility and we strive to ensure our site is accessible to all users. We are continuously taking steps to enhance our website and review on an ongoing basis the WEB CONTENT ACCESSIBILITY GUIDELINES (WCAG) 2.O LEVEL AA, TO IMPROVE ACCESSIBILITY. Our site is reviewed by third party consultants to help us further enhance and improve our accessibility. Our efforts will be reported here as we update and enhance your experience. Please also check our mobile platform for further enhancements for your experience.
We hope we can answer all your questions with the following FAQ. If what you are looking for is not covered below, We'd love to hear from you at: [email protected]