Artifice Atelier is now Kaleidoskope Media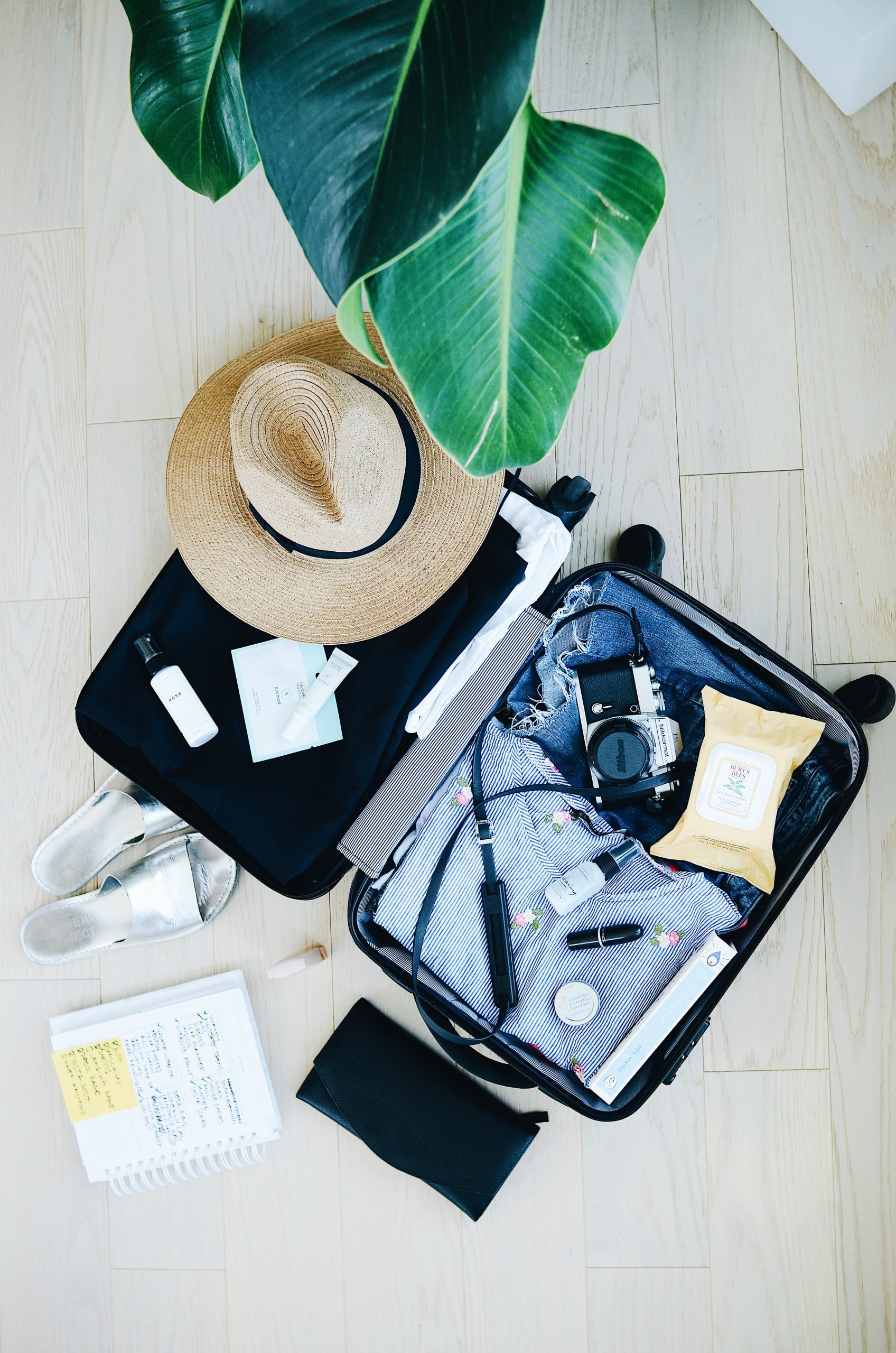 Kaleidoskope Media - Sustainable Growth for Hospitality
Our Media Services offer your hotel or hospitality brand both a platform for advertising and  original magazine editorial.  Our built in social media audiences are eager to travel and value sustainability and community.
 

Kaleidoskope Magazine: Travel Stories that Inspire You

Our magazine is poised for growth and offers hospitality brands a unique platform for deeper content and engagements that will spin out from our main website into a variety of channels.

Kaleidoskope Magazine inspires readers to re-imagine their vacation and everything about your brand and services. An exclusive line up of travel bloggers and local experts provide unique stories and travel tips for the dedicated audience of Kaleidoskope readers. Studies show an integrated program for your property will not only share the news and views but also improve your bookings. Direct Links to booking platform partners ensure that readers can price compare or book their dream vacation. 
 

Luxury Events

Our experience in events and luxury brand integrations brings your property or brand to an exclusive audiences to turbo charge your project. Get in touch for our proposals about the future of events in hospitality in the new world of limited engagements.
Would you like your brand to be engaged?
Social Media is an integral part of any successful marketing campaign. Kaleidoskope Media uses social media tools to create high impact social media strategies that make a statement for our clients or partners, increasing their international visibility.  When you join our platforms you receive a powerful package of social tools to enhance your brand. 
You can harness our channels or we can assist you with your own platforms.  It's time to engage, inspire and involve your audiences in clever and entertaining ways. 
Social media is also highly influential in the way new consumers research travel, and studies show that more than 50% of travelers change their plans after researching trips on social media networks.  (Source: Sprout Insight).

Contact us at:  [email protected]
Images, storytelling and trust are essential in influencing decisions and this can be done via social media and high quality content.
Where does your brand meet these new groups of travelers?
The SOLO traveler
The Family
The Adventure seeker
The Honeymooner
The Wedding group
The ECO-Traveler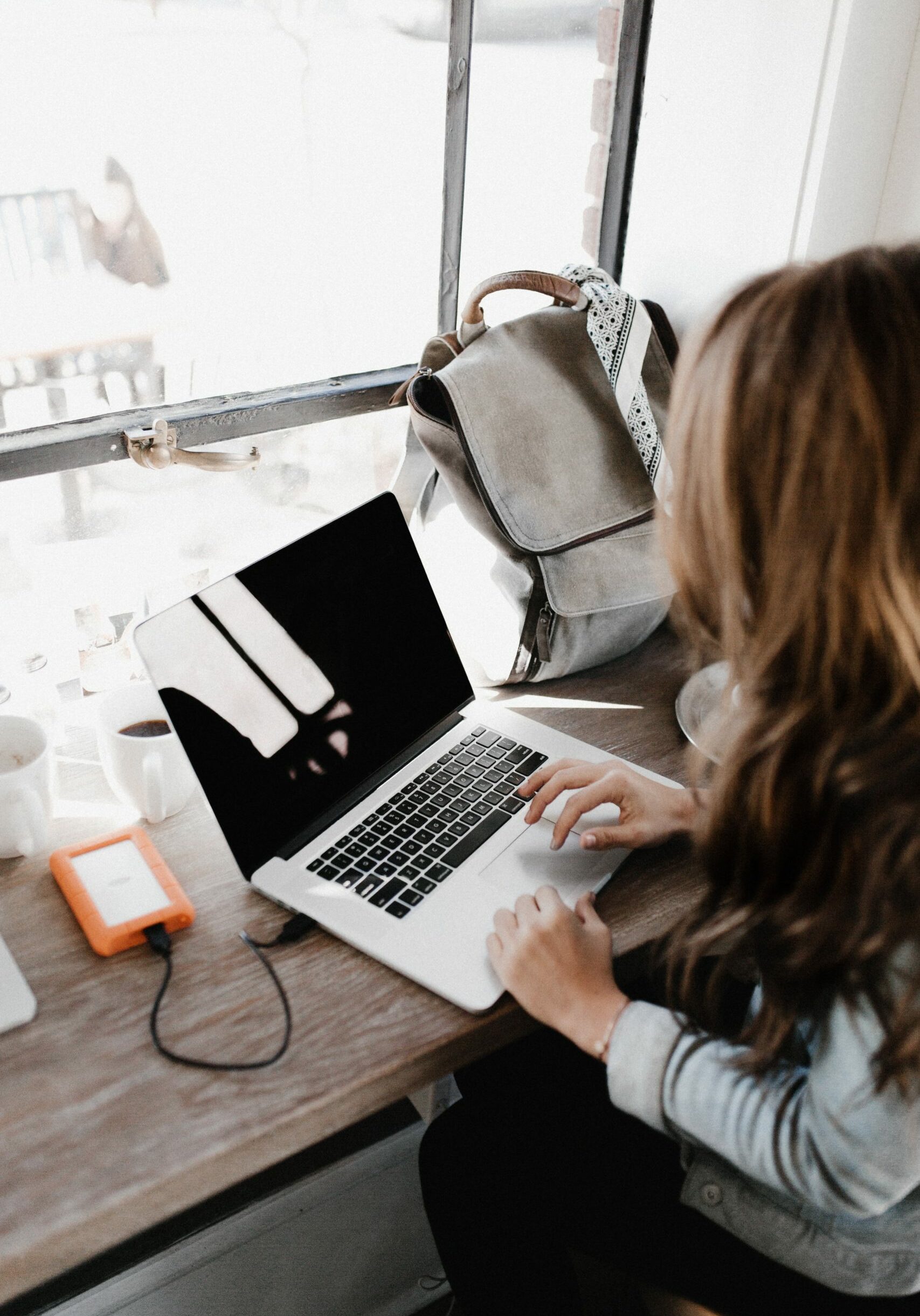 We have worked with many world class luxury brands like BMW of America, Christofle, Hotel de Vendome, Perrin Paris, Nina's Tea of Paris,  Hayari Couture Paris in partnership with the major players in the hospitality industry.
FILM & TV PRODUCTION INDUSTRY
Our experience in the film/tv production industry adds to our brand integration marketing experience and storytelling skills.  Applying a wealth of industry knowledge learnt on the ground through the successful promotion of  Travel Brands like:

JOIN OUR PLATFORM AS A HOSPITALITY PARTNER
The option to join our platform as a Hotel partner is another way to engage with OUR OWN CURATED audiences on social channels that includes TWITTER,  FACEBOOK, INSTAGRAM, PINTEREST, AND MORE.  You will join our family of hospitality brands and experiences that become part of the Kaleidoskope family. 
Sign up for Our Content Packages
Our team of Content + Social Media Wizards review your social channels: Visuals, Branding and Engagements. Magazine Content.  Editorial calendars for online magazines. Keynote Presentations for Brands + Stories. Expertise in the Luxury + Hospitality Industry.
We've worked with dozens of Hospitality Industry partners in the past, giving us extensive experience in successfully promoting businesses as brands and in enlisting our partners to join in the project to enhance your voice and reach.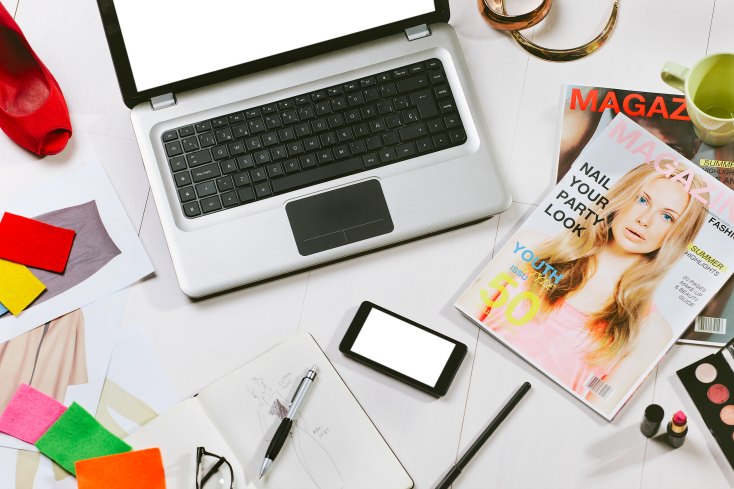 [gravityform id="14"   field_values="parameter_name1=value1"]