OUR VACATIONS ARE…
GIVING BACK TO THE WORLD
Each for profit training experience is tied to a non-profit initiative. When you invest in your travels through journeys and experiences, you're not only helping yourself, but you're also helping support women, girls and wildlife conservation, and much more.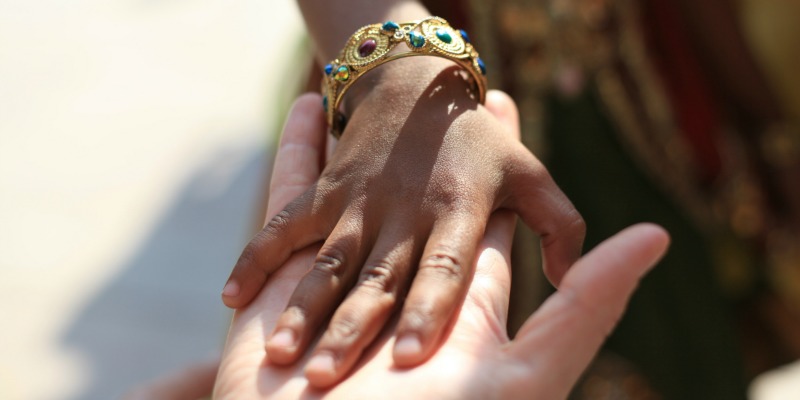 When you see the world through a KALEIDOSKOPE there are so many colors and patterns to explore. Discover a new way to travel and give back to the cause of your choice!
BE PART OF SOMETHING MORE
THAN JUST A VACATION…
SUPPORT OUR NGOS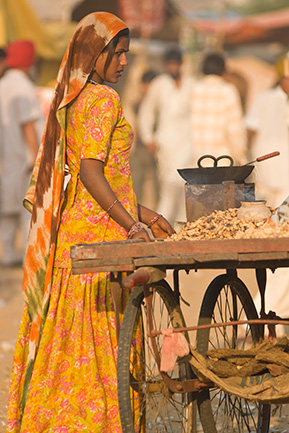 How does it work?
– Join our Travel Club and your Membership Fees will automatically give up to 5% to a Charity of your Choice.
– Eco-Environmental, Wildlife Conservation, Children's Education, Women's Empowerment & Enterprise programs.
– Book a Trip with us and we'll let you choose up to 5% portion of your fees to give to a charity. The more you book, the more your contributions help causes across the world.
Want a more active role?
– Join one of the NGOS and Volunteer on site or at home.
EDUCATION, HEALTH & EMPOWEMENT FOR ALL.
JOIN OUR NGO PARTNERS.
 Discover Kaleidoskope's Philanthropy Experiences!
Discover the NGOs we are involved with!