"The streets of London have their map, but our passions are uncharted. What are you going to meet if you turn this corner?"
Virginia Woolf, from her 1922 novel, Jacob's Room
Welcome to London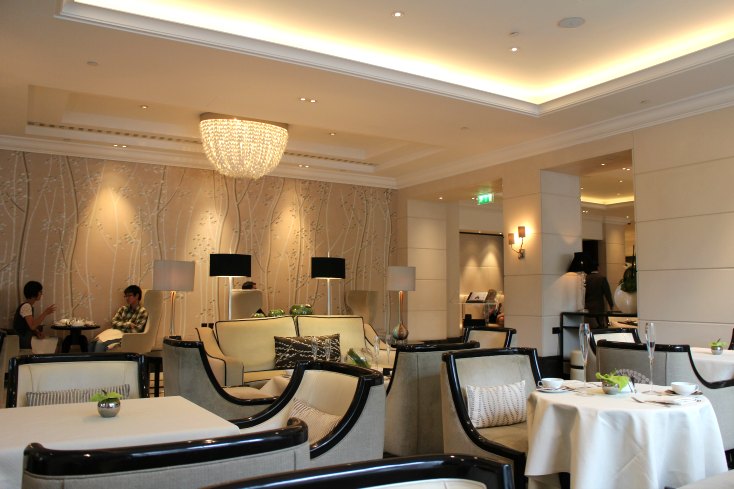 London for Everyone 
If you are a history buff, a museum explorer, a club kid, food lover, sports fan or avid shopper; London will offer you a great experience.  Music lovers and fans alike enjoy concerts or tours to discover their favorite bands.  The museums in London hold some of the world's greatest art. Antique shops are brimming with treasures from vintage to modern. London is famous for its stylish interiors inspired by their unique architectural traditions.  The neighborhoods of London are lively and varied with something, for everyone.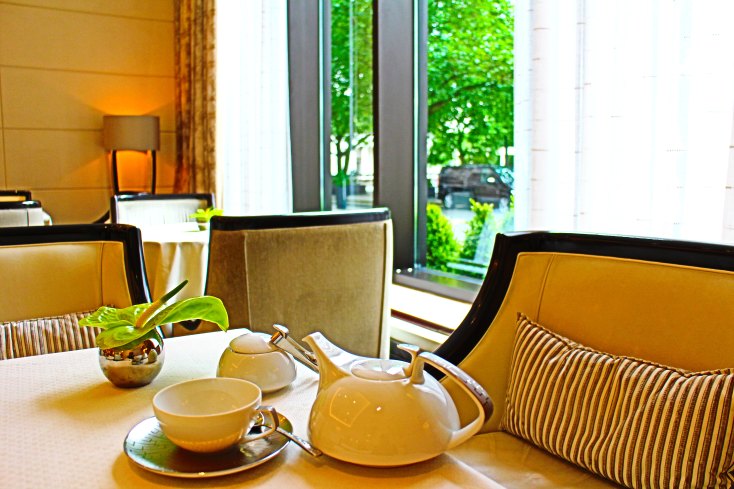 London is A Theater Town
This English language tradition finds its roots in the British theater still blossoming today. The great poetry and plays of Shakespeare were born in the London Theaters and Royal Courts of the Elizabethan era. London's West End is the place to enjoy a musical evening that could originate in London or from a New York Broadway production. The NATIONAL Theater and Drama School trains actors for the stage who often find success in the world of British entertainment and Hollywood.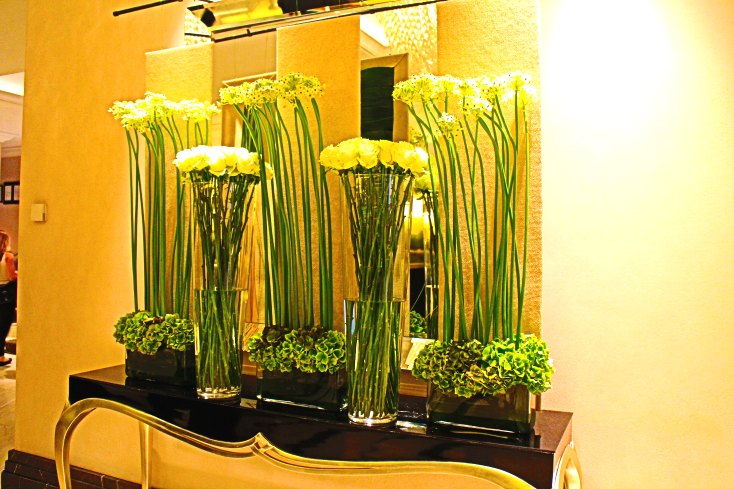 Tea, Anyone?
London tea rooms and local pubs are the centers of hospitality of the English people. The famous English tea can be experienced in a variety of venues. You can enjoy  classic scones, a cold meat or cucumber sandwich served with tea or a glass of champagne.  Our recommendations for the perfect London Tea can be found in our
Magazine
with recommendations from our travel curators.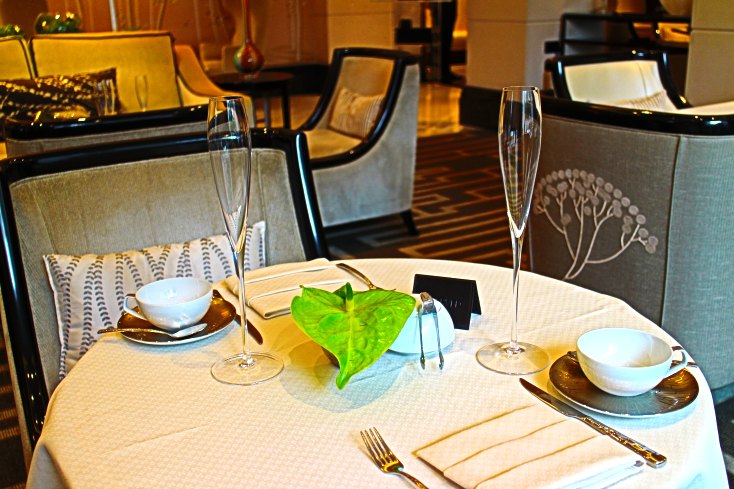 Plan your Visit to London and Stay in A Boutique Hotel, Apartment or Loft
Our partners at
Small Luxury Hotels of the World
,
Tablet Hotels
and
The Plum Guide
offer unique places to stay in London and around the greater countryside for every budget.  Whether you are traveling with a significant other, a group, family or solo our
Travel Curators (*link to our concierge page)
can be of assistance.