ASIA Land of Unique People and Adventures
Where do we begin to share the beauty of the people and places in Asia?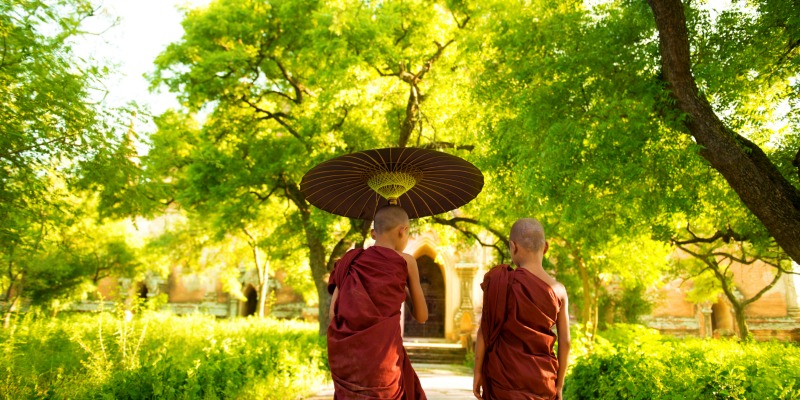 Things to do in Asia
The cultural and monumental wealth of classic destinations such as Thailand and Cambodia, is complemented by unparalleled beauty and serenity of Myanmar or Vietnam always attractive and enigmatic.
NOTE: (*The State Department of the USA has stopped all travel to these locations for reasons of both political and medical reasons. Please consult your state department for updates on when you can travel)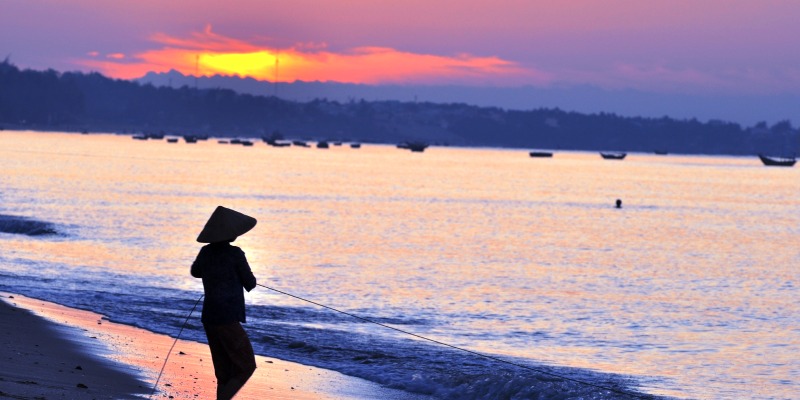 Vietnam is home to a number of fascinating places, cities with colonial touches and natural wonders. Vietnam's rice paddies, boat rides on the beautiful Halong Bay or Mekong will continue to inspire and live forever.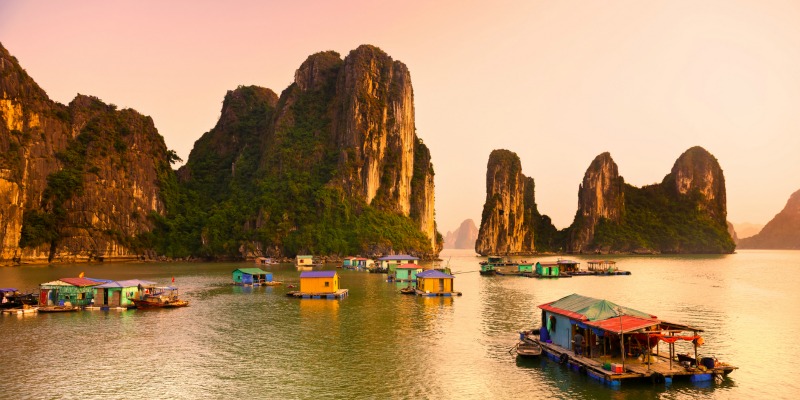 Cambodia has earned a place in the hearts of passionate travelers to Asia not only for its cultural heritage but the kindness and hospitality of an always smiling people. Its capital has seen its share of turbulence but there is a serenity and charm that remains. The temple complex of Angkor in the jungle is, undoubtedly, one of the architectural wonders of the world.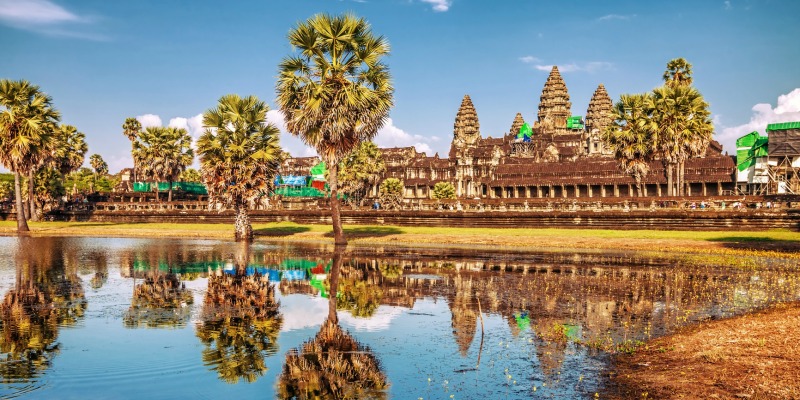 Laos is one of the great unknowns of the area and is ideal for those who already know countries like Thailand or Vietnam and want to delve into cultures with less Western influence or destiny.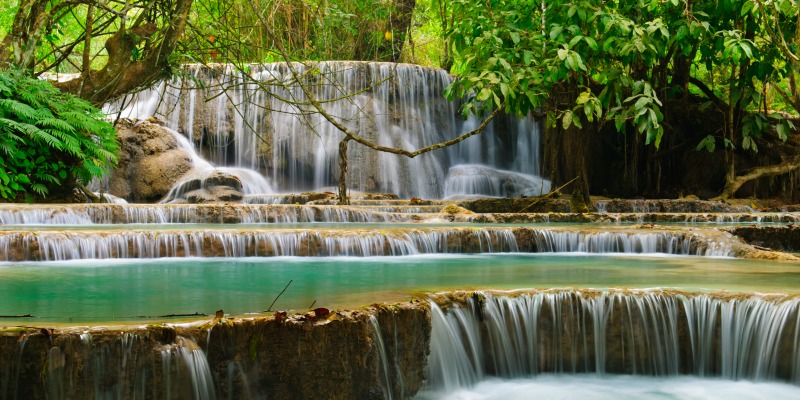 Myanmar is the land of a thousand pagodas and stupas has preserved the most ancient traditions. The former Burma is a host to a variety of ethnic minorities and unique architecture, called 'the stupas' that crown almost every hill in their territory.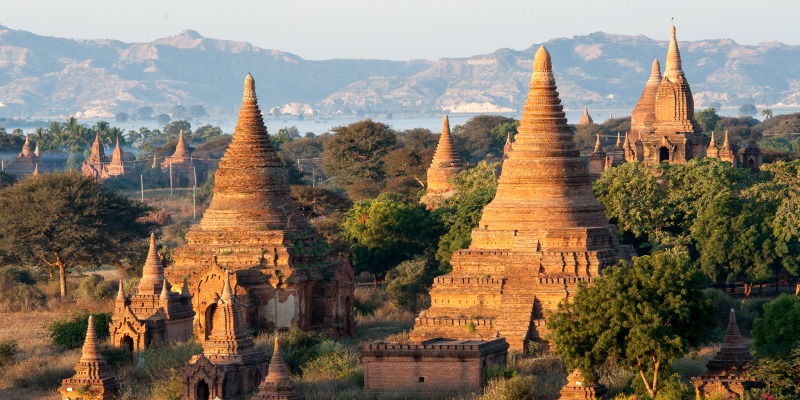 Malaysia is divided between the peninsula with cities, tea plantations and colonial legacy and the islands of the Andaman Sea and the Malaysian Borneo, key for lovers of active tourism and unique eco adventures.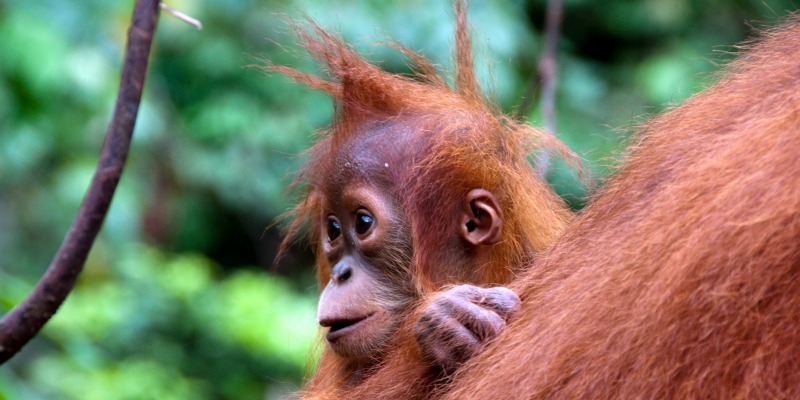 Singapore is located almost in Ecuador, is just down the Malay Peninsula and also very close to the southern neighboring country of Indonesia. A unique destination, ideal for 'one stop' shopping and glamorous cosmopolitan lifestyle. A great contrast to its neighbors.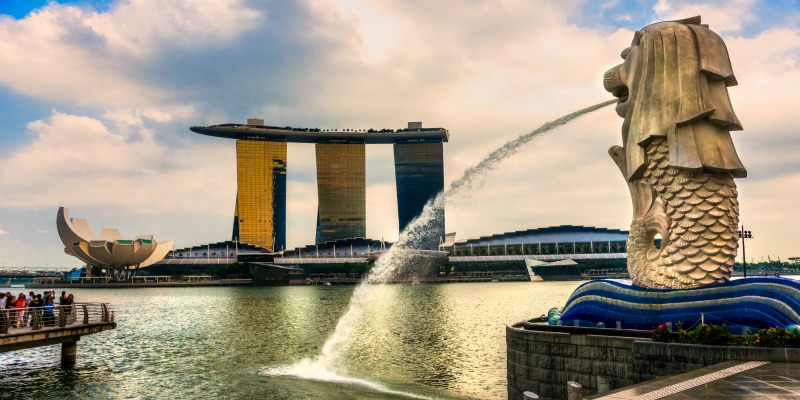 Indonesia has maintained an entrenched culture while adopting and incorporating the best of other cultures that have passed through their territory over the ages. Extraordinary views and natural wonders are part of this extraordinary place. An amazing country located in South East Asia!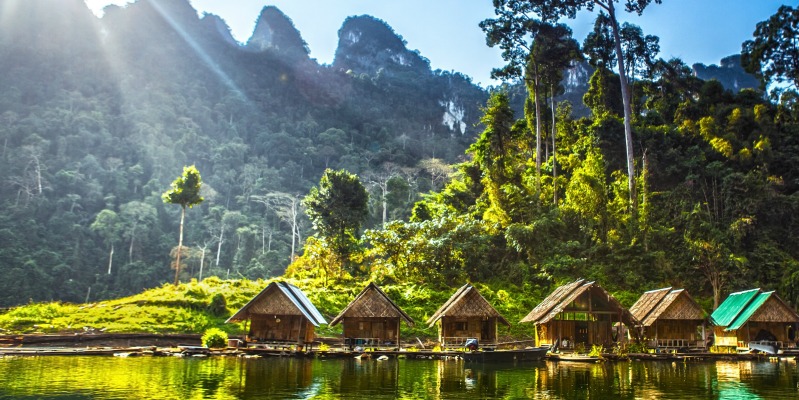 Discover the Banaue Rice Terraces in the Philippines and end your unforgettable trip in one of the magnificent beaches of white sands fringed with palm trees at the water's edge. This unique place is much like a picture postcard, with its deep blue waters and skies.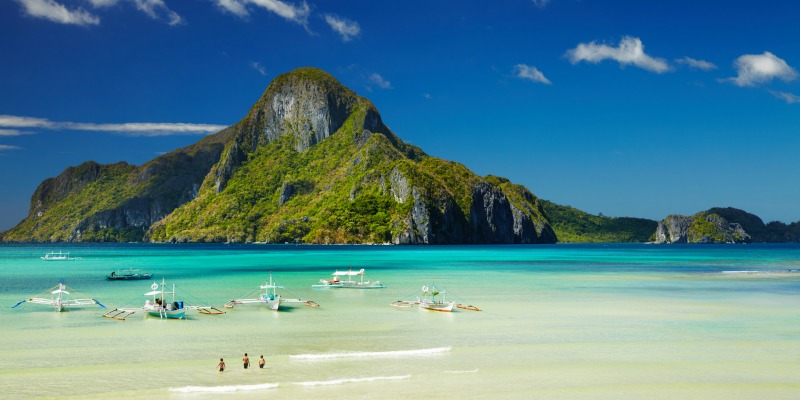 The Maldives is an earthly paradise of crystal clear turquoise waters and white sand. Amazing beach and over water villas it is the perfect place to practice snorkeling and diving while preserving the unique eco systems of wildlife and plants.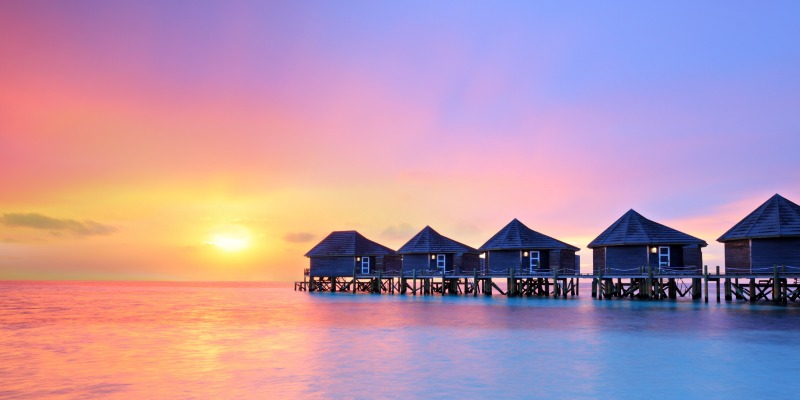 You can book with us via the Kaleidoskope Club and our partners at Small Luxury Hotels of the World for some unique Holiday Experiences and packages for you or your family. Private Villas, Eco Experiences and perfect places for Honeymoons in the region.
Email Us at: [email protected]
TRAVEL ADVISORY: Please consult the US State Department website for further instructions about areas under travel advisory or your home country Official Government Information due to the Covid-19 Virus. Our thoughts and prayers to the people of South East Asia regions.