Our Ethos
Conscious and Mindful travel has always been at the heart of the Kaleidoskope Travel Brand. Our vision is to create a future where people can explore the world with mindful intention and sustainable integrity. Each of our hotels support their local economy and community. For example, Small Luxury Hotels of the World is a member of The Global Sustainable Tourism Council (GSTC). They represent a wide range of tourism stakeholders who actively drive widespread adoption of universal sustainable tourism principles. Your future travel will be guaranteed to keep local Environmental Guidelines and Standards to ensure your impact is minimal.
For more information and a sample of our sustainable policies, please visit our link HERE.
We invite Hospitality Partners to Join Us!
Consider this an invitation to join our world class collections of properties who participate in sustainable travel from a boutique luxury perspective. Joining us as a partner puts you in great company. Michelin Guide/TABLET HOTELS and SMALL LUXURY HOTELS of the WORLD are setting the standards for an "independent spirit". Quite simply, you will be among great company who believe in a unique sustainable travel experience; not a mass market vacation that degrades the planet and endangers delicate eco systems.
Our Message
By joining our hotel and tour collection you will be adding to your marketing and booking programs to enhance your sales and visibility. Our messages are designed to add an extra layer of authenticity and to expand your in-house marketing programs. Our sustainable travel message is an important dynamic in the new vision for the travel and hospitality industry.
For more information on our partners or to inquire about travel Feel Free to Get In Touch.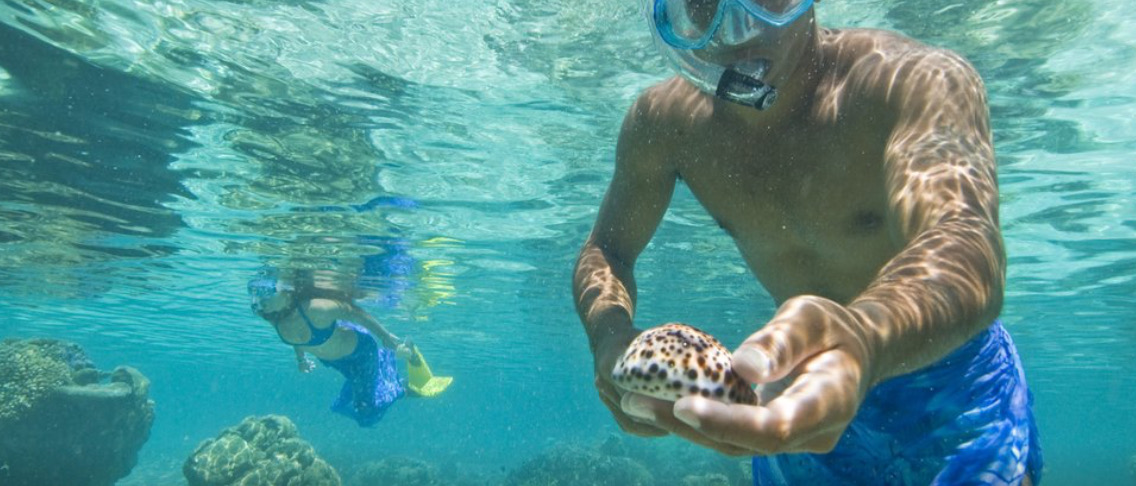 Photograph by Simon Burger