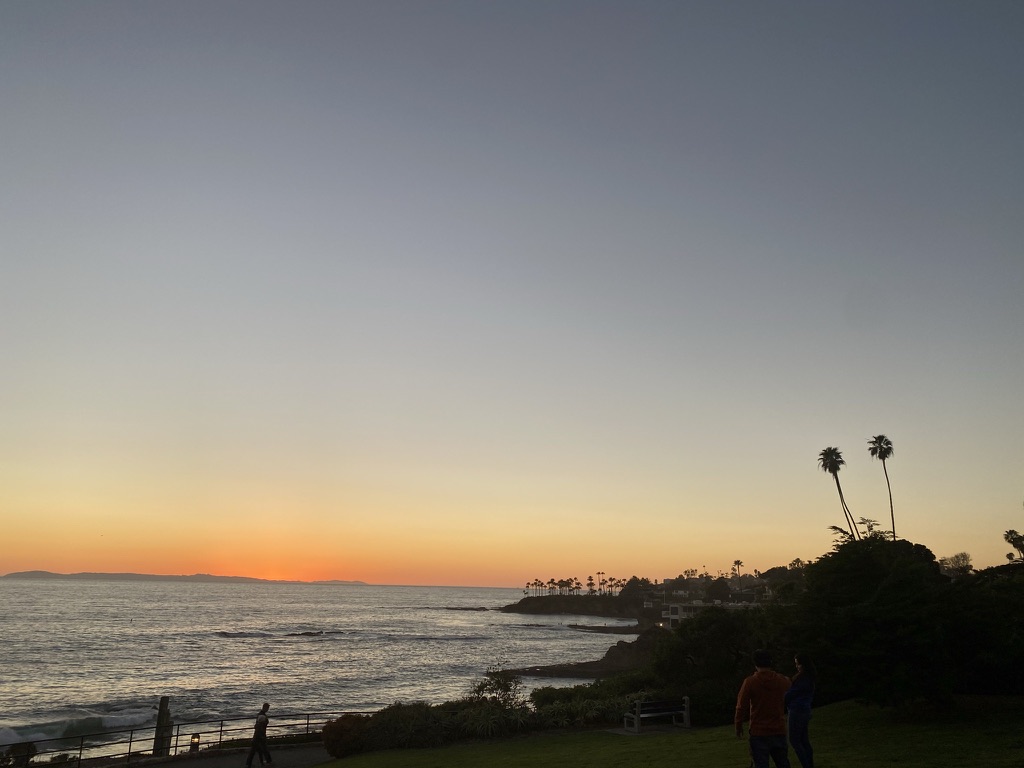 The Hotel El Encanto is a local Tradition
The spirit of Santa Barbara is embodied in this unique property.  The main hotel and cabins  accommodate couples, groups or honeymooners.  The pool and spa offer unique services to both hotels guests and to the local community.  The Spa offers a range of options for both beauty or relaxing spa sessions like facials and massages.  The dining room and restaurant are usually filled with locals who enjoy the gourmet menu.  The cocktails on the terrace with views of the city are not to be missed.
Amenities of the Hotel  
The hotel is a European style hotel with a selection of luxury amenities.  The hotel makes special efforts for your business or pleasure trips and offers a Beauty Salon, Spa, Pool, Bar, Restaurant, Lounge, Wine Cellars and more.  If you are traveling with your pet, the hotel will make accommodations for you as well.   Concierge Services are on site to arrange wine tours, bicycle rentals, boating or art tours in the local area.  There is also an electric charging station and a business center to accommodate business travelers.
Weddings + Honeymoon Destination
The El Encanto has a long history in Santa Barbara as a wedding location that has many things to offer a couple who wish to 'tie the knot'.   The property offers breathtaking views from high atop its mountain location and the location is close to the Santa Barbara Mission and churches and places of worship.  The hotel has a restaurant capable of the luxury catering, a wine cellar perfect for the wine or champagne offerings and plenty of points for the photographer to capture the day.
Amenities at the Hotel + How to Book With us 
The accommodations are wide ranging from Superior Rooms, Suites, Family Suites and Cottages on the property.  We suggest for weddings and groups to allow ample time to make your reservations.  Fill our form out below to inquire about what your trip to Santa Barbara might look like.  Get in touch with us to book your Concierge Appointment.
[gravityform id="5″ title="true" description="true"]