A charming, tranquil getaway set in the vineyards of the Bordeaux Region
There is a phenomenal feeling of peace and tranquillity the minute you arrive at Les Sources de Caudalie. The rooms and suites are styled to reflect the Aquitaine region in colour, paintings and antiques. For nature lovers, the L'ile aux Oiseaux Suite is nestled in the heart of the vineyards and has an unexpected avant-garde interior design. The beauty of the French countryside of Bordeaux is the setting for this luxurious Hotel & Spa.
Beauty abounds in the region of Bordeaux where Wine is King.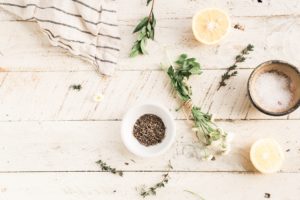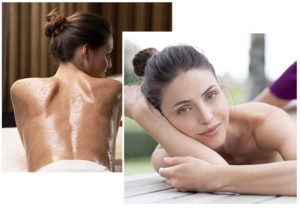 Relaxation and Rest in the Unique Surroundings decorated in the spirit of Nature and Relaxation.
Email us for your link dates and for your reservation at:  [email protected]  Rates listed is for one room for (2) people and are seasonal when availability permits.  For SPA Information Please consult for booking