Looking for some honeymoon travel inspiration?  
For the Snow Bunny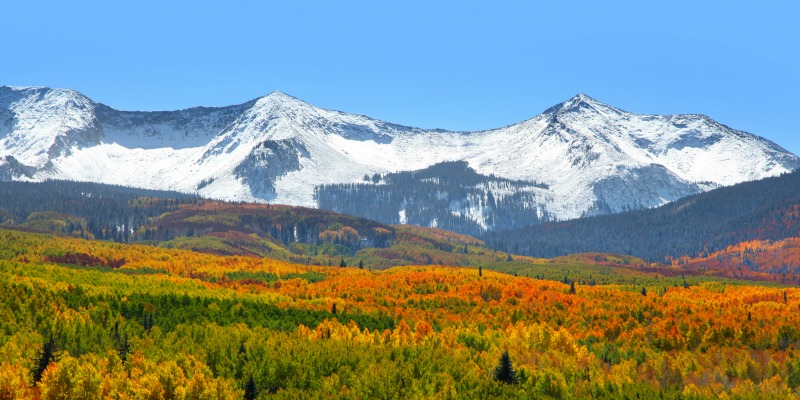 Head to Colorado for some cozy romance in the mountains of Aspen. Known for it's posh digs and gorgeous ice-capped mountaintops, you can spend your honeymoon hitting the slopes by day, and having a glass of champagne mountainside by night. Aspen also has some of the best shopping and entertainment around.
For the Beach Lover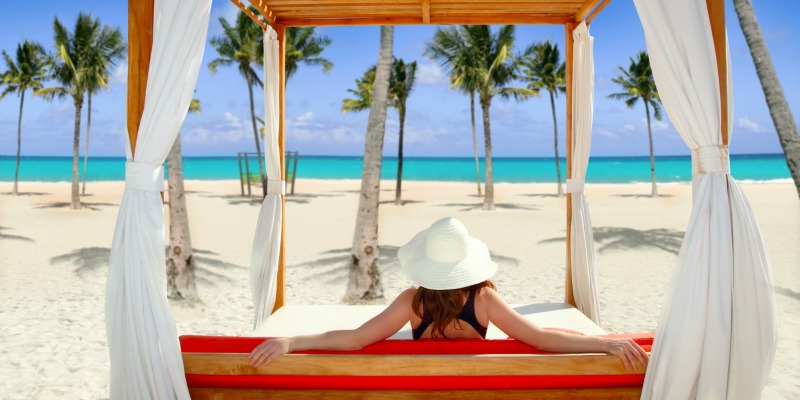 The Mexican Riviera has something to offer for anyone one in love with the sun.  For an upscale romantic getaway, head to the sexy El Dorado Seaside Resorts. Located right on the beach, this leisurely, upscale resort showcases the best dining, activities and service to make your honeymoon experience seamless.
And if you like one in a life time experience in Mexico, how about a Whale Watching and Sea Turtle Conservation adventure?
For the Adventure Seekers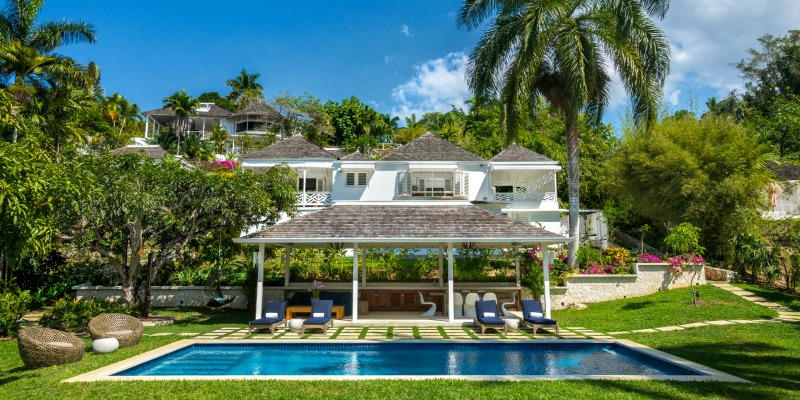 For a hint of Caribbean flavor, head to the island of Jamaica. Listen to the soft beats of Reggae music while dancing in the sand, and sample some yummy island favorites like coconut chicken, jerk chicken sandwiches and rum punch. Gorgeous sunsets, waterfalls and cliff diving awaits you!
Imagine yourself in a private villa with a stunning view while having a romantic dinner with candles. An authentic luxe Jamaican experience is waiting for you!
For the City Lovers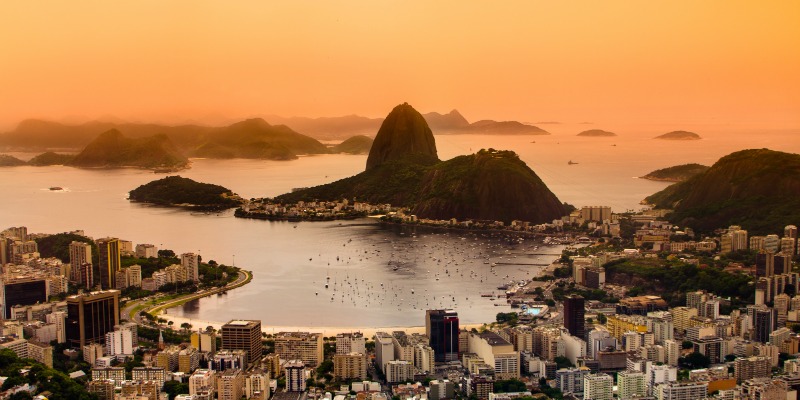 Forlively energy, a sexyLatin flair and culture abound, head to Rio de Jainero, Brazil. Know as one of the sexiest cities in the world; be entranced with the culture, tropical climate, sounds and tastes of South America.
Spend time in the city exploring the wonders: Carnival, natural settings, Samba, Bossa Nova, splendid beaches and one of the seven wonders of the world, Christ the Redeemer set atop Corcavado Mountain.
For the Historians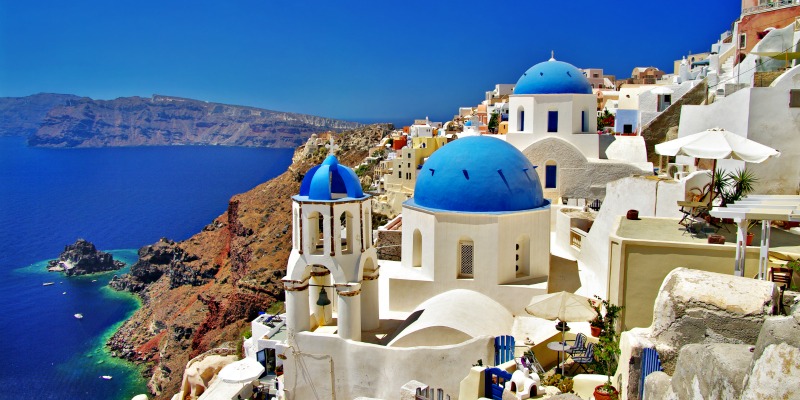 Nothing can beat exploring Greece for its extensive history, gorgeous geography and delectable food. See a concert at The Acropolis, and explore Greek ruins around every corner.
Santorini has been voted one of the most romantic islands in the world, with Mykonos being voted one of the most beautiful. The perfect honeymoon island!
What about a romantic vacation in Santorini? Relax in an infinity pool facing the Caldera while enjoying a glass of Santorinian wine and watch the sun setting in the deep blue sea…
For the Island Aficionados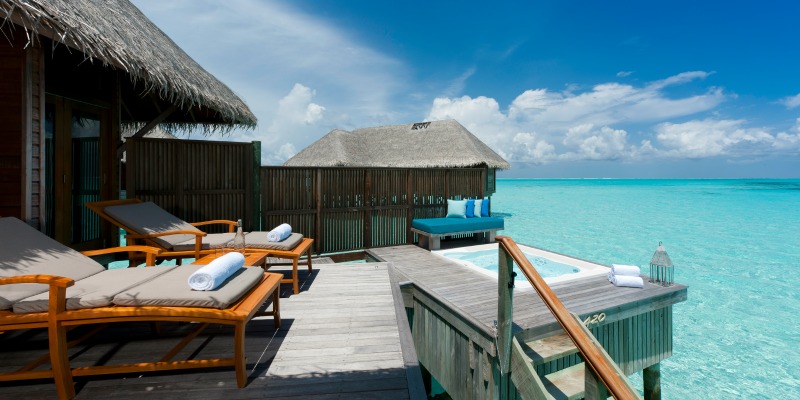 Situated in the South Pacific Ocean halfway between Australia and Los Angeles, over 130 islands make up French Polynesia. Tahiti and Bora Bora are the most popular, with Bora Bora constantly in the running for best honeymoon location.
Spend your days in an overwater villa watching fish swim by, and take a water taxi to town to do some island exploring. Fine food in Tahiti and her islands is a natural-based style, based on fresh products exotically blended.
A nice blend of European and Asian cooking gives the region its own tastes and textures.
Thank you in advance for commenting!
Of course — if this post was helpful for you or you a friend who needs honeymoon travel inspiration, share it with them. We'd really appreciate it!