There's a Barcelona experience for every type of traveler. Barcelona was made for walking, but also for eating and drinking. Want to know more?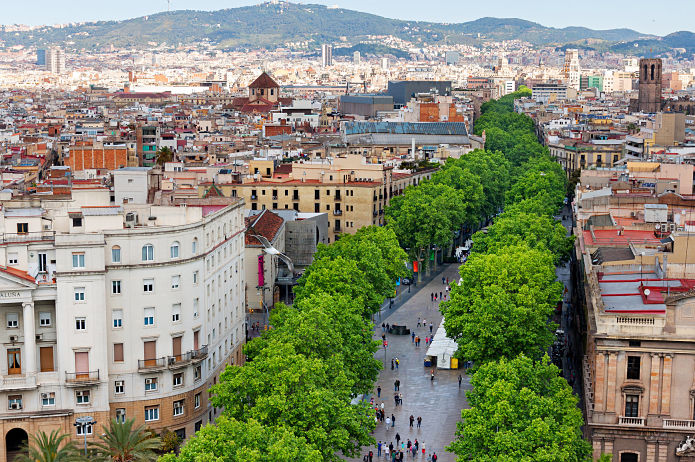 This extraordinary Mediterranean city has tons of things to do for all kinds of travelers, from art enthusiasts to shoppers and foodies. That's why it would be so difficult to plan your trip and enjoy the best of Barcelona. So, why not get a private tour?
Barcelona Private Tours
You will experience the unique culture and taste of the city. Traditional tapas, market cuisine, local wines and, of course, amazing art, beautiful buildings and lively streets.
I have to say Barcelona private guided tours are totally worth it. Why? Here you have my reasons:
Sometimes get a taxi at the airport is an inconvenience and public transport is tricky if you are new in a city. With private tours you won't have to worry about transfers and transport, as your guide will pick up you at the airport and at your hotel everyday.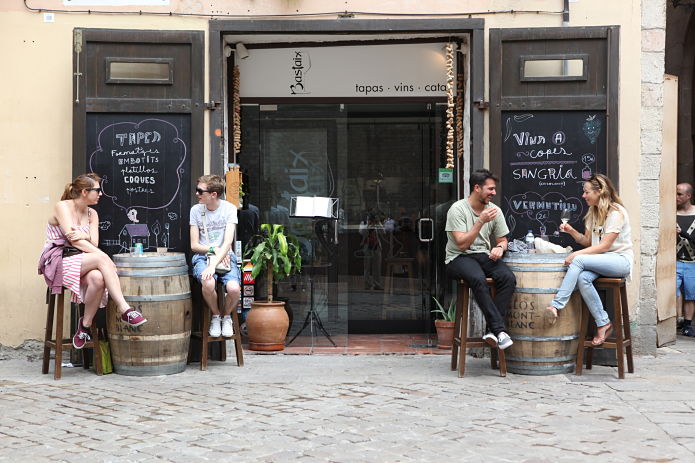 In addition to the must-dos, including strolling "la Rambla" and visiting the main buildings and green spaces; you will discover unique and special places. You will have the chance to meet local people, know their culture and that will give you a fascinating insight into Barcelona. Exclusive and real private tours show destinations as they really are.
What about planning your own itinerary or adding places you want to see? No problem! With a private tour you will have the chance to adapt your trip to your needs. Every private tour is different and you will have once in a lifetime experience.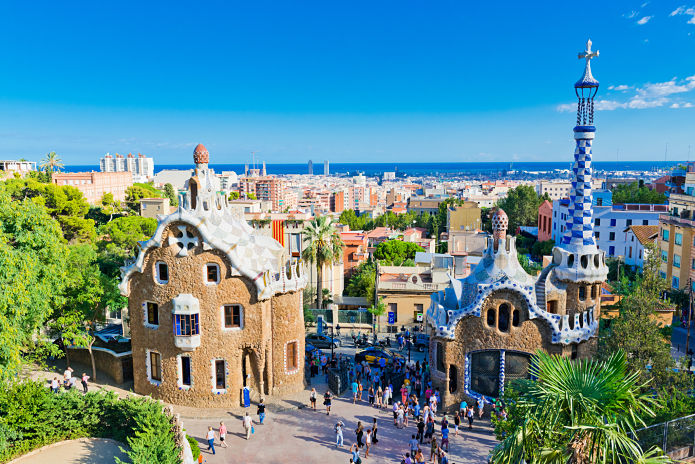 Your guide will answer you all your questions and will tell you anecdotes and curiosities of the city. The goal is to "live" and "experience" the most authentic Barcelona with a personal flavor. What else could you ask for?
A private guide will give you some guidelines to enjoy the best of Barcelona when you have free time to explore the city. If you prefer to be close to the beach and enjoy the relaxing sound of the sea, stay at a luxury hotel in Barcelona along the Barceloneta boardwalk.
Go out shopping to get seafood and local cheeses in tiny neighborhood shops. Wander through the narrow streets of the city. Savor regional Spanish food in traditional restaurants.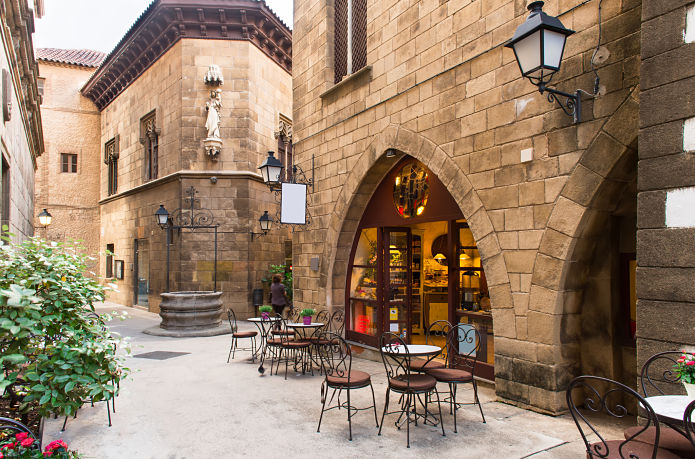 Order a local dish like esqueixada is a must. A simple tasty salad of hand-shredded salt cod in a marinade made from tomatoes, onions, olive oil and vinegar. A real delight.
And what about wine? Delicious cava, meaty reds, Penedés whites… don't forget to taste them all. If you are a wine enthusiast, Barcelona is the perfect city for you!
Now that you know why a Private Tour is the way to visit Barcelona. So get out and explore! Happy travels!