Everyday a mini facial with the Konjac Sponge!  The perfect travel essential and the best facial treatment. Do you know the amazing results of famous amorphophallus konjac?
What is the Konjac Sponge?
The Konjac Sponge is made from the Konjac Potato or Konnyaku it is a perennial plant which grows in Asia, it can be found growing in the wild at very high altitudes. It is a natural food source, the Konjac is 97% water, rich in mineral goodness. Konjac is pH neutral which leaves the skin perfectly balanced.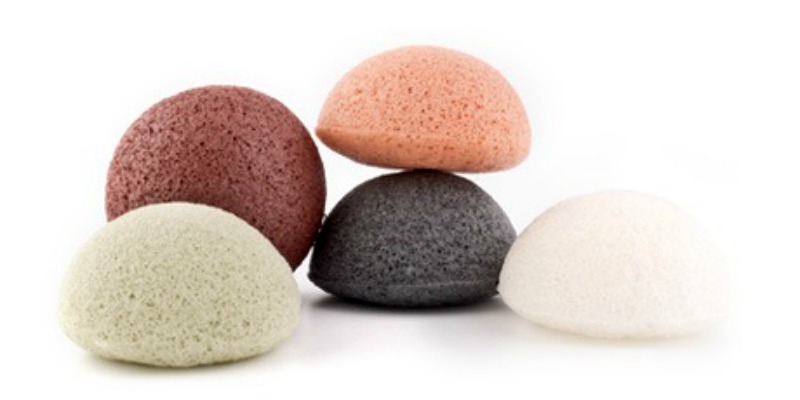 Pure and Pollutant Free!
There are a lot of different brands out there who sell  "Konjac Sponge"and a lot are full of chemicals and cheap dyes which causes more harm to the skin.
As I personally research more in depth which brand is up to our standards and that of our customers we can honestly tell you if you buy a Konjac Sponge, buy it from "The Konjac Sponge Company".
Their Konjac is pure and free from chemicals, colouring, additives and irritants. 100% biodegradable and fully sustainable, the moisture rich plant fibre is mixed and handmade into their sponges with natural water filtered volcanic rock.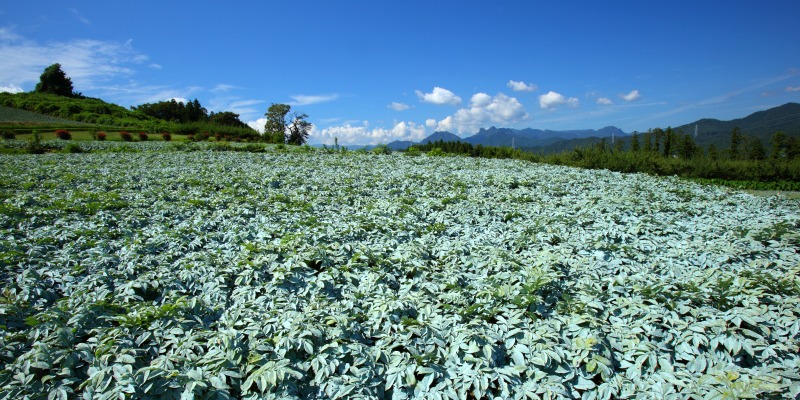 Used for over 1.500 years
The Konjac was first discovered in the Indochinese region, Konnyaku has been used in Korea, Japan and China for over 1.500 years as a medicine, food and beauty product. It is highly recommended for it's health giving properties the Konjac Sponge was originally created for delicate baby skin.
Ethical Commitment
The Konjac Sponge Company carries the Leaping Bunny and Vegan Society symbols as signs of their commitment to producing natural, cruelty free skincare. All their sponges are made by hand and tested for authenticity and purity, unlike many inferior products often mass produced in poor quality, unethical factories who often use poor grade and unclean materials.

Kojac Sponge Benifts
Simple, effective, deep cleansing & pure. All of their Facial and Body Sponges are Eco friendly, 100% natural and made from pure edible vegetable roots.The Konjac Sponge is as soft as butter,
Full of yummy skin friendly goodness! It cleanses the skin like nothing you ever experienced before, leaving the face clean, glowing and silky.
Amazing results
I have seen in my clinic great results with skincare condition like acne and dry baby skin, however a good healthy lifestyle was assigned to my clients as  well.
As always, I'd love to hear from you. Have you tried Konjac Facial Sponge? Did you know about its special results?
Let us know in the comments below.
As always, thank you so much for reading sharing with your friends.